Here Are Some Of The Wildest Details Louise Linton Spilled In Her Latest Interview
She reeeally wants to wear those gloves again.
Remember Louise Linton?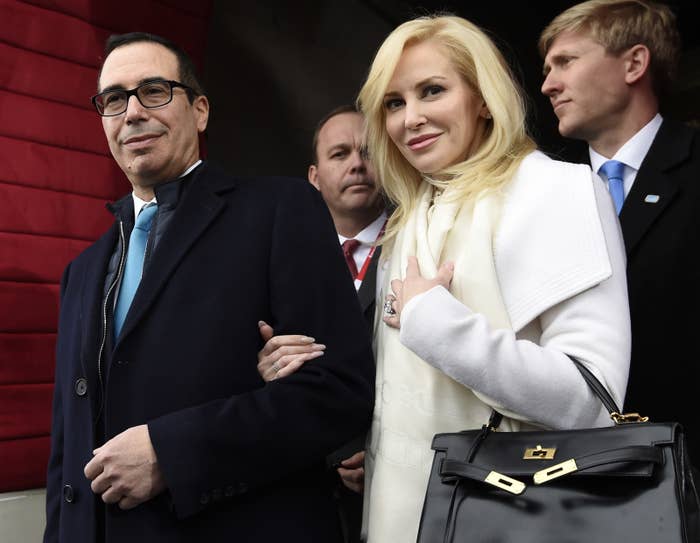 She's married to Treasury Secretary Steven Mnuchin. One time, they posed with a sheet of money like a couple of fancy Disney villains.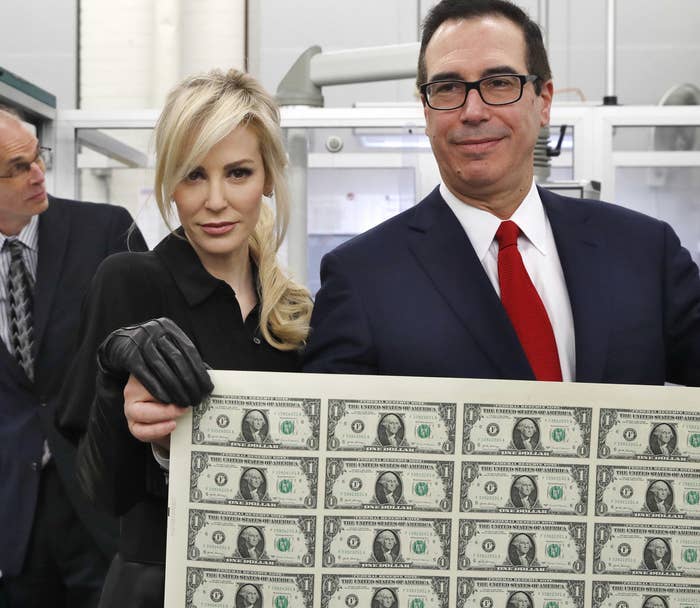 You might also recall that memoir about her "nightmare" gap year in Zambia, which was widely denounced, not only for its offensive stereotypes, but also because a lot of it seemed to be fabricated.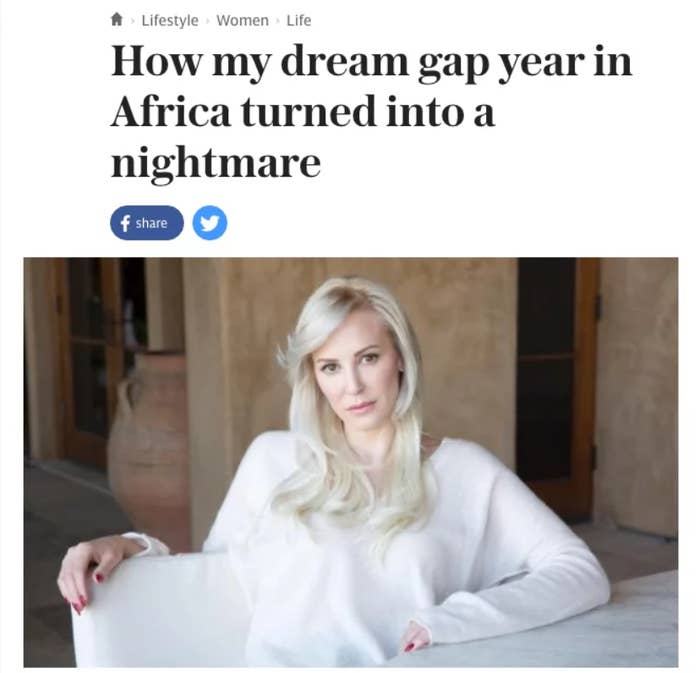 Oh, ALSO, one time she got into a fight with some random woman who called her a "deplorable" on Instagram and she responded with a full-paragraph comment about her "sacrifice" to her country.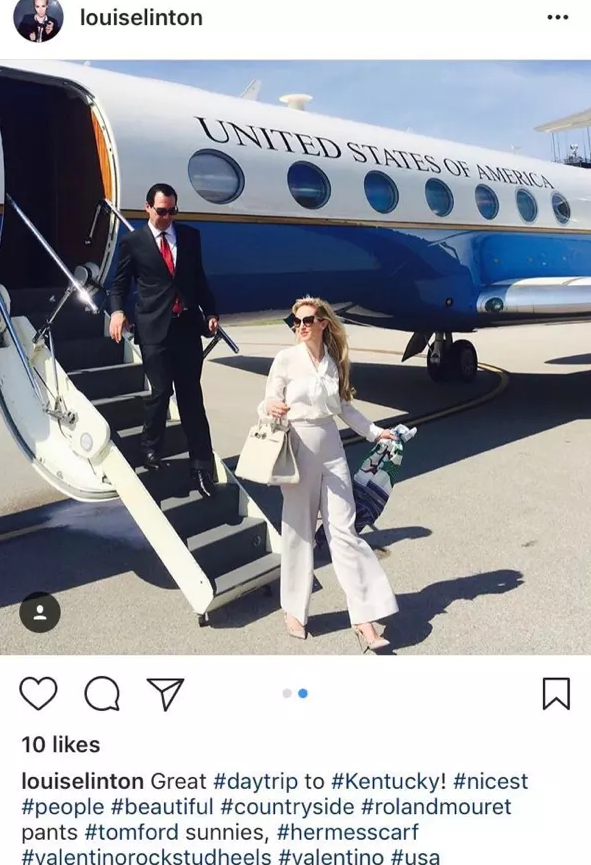 ANYWAY. On Tuesday, Elle published a truly wild profile of Linton. Here are some of the best, most chef-kissing-fingers details from it:
1.
SoulCycle is her "temple," and she says that makes her an extremely regular person.
2.
She grew up in a literal-ass castle.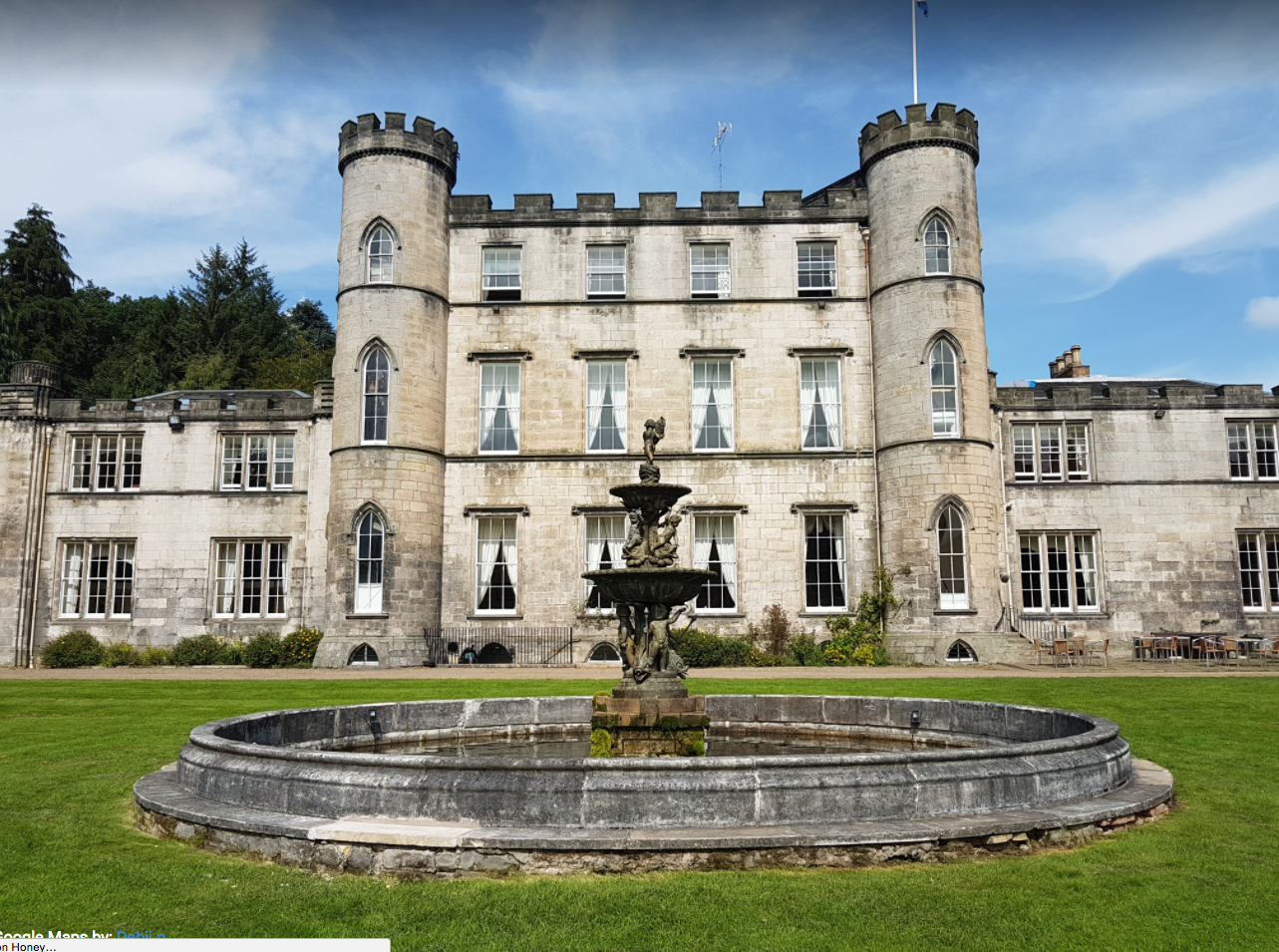 3.
Getting called "deplorable" on Instagram hurt her feelings, and she started the fight because she was "feeling like a regular person."
4.
Her "favorite film of the year" was Crazy Stupid Love.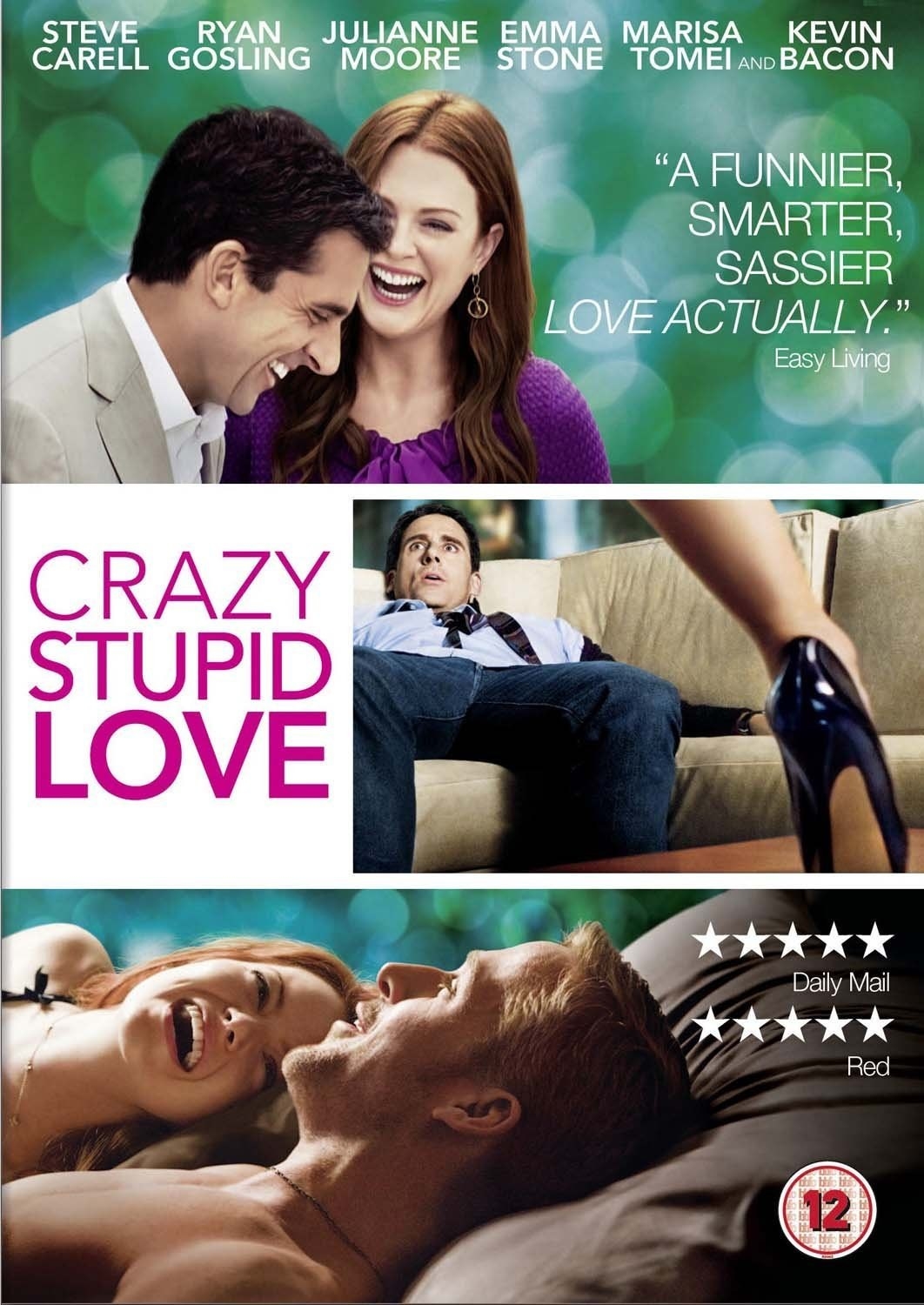 5.
One time she befriended a homeless man named Richard "because she was concerned about the health of his dog."
6.
She's on Snapchat (and her press rep found that out exactly when the rest of us did).
7.
She thinks President Trump is "nice, and so charming."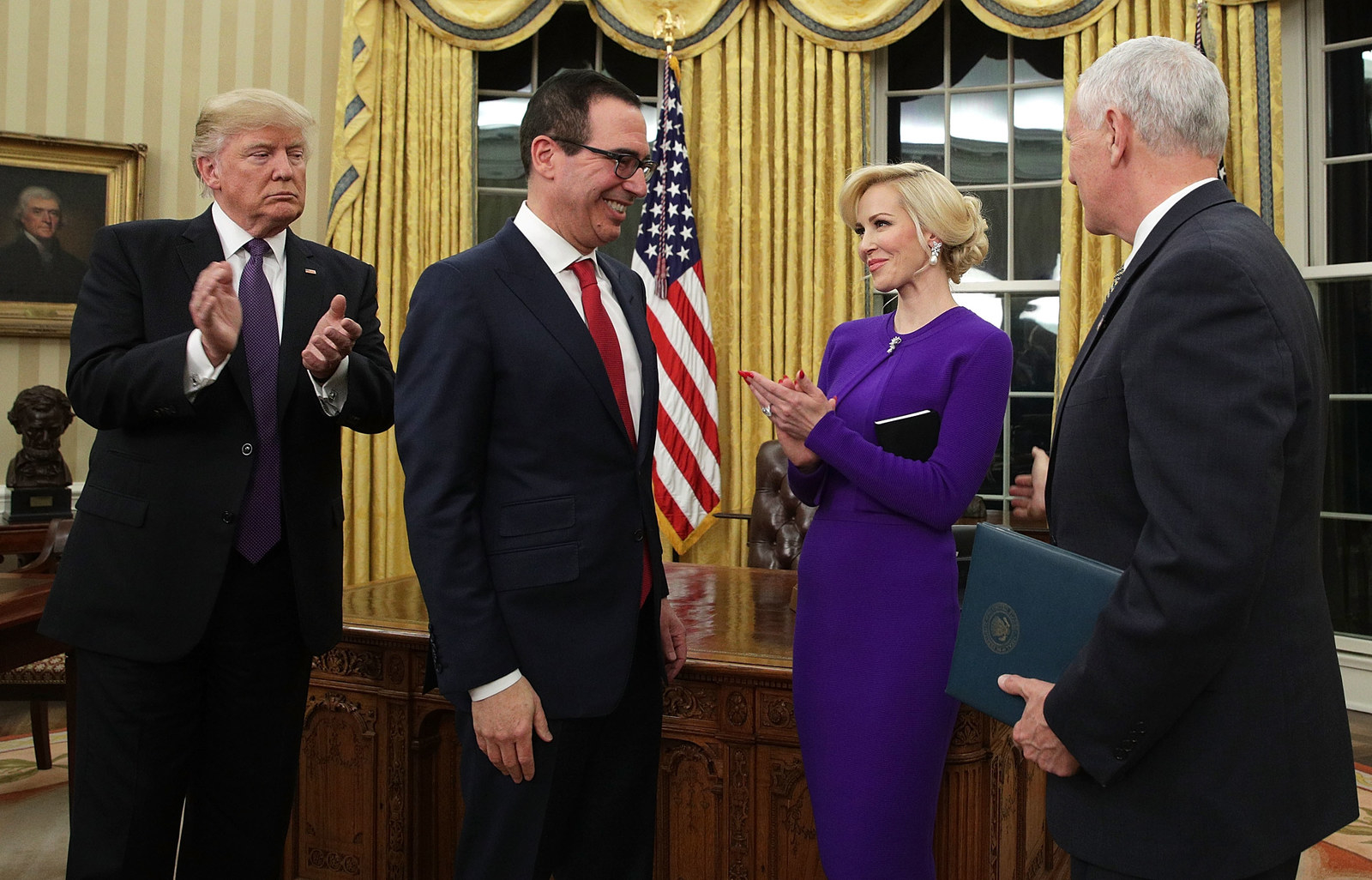 8.
When Linton first got to Washington, she decided she "should be more fashionable."
9.
And she really, really wants to wear those gloves again.
Read the full profile on Elle.