Singer Louis Tomlinson of One Direction was arrested Saturday morning at Los Angeles International Airport following an altercation with paparazzi.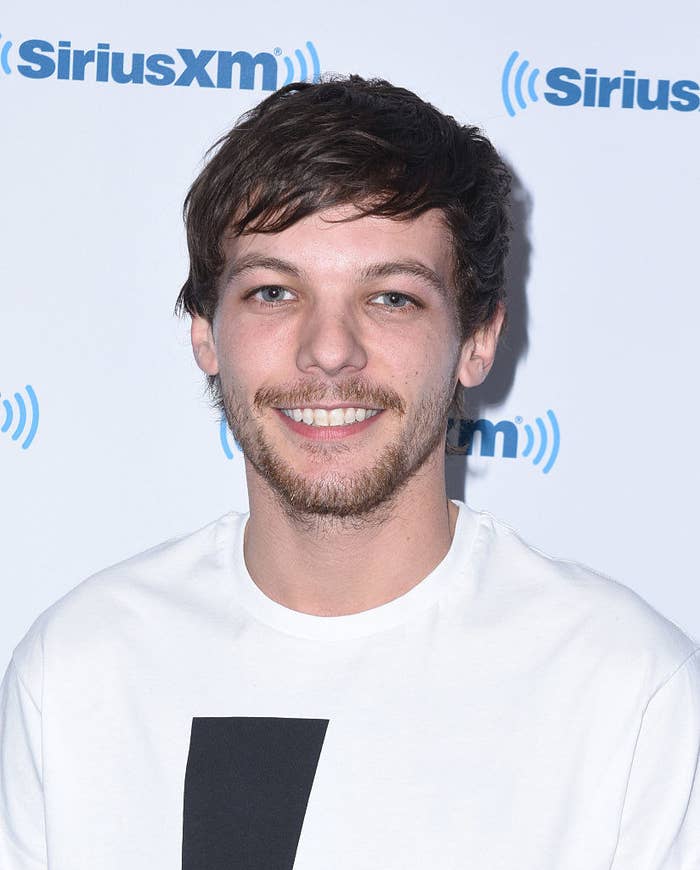 An LAPD spokesperson confirmed the arrest to BuzzFeed News, adding that it was a citizen's arrest performed by one of the paparazzi.
"Paparazzi were around him, there was some pushing and shoving, one of the paparazzi fell down, and that's the paparazzi that signed a private person's arrest," the LAPD spokesperson said.
Contrary to reports that Tomlinson was released on $20,000 bail, the LAPD spokesperson said the 25-year-old was later released from the police station on his own recognizance.
In a statement provided to BuzzFeed News by the singer's publicist, Tomlinson lawyer Martin Singer said the musician acted in self-defense after paparazzi "were attacking his girlfriend":
The paparazzi provoked and caused the altercation that occurred with Louis at the airport this morning. This is not the first or last time that a paparazzi has created an altercation with a celebrity. While the altercation was going on with the paparazzi, three other individuals were attacking his girlfriend during this incident and he came to her defense.
Tomlinson and girlfriend Eleanor Calder had been vacationing in Las Vegas, the BBC reported.