Logan Paul, the YouTube provocateur who was widely condemned for his "Japanese suicide forest" video earlier this year, apologized in a wide-ranging interview published Friday for bringing "shame upon the platform," but said that he does not believe he is "culturally insensitive."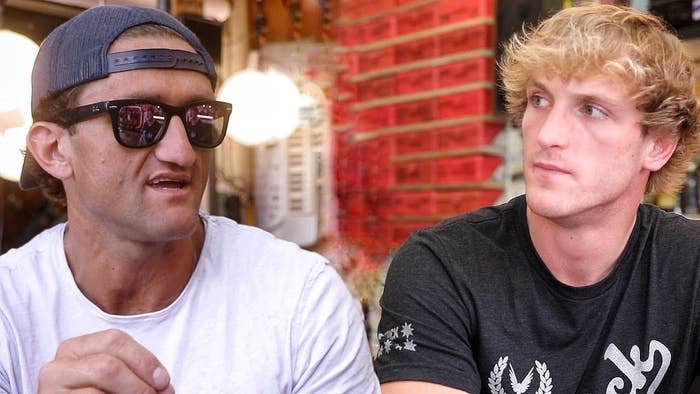 The interview with Casey Neistat, one of YouTube's most popular creators, was more than half an hour in length, and purportedly unedited with "nothing off limits."
Neistat, who has nearly 10 million subscribers on the video platform, said he "harbor[s] a lot of self-doubt" about whether the interview was "just a charade for good PR."
"There's a little bit of me that thinks maybe I'm enabling Logan," confessed Neistat.
In case you somehow forgot, Paul was heavily criticized in January when he posted a now-deleted video of a dead body he found in the "Japanese suicide forest."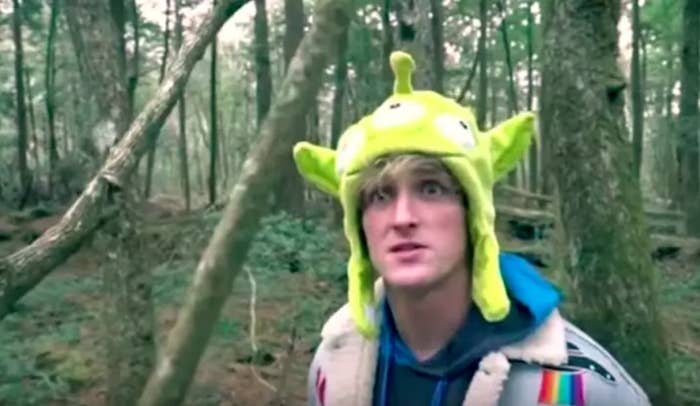 In Friday's interview between the two YouTube stars, Paul said the suicide forest video happened because he "got so caught up with my actions being validated by millions of people."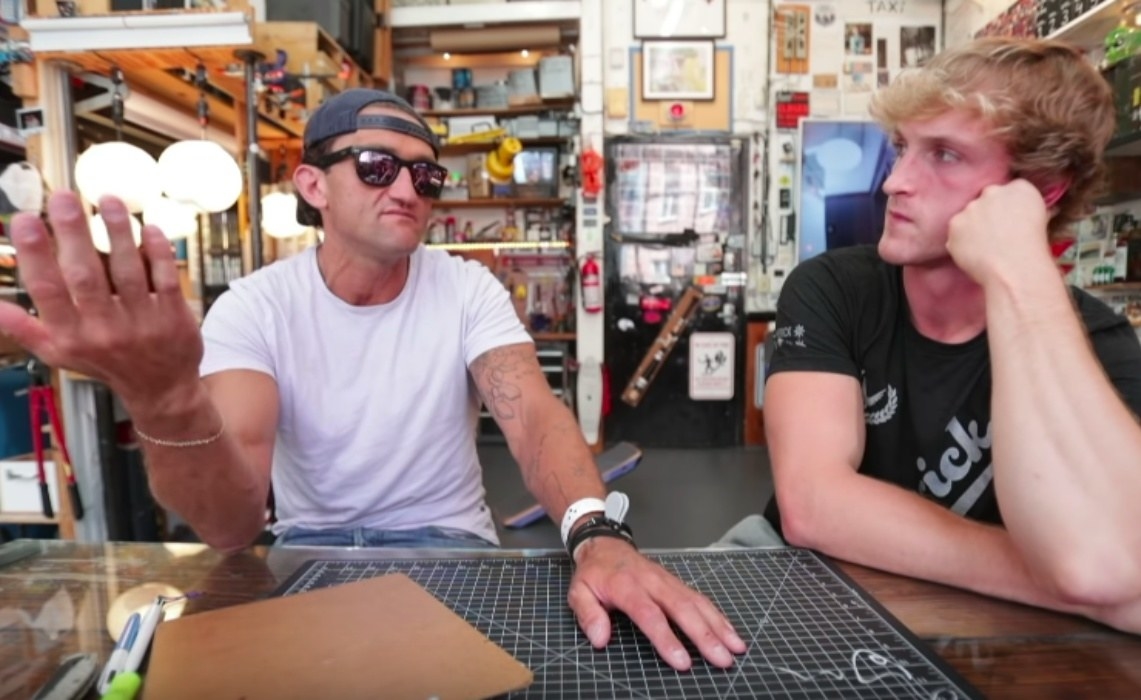 "I forgot to be a human being in that situation and instead decided to be a content creator, and that's where I messed up," he said.
Paul also spoke about his upcoming documentary, which delves into his life and the suicide forest outrage, saying that he doesn't know yet whether he will monetize the documentary, but if he does, "100% of the proceeds will go to some sort of suicide prevention awareness program because that's essentially what this whole thing is about."
Still, Logan Paul is extremely Logan Paul and will always be Logan Paul, said Logan Paul.
"That's why I'm a brand — that's who Logan Paul is," he declared. "I bridge the gap between being a motivational speaker for kids, and saying, yeah I am a fucking kid. I'm 23 years old and if I want to go jump out of a plane naked, I'm going to go fucking do it. But at the same time, you can work hard and achieve your goals."
During the interview, Paul pushed back on Neistat's questions about whether he's "culturally insensitive."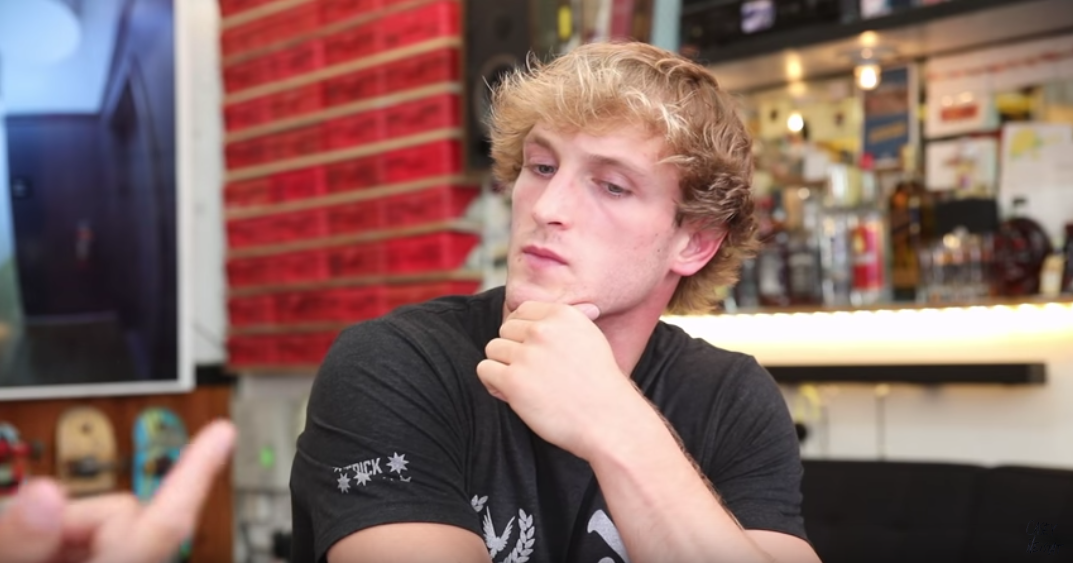 Neistat specifically referenced videos from Paul's trip to Japan in which he threw stuffed Pokéballs at people while dressed as Pikachu and ran around wearing a kimono and kasa.
Paul said that was not culturally insensitive because "they sell the outfits in Japan."
"There's a difference between being culturally insensitive — being insensitive towards a culture — and being insensitive," he said.
"I jumped off a bridge in Italy, is that culturally insensitive? Is saying 'mamma mia' culturally insensitive?" he continued.
Paul also spoke about his much-hyped upcoming boxing match with rival KSI, which he framed as part of his redemption arc.
"It's about being able to get hit in the face, whether they're a result of your own actions or not — in my case they are. I'm the one who fucked up," said Paul.
"It's the new Logan Paul," he said. "I have no interest in bantering back and forth with someone who is the exact person I'm not trying to become by degrading women, by going after my family in a manner that is intended to harm."
Paul said his documentary is about "a seemingly regular kid ... falling into the social media machine over the past four years, building an audience, garnering false power ... and then essentially losing it all overnight [and] becoming the most hated man in the world in the snap of a finger."
"Is it possible for Logan Paul to make a comeback, or am I going to be a failed YouTuber and crawl into a hole like half the world wants me to do?" Paul asked.
He said he's ready to make his "comeback."
"I think Hollywood, I think America in general, they love redemption stories," Paul said. "My life is now a story about someone who was winning, someone who self-imploded and the architect of their own destruction, and [that] struggle and vulnerability. I want to become better, I don't want to let my mistakes define me."