A high school English teacher in Ontario, Canada, will this week face charges of professional misconduct after allegedly telling a student to "lick me where I fart."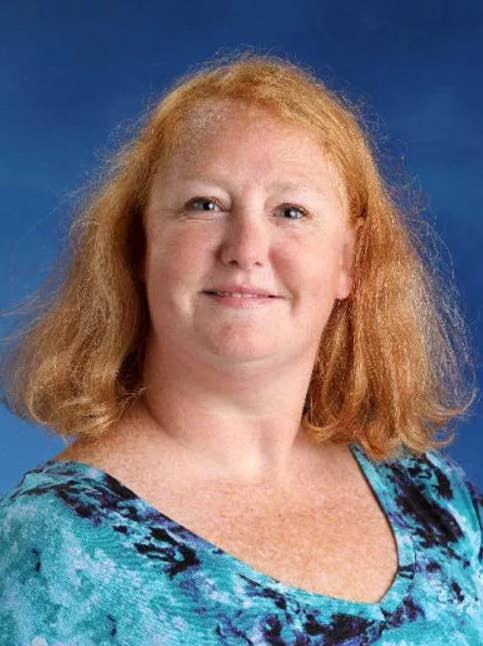 According to a notice of hearing from the Ontario College of Teachers, Jennifer Elizabeth Green-Johnson, who teaches grades 10 through 12 at at Dunnville Secondary School, has also been accused of calling a student a "bloody pedophile," and allegedly said another "looked like a frumpy old lady today."
Upon being offered muffins by a student in exchange for a passing grade, Green-Johnson also allegedly said, "You mean a bribe? I'd be able to shit for a week 'cause of all that fiber."
Green-Johnson also allegedly said, "Get that fucking thing out of here" to a student who brought in coffee; told a student, "I have never said this to a student before, but fuck you"; and said, "It's debate, not masturbate" to the class, all within the 2015–2016 school year.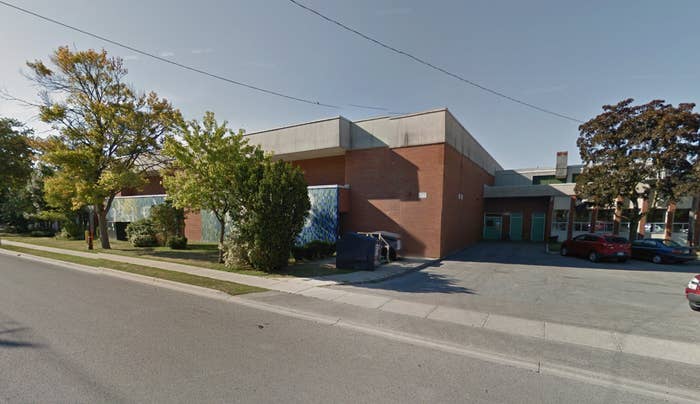 Green-Johnson was suspended for a month without pay last January for professional misconduct, in part because she saw one male student jump on another's back and responded, "So, you like it from behind?"
There will be a hearing to determine if Green-Johnson is guilty of the charges on Sept. 23.
Green-Johnson did not immediately respond to requests for comment.