A leap second will be added to the end of New Year's Eve this year, making 2016 exactly one second longer than usual.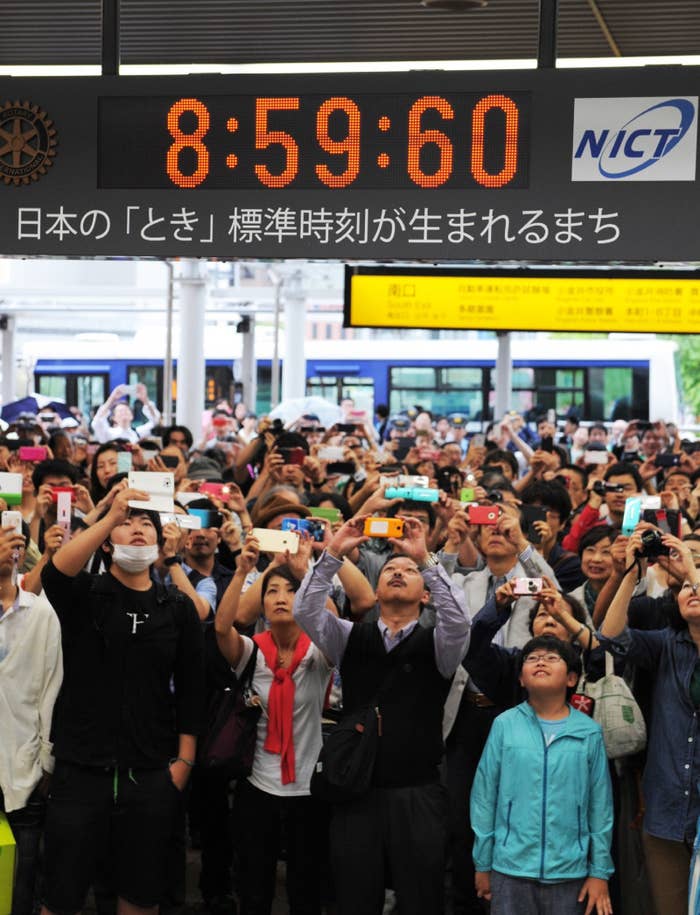 To keep atomic clocks aligned with the Earth's rotation, a leap second is added at least once every decade. So, rather than 2016 ending on 23:59:59 this year, it will end on 23:59:60.
The website included such video classics as "upside-down sloth making a weird sound," "the mascot for the Toronto Raptors falling on his stupid face," and "Mariah Carey's dog getting in a fight with Mariah Carey's cat during the taping of Mariah Carey's episode of Cribs."
So, what should you do with your leap second?
You could unfollow your ex.
Or floss one tooth.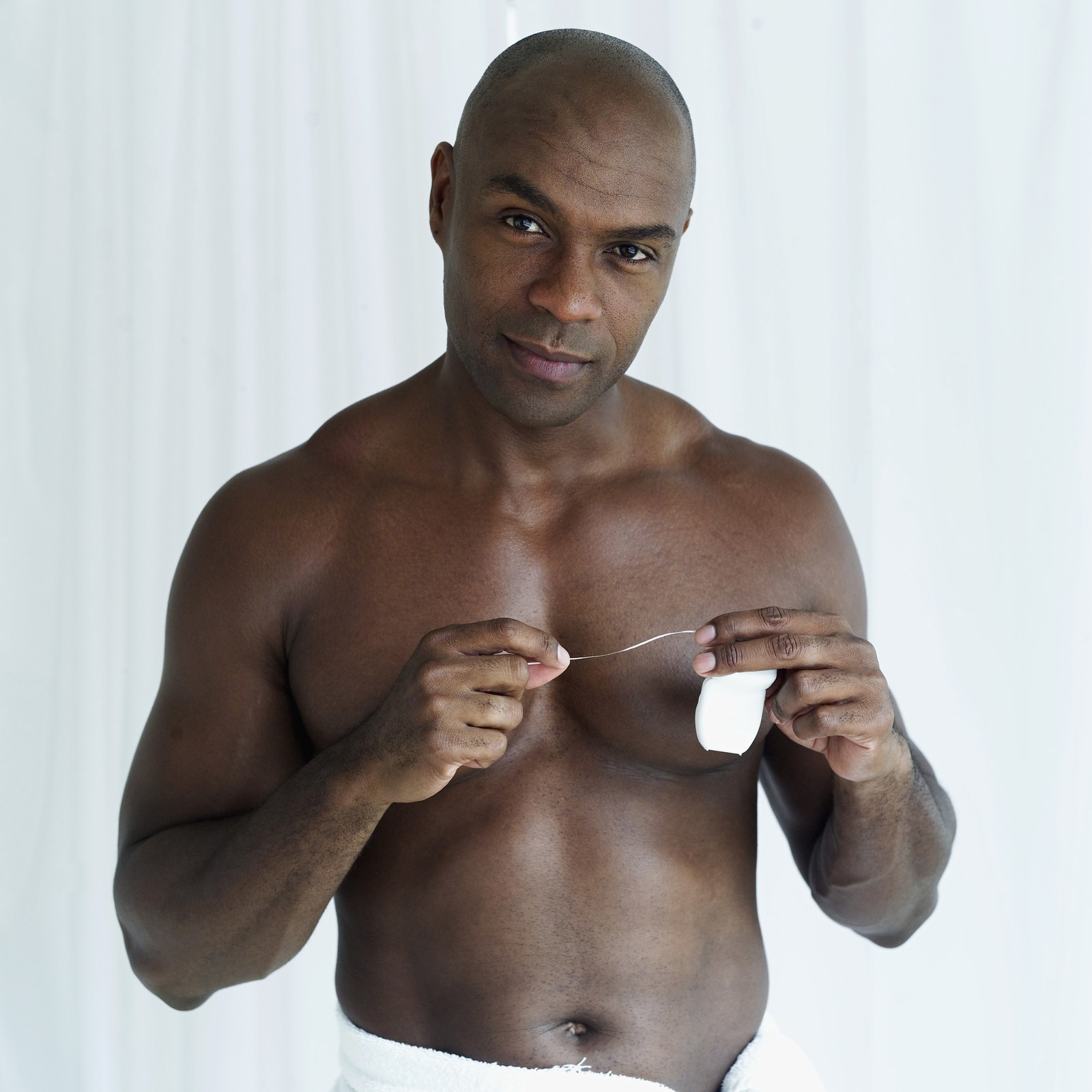 Or remember a good dog you once hugged.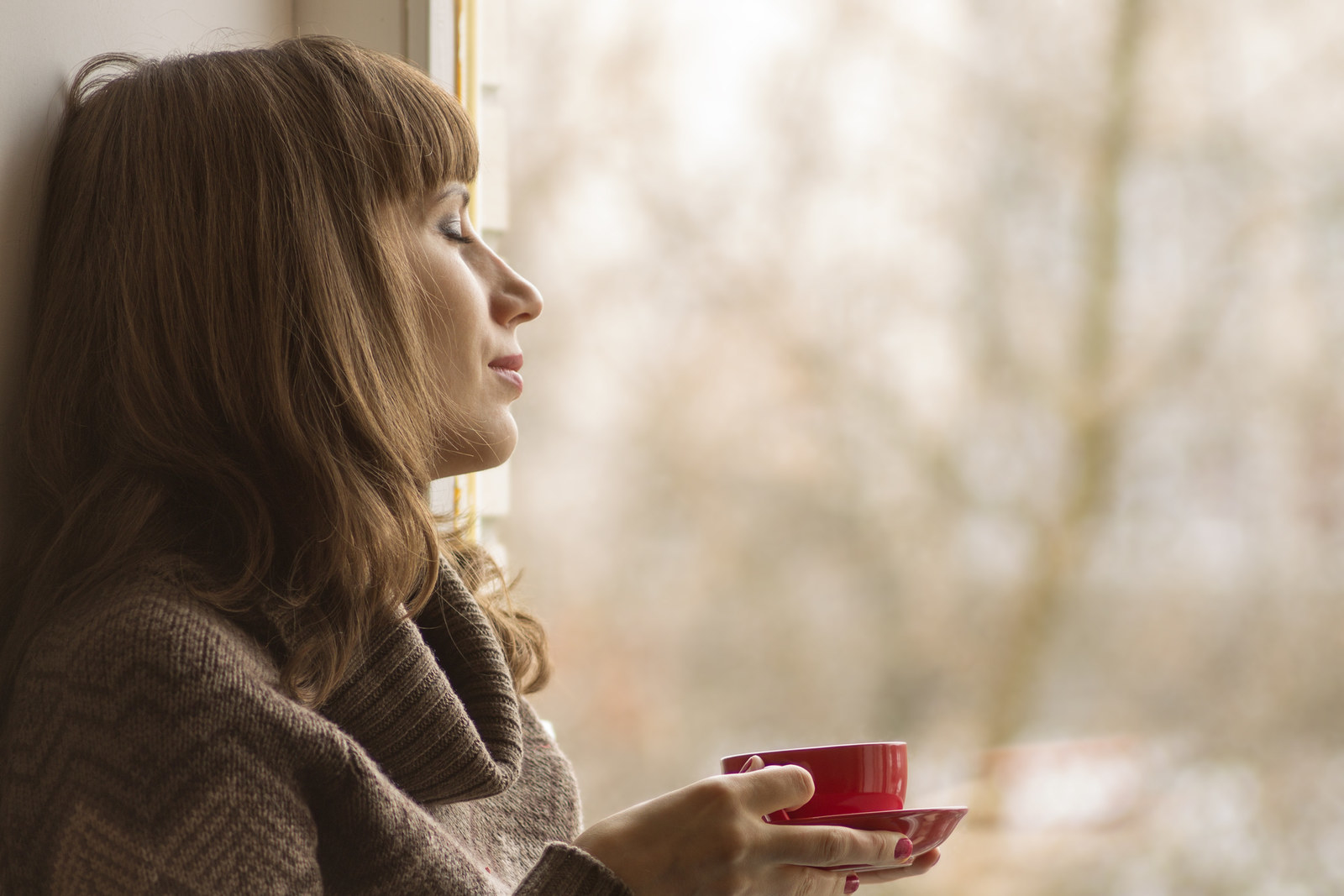 Or high five a friend.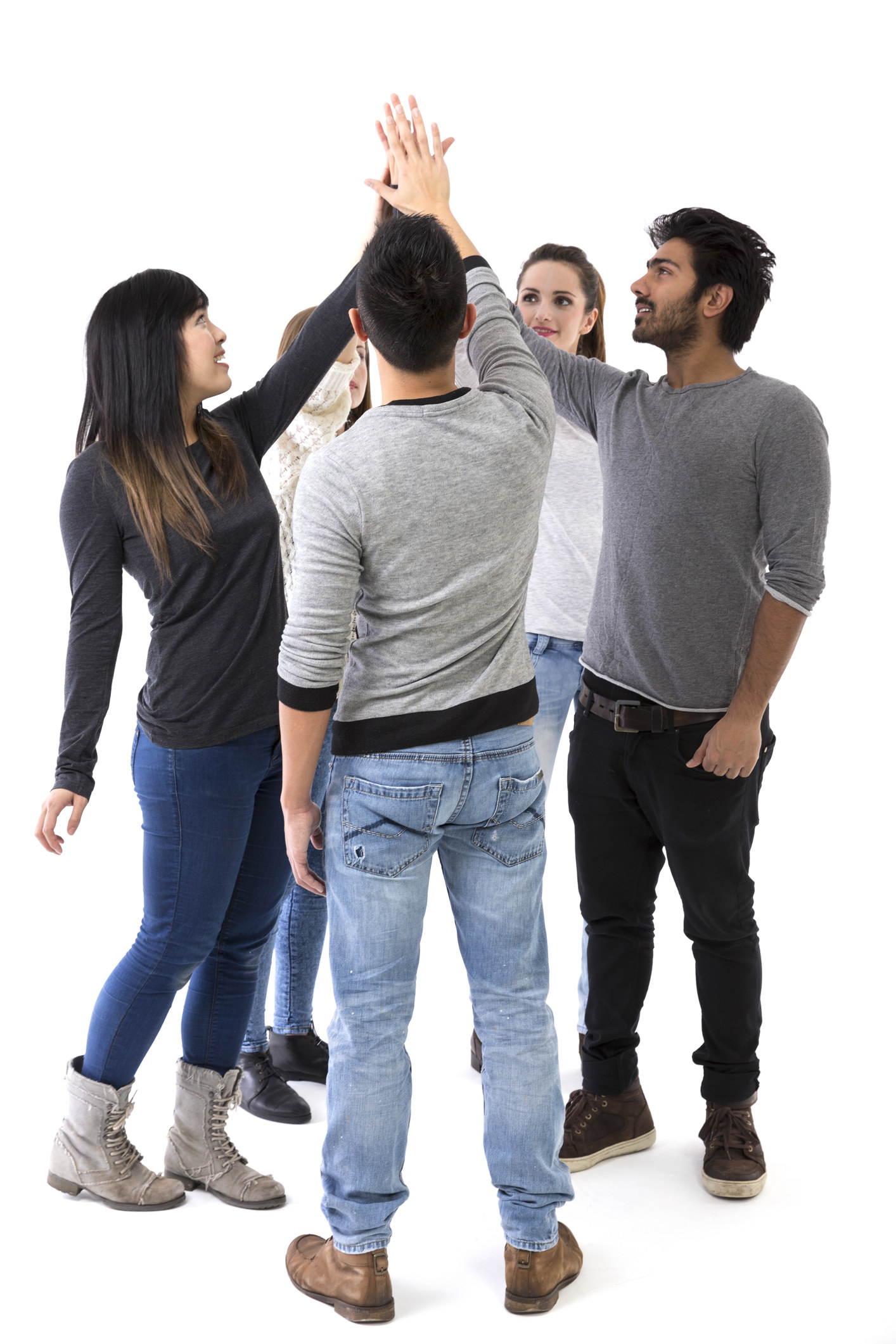 The possibilities are endless. For one second, at least.