Donald Trump may have legally dodged paying federal income tax for up to 18 years, due to a $916 million loss that was declared on 1995 income tax returns, according to a report Saturday by the New York Times.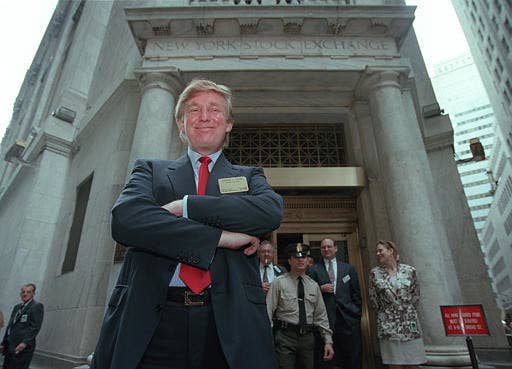 Now, people are reminiscing on 1995 as the last year Trump might have paid federal income tax.
It's a whole lot of nostalgia.
Some are just downright mindblowing.
The '90s, amirite?
Seems like just yesterday.