Singer La Roux called Fox Business "abhorrent" for using her song "Bulletproof" in a segment about bulletproof school gear.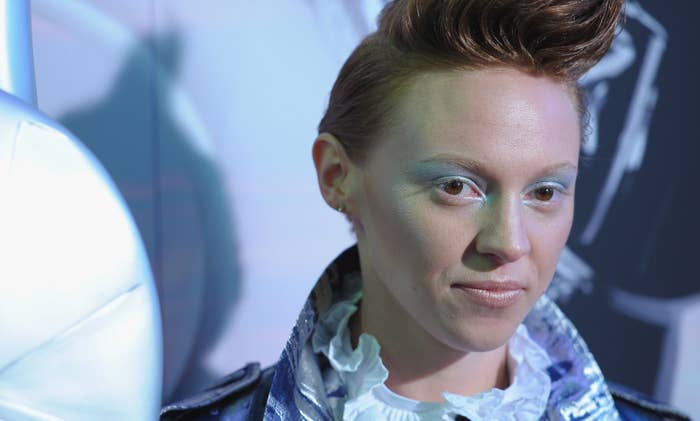 The segment, which appeared on Mornings With Maria on Monday, showed off "fashion-forward" bulletproof backpacks and clothing.
It opened with a snippet of La Roux's hit song, a choice the singer took issue with.
"Using 'Bulletproof,' a song I wrote about relationships, for a piece like this is abhorrent," La Roux told BuzzFeed News through a spokesperson. "I have never, and would never approve my music to be used in this way."
A spokesperson for Fox Business told the BBC that the song was chosen by the production team "and the selection has been addressed."
BuzzFeed News has reached out to Fox Business.
Many people shared the artist's reaction to the song choice.
"Yeah, the person who chose the song for this segment probably should've chosen a different song..." one person said.