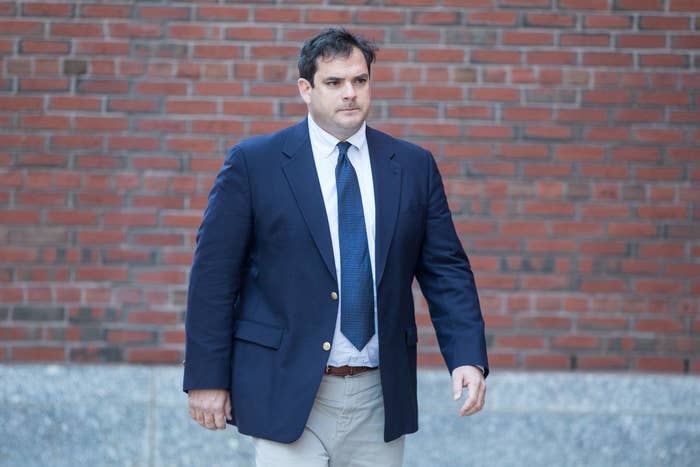 A former Stanford University sailing coach became the first person to be sentenced in the national college admissions scandal on Wednesday, but avoided being sent to prison.
John Vandemoer had admitted to accepting $610,000 in bribes to designate two prospective students, neither of whom wound up attending Stanford, as sailing recruits.
Vandemoer did not pocket the bribe money, but rather put it toward the sailing team. Still, prosecutors said, he benefited immensely from the funds.

"While the defendant did not profit financially from his crimes in a directly measurable way ... his actions nonetheless enhanced his own status within the university, gave him more money to use for the sailing program he implemented, and furthered his career," they said.

After the scandal publicly emerged, he was subsequently fired from the school and pleaded guilty to racketeering charges.
He was sentenced Wednesday in Boston federal court to two years of supervised release with six months of home detention. He was also ordered to pay a $10,000 fine.
Prosecutors had previously recommended Vandemoer be sentenced to 13 months in prison and a year of supervised release, and pay a $250,000 fine.

Federal prosecutors said they hoped a prison sentence would "deter similarly situated individuals ... from secretly abusing that trust for personal benefit" and "begin restoring confidence in a college admissions system that most people agree is needlessly unfair."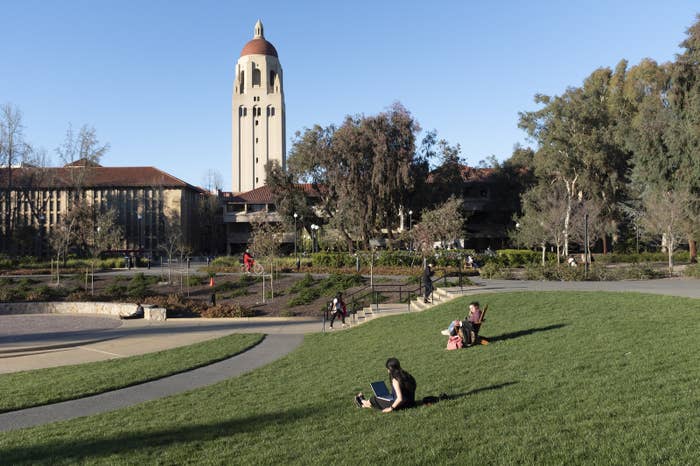 In court documents, prosecutors harshly criticized Vandemoer for his role "in a sweeping bribery, fraud and money laundering scheme that helped secure the admission of students to elite universities over other, more qualified applicants."
"His actions not only deceived and defrauded the university that employed him, but also validated a national cynicism over college admissions by helping wealthy and unscrupulous applicants enjoy an unjust advantage over those who either lack deep pockets or are simply unwilling to cheat to get ahead," federal prosecutors said.
Following Vandemoer's indictment, Stanford expelled an unidentified student whose application contained falsified sailing credentials.
The expelled student was not named in the indictment and had not been recommended by Vandemoer for admission, but school officials said they "determined that some of the material in the student's application is false and, in accordance with our policies, have rescinded admission."
The student was admitted through the standard application process, but after she got into the school, a $500,000 contribution to the sailing team was made via Vandemoer, according to the Stanford Daily.

On Monday, Stanford said it was working to strengthen its policies for accepting gifts, such as vetting donors and their reasons for giving money.
The school is also deciding what to do with the money that was donated to the sailing team as part of the scheme.
"We continue to be in contact with state authorities regarding the proper way to redirect to another entity the funds that were contributed to the Stanford sailing program as part of this fraud," the school said.

Last month, Desperate Housewives actor Felicity Huffman pleaded guilty to mail fraud and honest services mail fraud for paying $15,000 to get her daughter's college entrance exam scores corrected in order to raise her score. She is expected to be sentenced in September.
Full House actor Lori Loughlin and her husband, fashion designer Mossimo Giannulli, were slapped with additional charges of money laundering in April. They have both pleaded not guilty.