Star Wars: The Last Jedi actor John Boyega almost had to miss the Saturday night premiere of his movie in Los Angeles because of heavy snowfall that caused flight cancellations in Atlanta.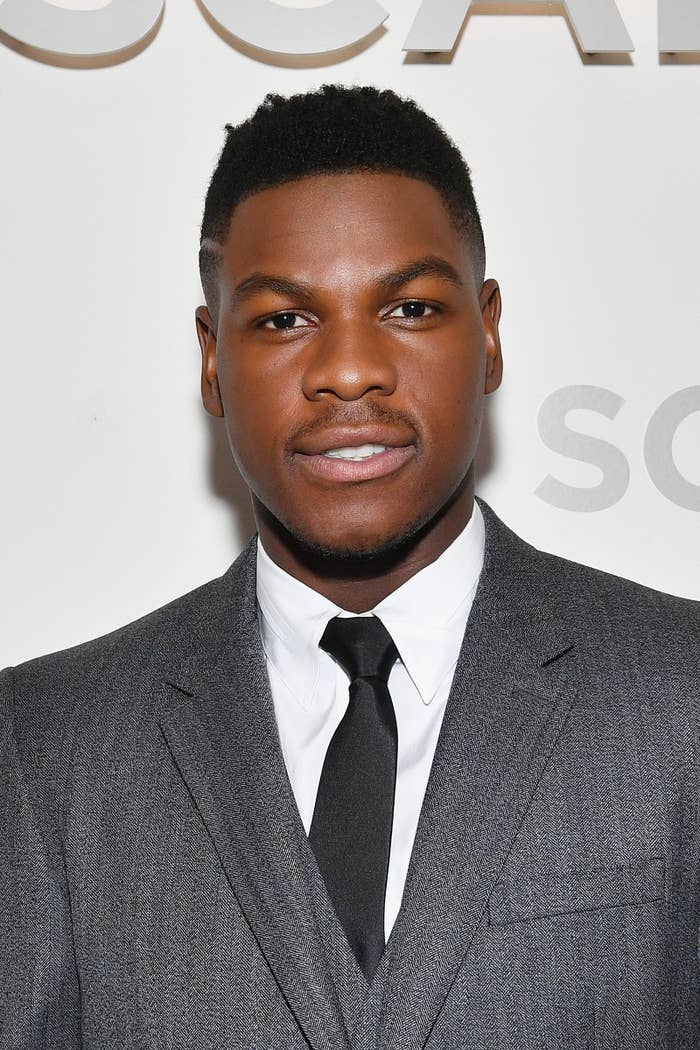 Atlanta was hit with extremely heavy snow on Saturday morning, with local reports estimating it to have totaled up to 12 inches in some places.
Boyega, who plays Finn in the movies, began sending a bunch of panicked tweets from the airport on Saturday.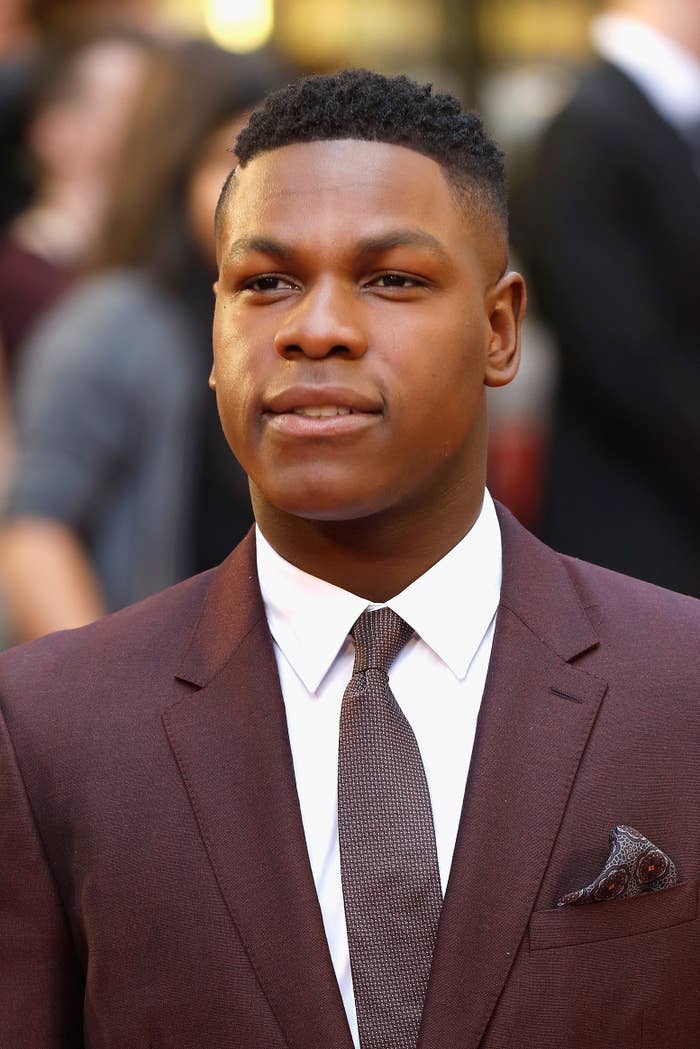 "Looks like no one's leaving," he wrote in one. "Trying to get back for the LA premiere!"
Rian Johnson, the movie's director, even replied to Boyega with hopes that he would still make it.
A spokesperson for Boyega told BuzzFeed News on Saturday afternoon that after being "held up in the airport overnight," the actor's flight was eventually able to take off. He is currently on schedule to make it to the premiere.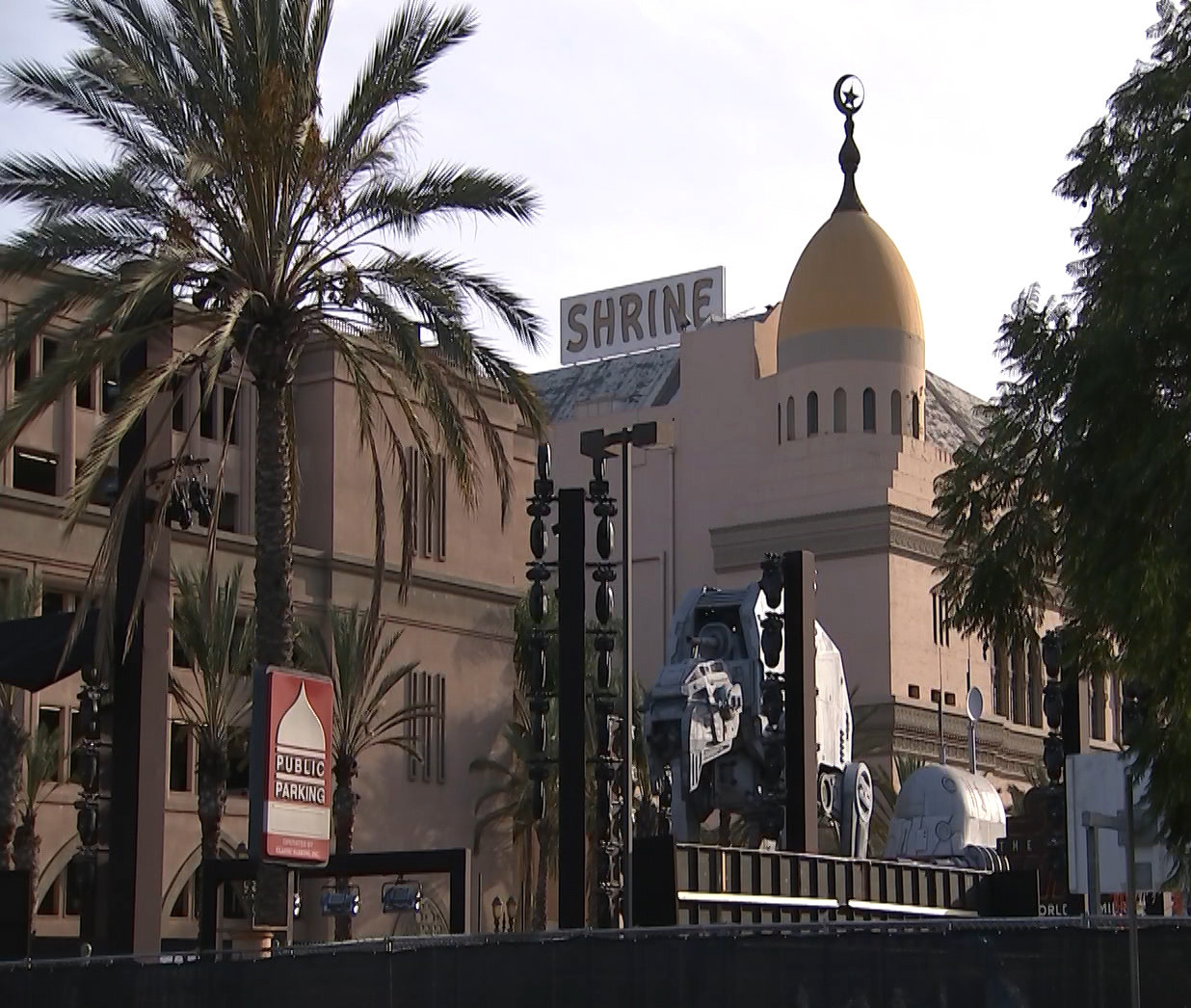 Sure enough, he landed in Los Angeles — without any luggage, but still in time to enjoy the big night!
Looks like he managed to make do.