This is Kayla Speer, a 23-year-old living in West Burlington, Iowa.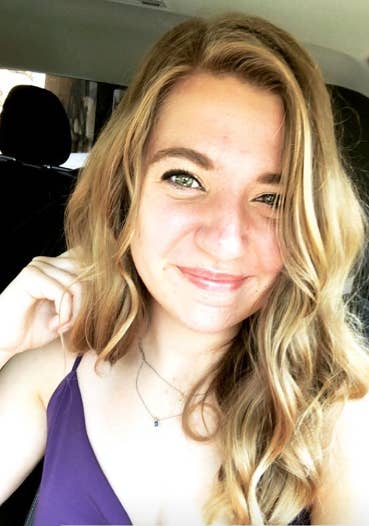 Back in April, Speer was in a long-distance relationship with a guy who lived three hours away from her.
As a kind gesture while he was studying for finals, Speer called his local Jimmy John's restaurant to deliver him a sandwich.
And, yes, before you read the rest of this story, please know that a spokesperson for Jimmy John's confirmed to BuzzFeed News that the following events are, in fact, true.
In a series of tweets on Wednesday, Speer told the dramatic story of what happened next.
In an interview with BuzzFeed News, Speer said she'd been dating the guy for about five months when this all went down.
"I called the Jimmy John's in his city, and I said, 'Hey, this is for the guy I'm dating,'" Speer told BuzzFeed News.
Then she texted her boyfriend to let him know the food was on the way.
"I didn't get a text back right away," she said. "But a little bit before, he'd said he was going to take a nap and then keep studying."
A little while later, she got a text back from him, thanking her for the food.
And that's when she got a call from the delivery guy.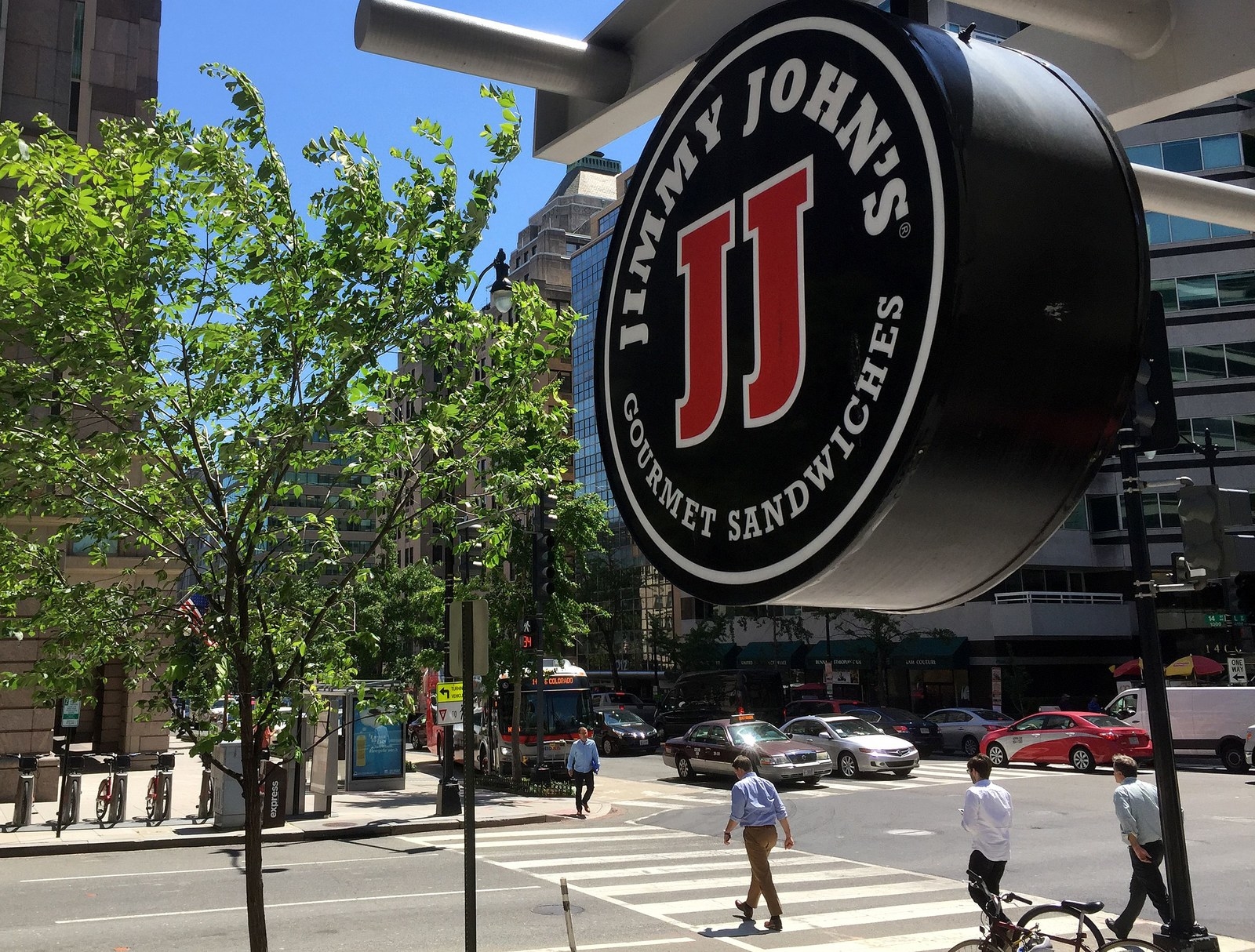 Speer said she figured they were just letting her know the food had been delivered or that there was an issue with her card.
"Then I answered my phone," she said. "And the Jimmy John's delivery guy was like, 'Hey, we don't usually do this, but we thought you should know that when we walked up to your boyfriend's apartment, we were able to see inside, and we saw him with another woman naked on the couch.'"
Speer said the delivery guy had a clear view into the apartment because the door had a large window on it.
Shocked, Speer asked the delivery guy more questions to make sure it was really her boyfriend he'd seen.
"He was like, 'Honestly, it was so awkward I just wanted to get out of there, so I just gave him the sandwich and left.'"
When she'd confirmed it wasn't his roommate or anything, she said thank you, hung up, and then called her boyfriend.
"I was like, 'Jimmy John's just told me the situation,'" she said. "And he tried to make up a lie, saying, 'It wasn't me,' but it was."
A few days later, she broke up with him.
After the story went viral, people praised the sandwich chain for going above and beyond the call for delivery.
On Thursday, Jimmy John's offered to cater a "breakup party" for Speer.
Speer said she's been in touch with the company to make the party happen, but she hasn't yet picked a day.
John Shea, chief marketing officer for Jimmy John's, told BuzzFeed News, "We're freaks about everything we do, from our products to our process. And customer service is no exception."
Speer never spoke to the delivery guy again and doesn't even know who he is. But she said she wishes she could "thank him again."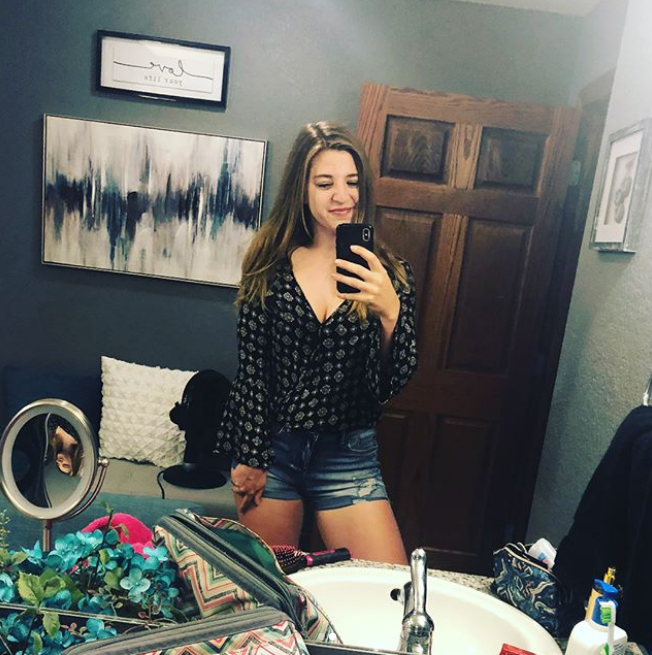 "Most people wouldn't do what he did, and that's awesome that he did," she said.
(The Jimmy John's location where Speer ordered from did not comment on the incident to BuzzFeed News, and a worker there hung up when they were reached by phone.)
Speer said she and her friends have been pondering what they would do if put in such an awkward situation.
"A question that's been in my friend group has been — what would you do if you were the delivery guy?" she said. "Would you tell the girl? Would you not? Would you talk to the boyfriend? It's a tough situation to be in, honestly."