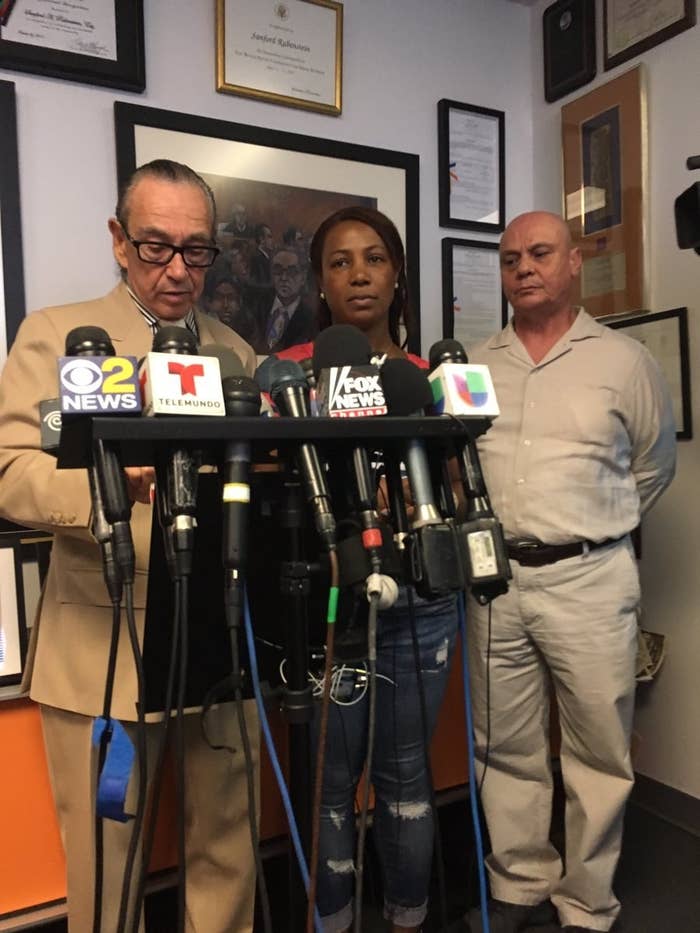 JetBlue mixed up two 5-year-olds and sent them to the wrong cities on Aug. 17, leaving one panic-stricken mother waiting three hours while the airline located her son.
Andy Martinez Mercado, 5, was traveling alone from a family visit in the Dominican Republic to his home in New York after his mother had returned from the trip about two weeks prior. Instead, he wound up in Boston, over 200 miles away, his mother, Maribel Martinez, told the New York Daily News.
"I thought he was kidnapped," she said. "I thought I would never see him again."
JetBlue employees brought Martinez a different 5-year-old boy, whom they thought was her son — and she said he was carrying her son's passport.
"No, this is not my child," Martinez said she told the employees. The boy, whose identity was not made public, was supposed to be on a flight to Boston, but was put on the flight to New York by mistake.
Three hours later, JetBlue figured out that Andy was in Boston and placed him on the next flight to New York.
"I was freaking out. I didn't know if he was alive," she said. "I still haven't stopped crying."
At a press conference on Thursday, Martinez said her son hadn't flown alone before, and "never" will again. She said she let him fly alone because she was told "the stewardess would provide good service" looking after him.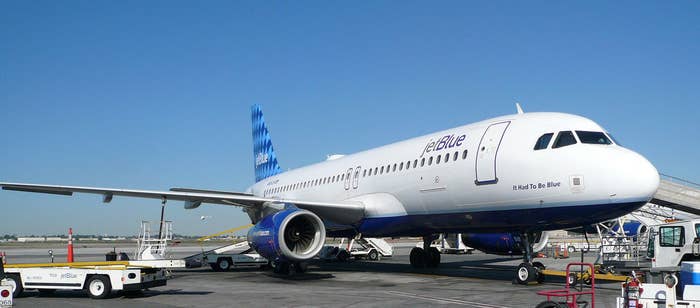 JetBlue confirmed the incident to BuzzFeed News in a statement, and said they "immediately took steps to assist the children in reaching their correct destinations" once they learned of the mistake.
They have refunded the flights, offered the families JetBlue credit for future flights, and are reviewing the incident to prevent similar ones in the future.
"While the children were always under the care and supervision of JetBlue crew members, we realize this situation was distressing for their families," they said.
According to JetBlue's website, "photo identification is required for both parties who drop off and pick up an unaccompanied minor" and "unaccompanied minors will not be accepted without the guardian's photo ID."
They also require a parent or guardian's phone number and address to be included with the minor's reservation.
At Thursday's press conference, Martinez's lawyer, Sandy Rubenstein, said they have requested an investigation by the Federal Aviation Administration "so it doesn't happen again to another family" and "right now, the issue is not a lawsuit" against JetBlue.
"Once that investigation is completed, certainly we'll explore a lawsuit," he said. "But it's very important to her, also, that this not happen to anyone else."
He also said that while Martinez did receive a refund a credit towards future trips, she received "no apology" from JetBlue, and never plans to use their airline again.
"It's a mother's worst nightmare that their 5-year-old child is missing," he said. "This never should have happened. The JetBlue employees who are responsible for this should be ashamed of their behavior."