Days after department stores Nordstrom and Neiman Marcus announced they would stop selling the Ivanka Trump collection due to lagging sales, the brand is disappearing from a growing list of retailers.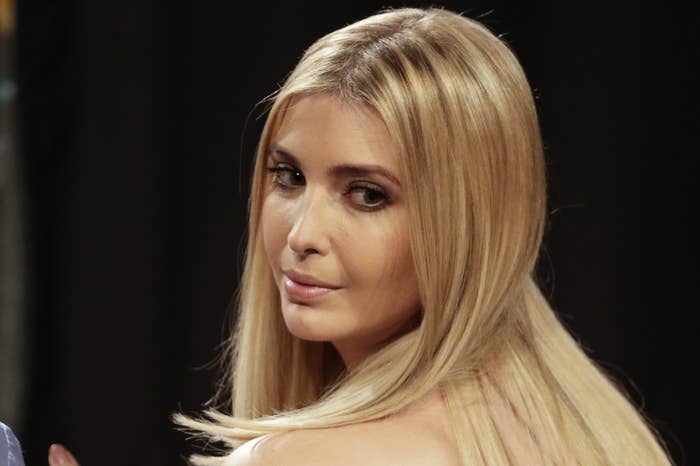 The removal of the first daughter's collection from multiple retailers follows the widespread #GrabYourWallet campaign to boycott businesses the Trump family profits from.
Shannon Coulter, founder of #GrabYourWallet, reported the brand's disappearance from ShopStyle on Tuesday after tracking the amount of Ivanka Trump stock across retailers.

ShopStyle, a shopping "search engine" that links out to other retailers, was selling 1,328 and 1,769 Ivanka Trump items (and around 300 on its UK site) since late November. Both no longer showed any Ivanka Trump items for sale as of Tuesday.
A spokesperson for the website told BuzzFeed News that the site doesn't hold inventory.
"When our major retail partners remove products from their site it is reflected on ShopStyle.com," the spokesperson said. "Similarly, corresponding to the decline in demand for Ivanka Trump products our retailers are seeing, we saw the same decrease in demand. We are therefore removing Trump products from our database to allow higher-performing products greater visibility on our platform."
Belk, a department store popular in the Southern US, told BuzzFeed News the brand's disappearance was based on performance.
"We continually review our assortment and the performance of the brands we carry. And, we make adjustments as part of our normal course of business operations," a Belk spokesperson told BuzzFeed News.
Despite the brand's sudden disappearance, which was first reported by Racked, a brand spokesperson for Ivanka Trump told BuzzFeed News that discussions about carrying the brand will continue with Belk, and all retailers.
As of Sunday, Ivanka Trump's brand was no longer being sold on the Burlington Coat Factory website either.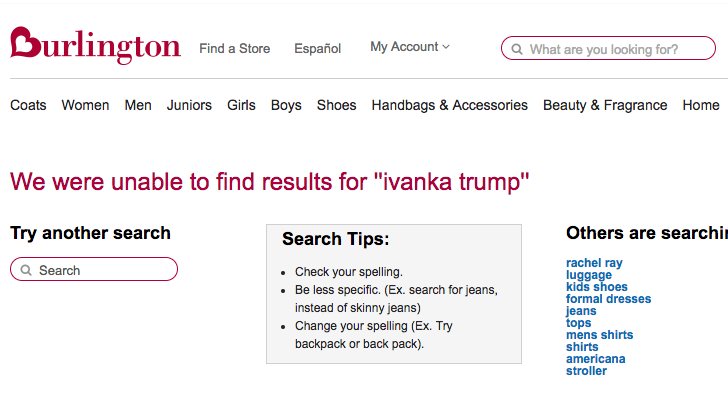 As Racked first reported, the store's Ivanka stock had been dwindling for a while, with just 18 items on Nov. 23, then 16 on Dec. 10, and 13 on Feb 7.
BuzzFeed News has reached out to Burlington Coat Factory.
On Wednesday, the New York Times reported that the parent company of T.J. Maxx and Marshalls sent a memo to store employees directing them to throw away Ivanka Trump signs and stop displaying the clothing line separately.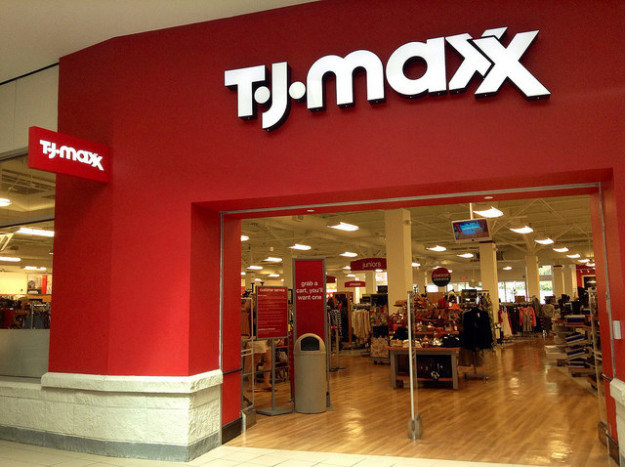 "Effective immediately, please remove all Ivanka Trump merchandise from features and mix into the runs," said the memo, which TJX Companies spokesperson Doreen Thompson confirmed to BuzzFeed News as having been sent.
"The runs" refers to the clothing racks that contain a variety of brands, rather than clothing racks dedicated to one specific brand.
"The communication was intended to instruct stores to mix this line of merchandise into our racks, not to remove it from the sales floor," Thompson told BuzzFeed News. "We offer a rapidly changing selection of merchandise for our customers, and brands are featured based on a number of factors."
Sears' and Kmart's websites removed all items from Trump Home, a Trump Organization-owned home decor line, Business Insider reported.
"As part of the company's initiative to optimize its online product assortment, we constantly refine that assortment to focus on our most profitable items," a Sears Holdings spokesperson told Business Insider.
"Amid that streamlining effort, 31 Trump Home items were among the items removed online this week. Products from the line are still offered online via third-party Marketplace vendors."
Neither company reportedly sold Trump Home products in their brick-and-mortar stores.
A search for "Ivanka Trump" on the store's website yields zero results.
However, many pairs of Ivanka Trump shoes are findable through Google, where they are all listed as "unavailable."
Ivanka Trump doesn't have a direct relationship with Jet or ShopStyle, a brand spokesperson told BuzzFeed News, adding that any Ivanka Trump products they previously stocked would have come from other sources.
Jet also appears to no longer be selling President Trump's official fragrance, called Success.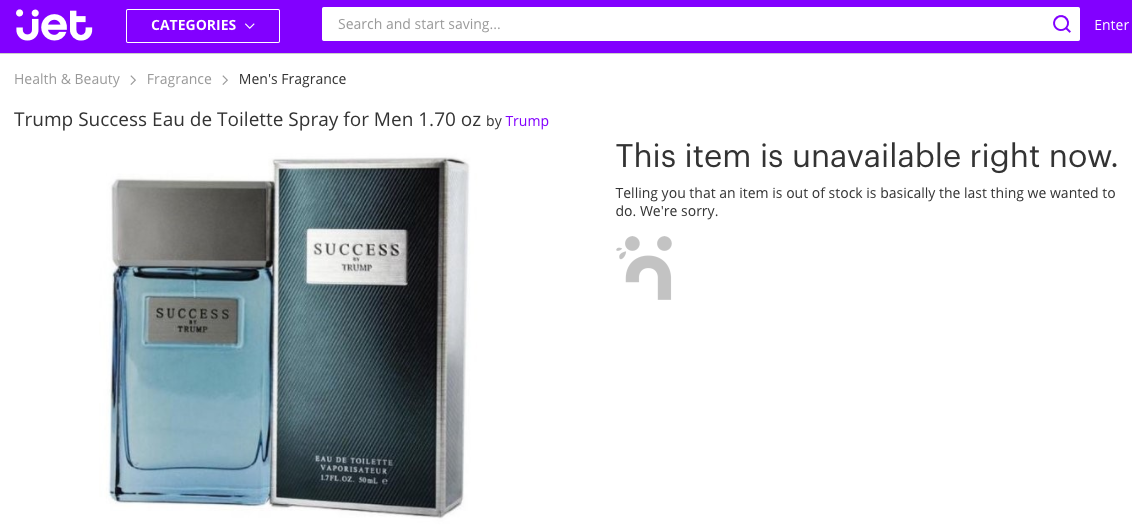 Jet is, however, still selling a large amount of pro-Trump gear — but through retailers that appear to be unaffiliated with Trump.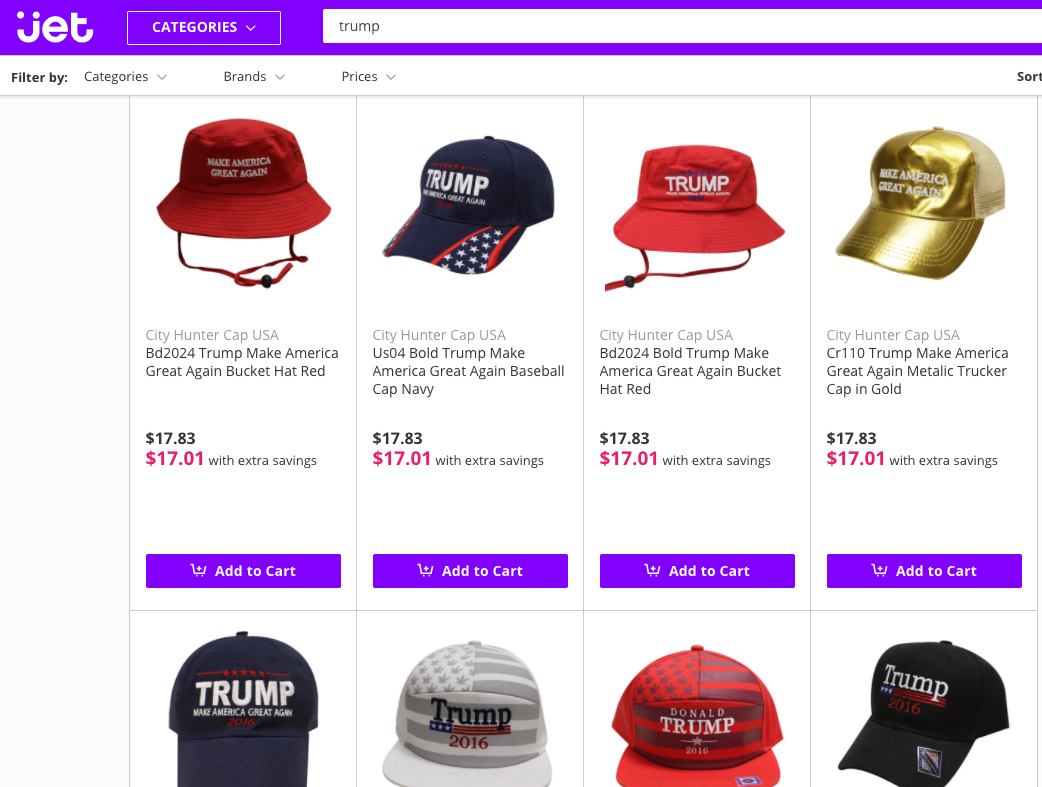 "The Ivanka Trump brand continues to expand across categories and distribution with increased customer support, leading us to experience significant year-over-year revenue growth in 2016," Rosemary K. Young, the senior director of marketing at Ivanka Trump's brand told BuzzFeed News. "We believe that the strength of a brand is measured not only by the profits it generates, but the integrity it maintains."
Additionally, Home Shopping Network told BuzzFeed News on Wednesday it would no longer carry Trump-branded lamps.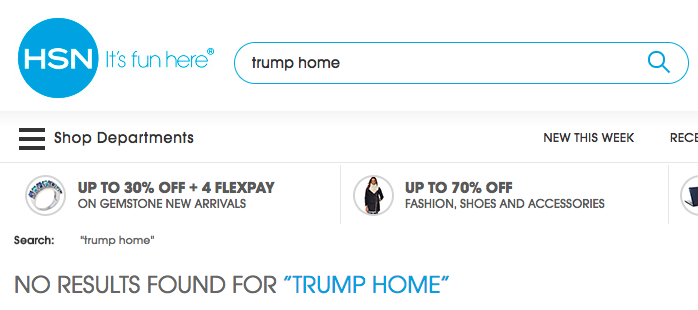 "While we don't take a political position at HSN, we recognize that our employees, our partners and our customers will have wide-ranging views on politics and public policy. That sometimes means people will have differences of opinion, but we welcome and encourage that diversity of thought," a spokesperson said.
BuzzFeed News has reached out to Jet.
CORRECTION
Home Shopping Network's spokesman told BuzzFeed News that it didn't sell Ivanka Trump brand products, but instead sold Trump Home brand products. This article previously misstated HSN sold Ivanka's brand.