This is Darren Go, a 20-year-old college student in Malaysia.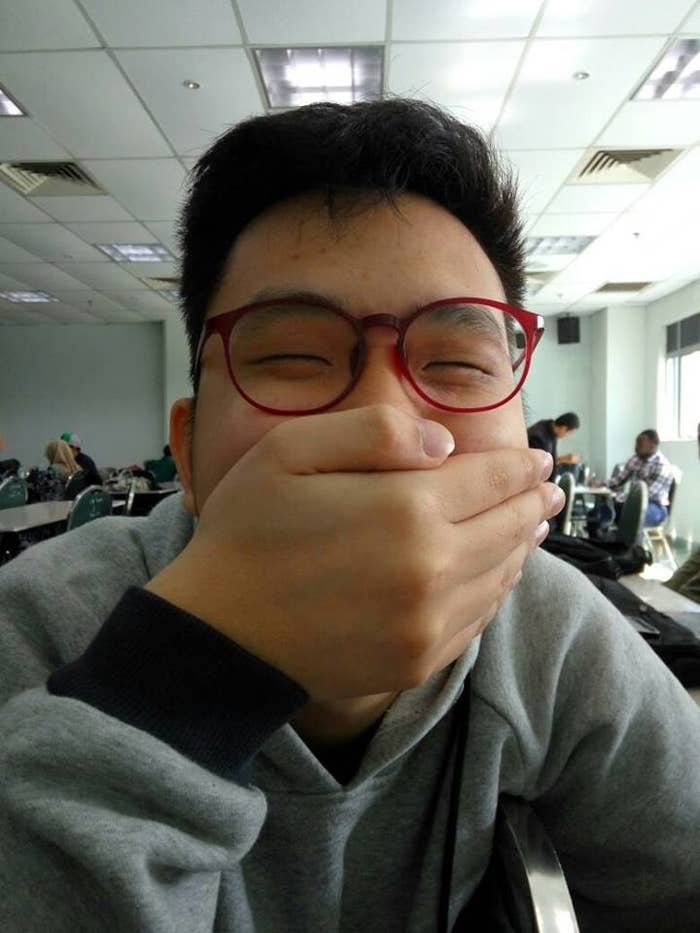 This is what he came up with: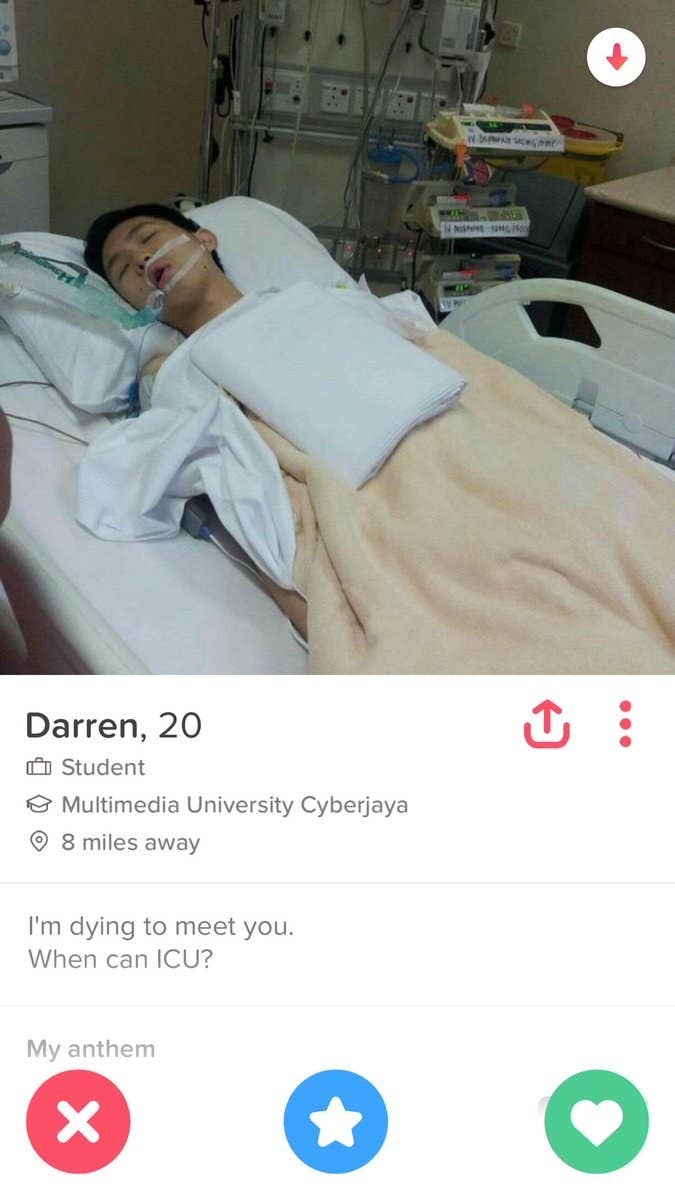 Screenshots of his Tinder quickly went viral on Reddit and Twitter.
People have so many questions.
Now he has a whole bunch of fans.
Despite his newfound fame, Go said his Tinder endeavors still haven't been very successful.
And there's one other thing he wants everyone to know: