A zoo in Paris had to shut down and evacuate on Friday after 52 baboons escaped from their enclosure, police told Le Parisien newspaper.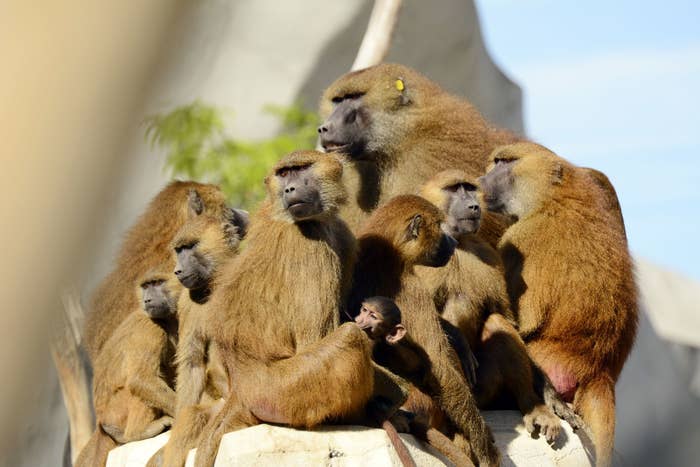 Parc Zoologique spokesperson Jérôme Munier told BuzzFeed News a zoo staffer "reported the presence of a baboon in the service corridor" late Friday morning.
The police and fire department were immediately called in, and all park visitors were evacuated.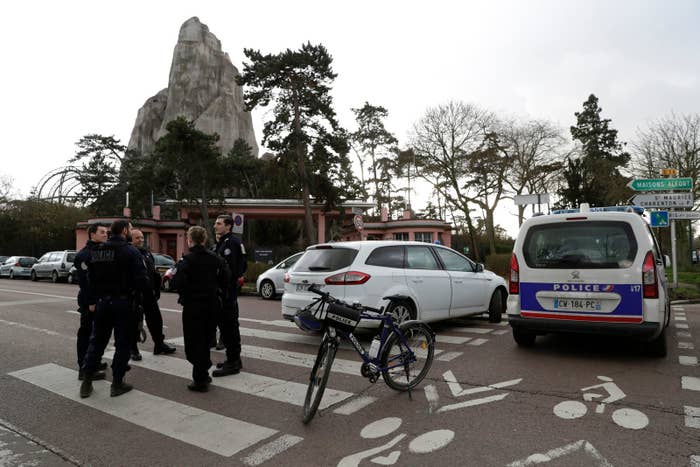 Munier originally said all but four baboons were immediately recaptured, but later said it was actually three.
The remaining three "were recovered in the middle of the night at 4:15," Munier said.
The escaped baboons never had any contact with the public, said Munier.
The situation is now "under control," and the zoo reopened at noon on Saturday.
"And the animals are fine," the zoo said in a statement.
BuzzFeed News has reached out to the Paris police.