After Netflix announced they would cut ties with Kevin Spacey after multiple allegations of sexual misconduct, questions arose about what the final season of House of Cards would look like without its former lead.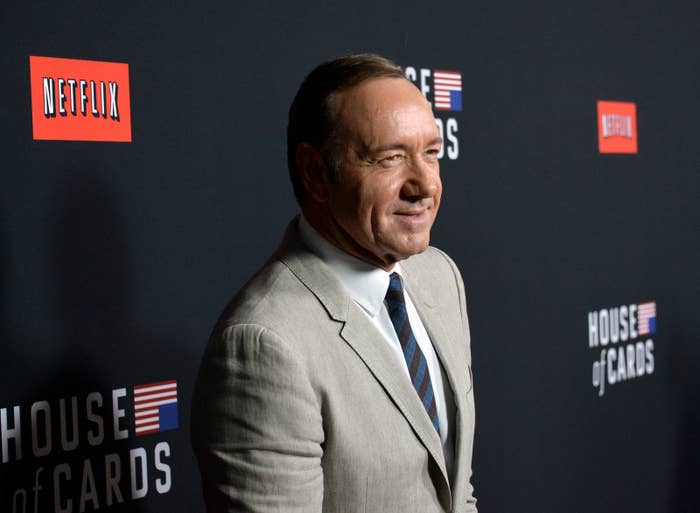 Well, fans of the show have another suggestion: "Keep Netflix's House of Cards running with Kevin James replacing Kevin Spacey."
The petition has amassed quite a bit of support online.
While it seems that King of Queens of Cards (alt title: House of Blart) is merely a fantasy for now, James hasn't said he WOULDN'T be down for the role, so...there's hope, I guess?