Here's What Retail Workers Have To Say About How Ivanka Trump Clothes Are Selling
At stores across New York City, the Ivanka Trump collection is seeing clearance pricing, slashed inventory, and a new home in the back of stores — though some retail workers believe customers don't care about the name on the tag.
Ivanka Trump's clothing business took a major hit this week after its products were pulled from Nordstrom and Neiman Marcus shelves following a boycott.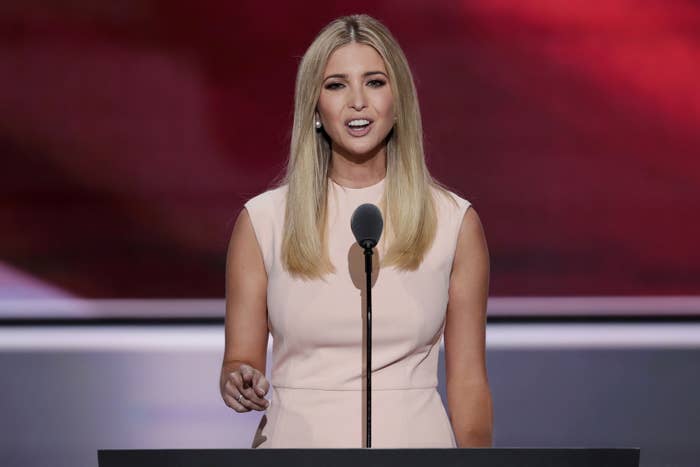 BuzzFeed News interviewed retail workers at nine New York stores selling the Ivanka Trump collection. Here's how they said the products are selling.
1.
DSW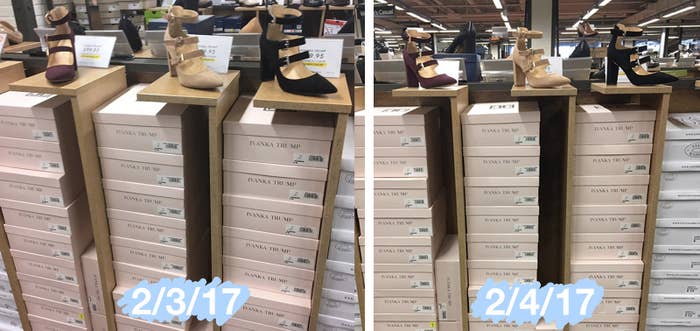 2.
Macy's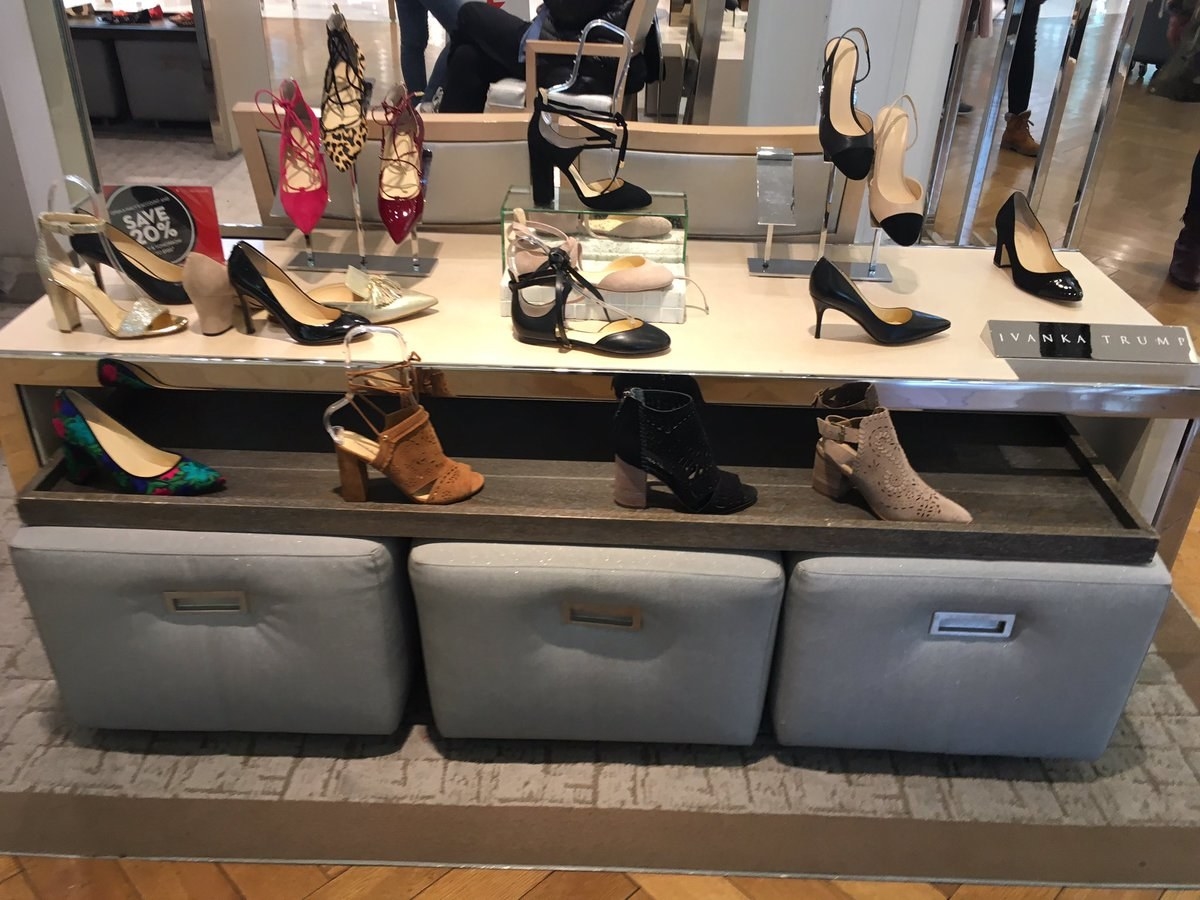 3.
Lord & Taylor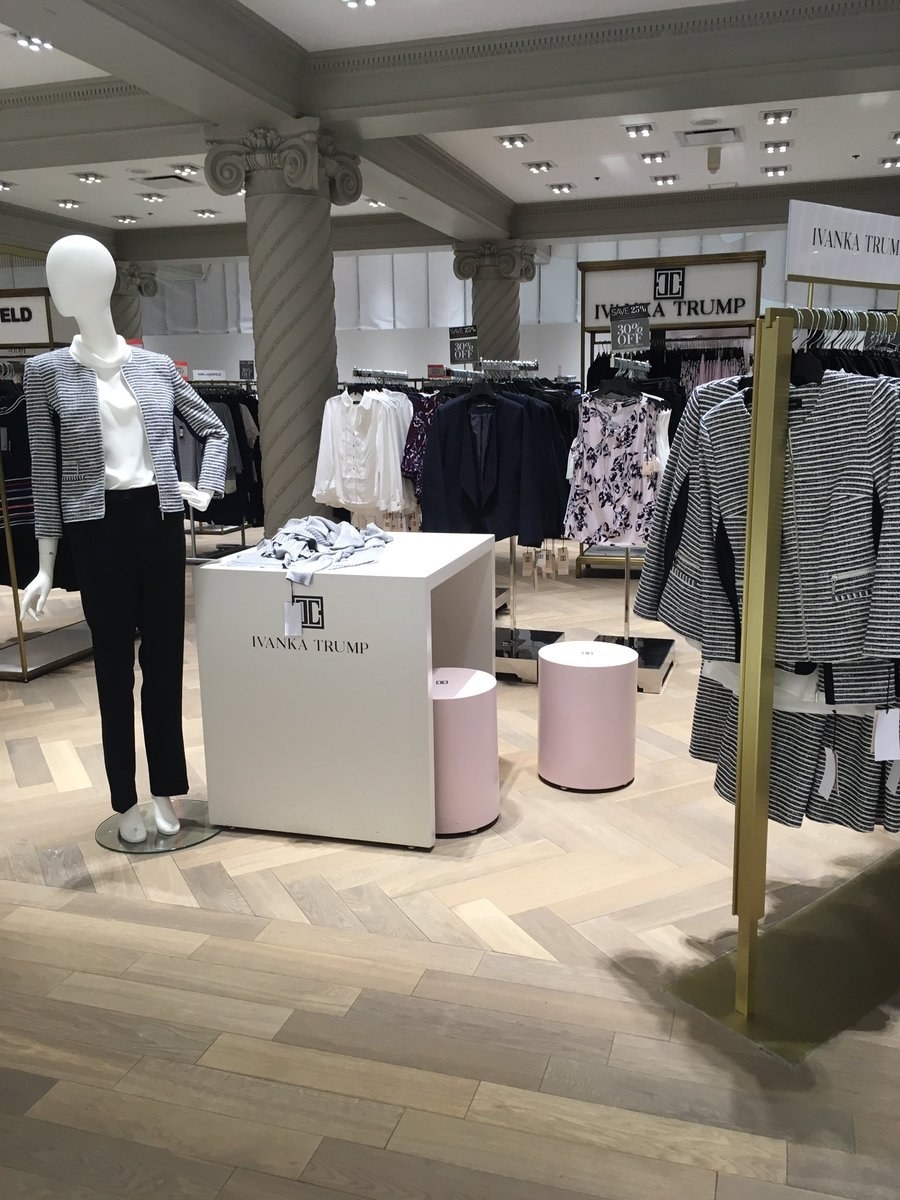 4.
Nordstrom Rack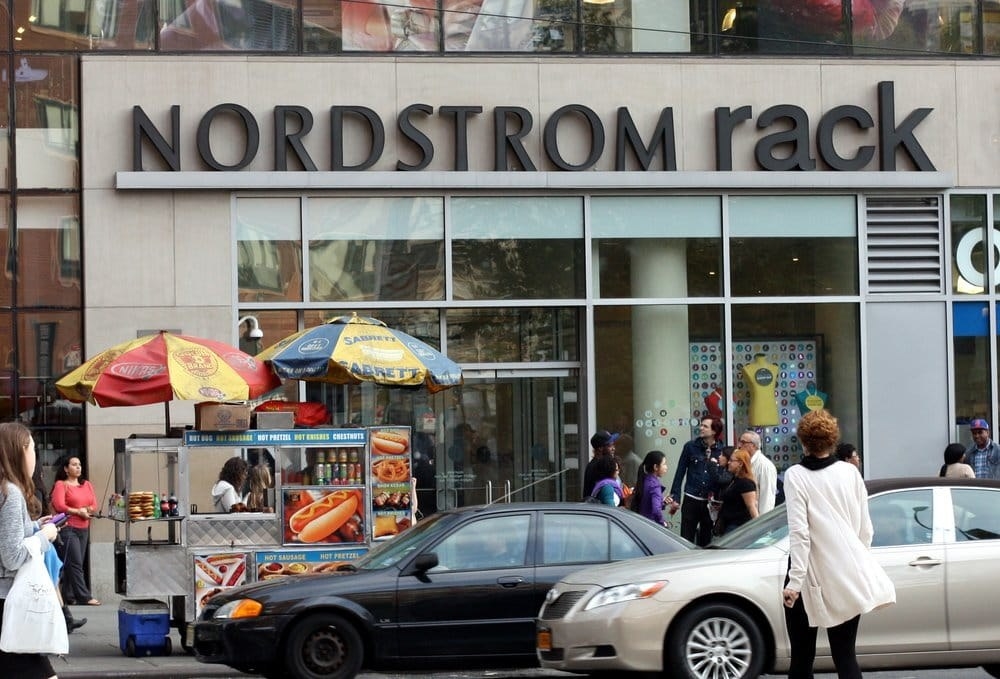 5.
Bloomingdale's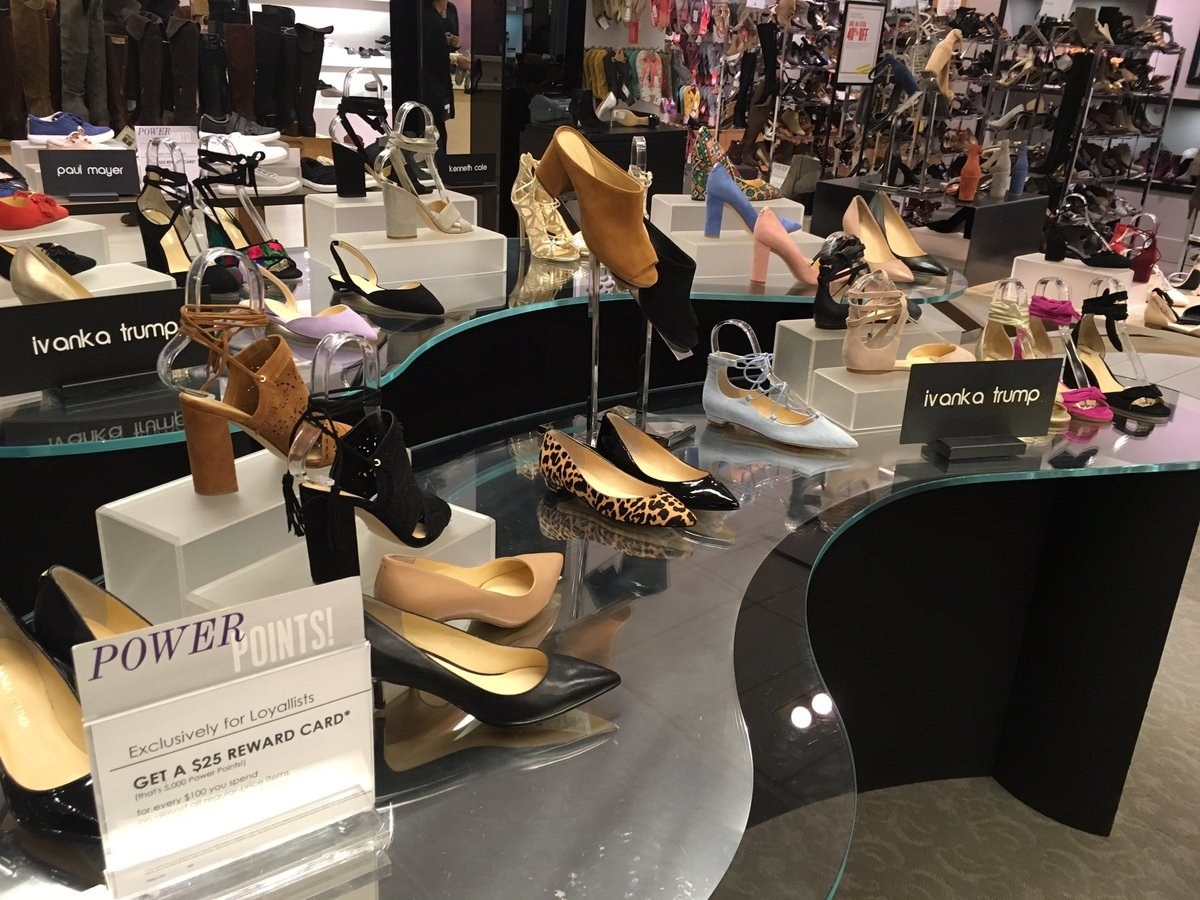 6.
T.J. Maxx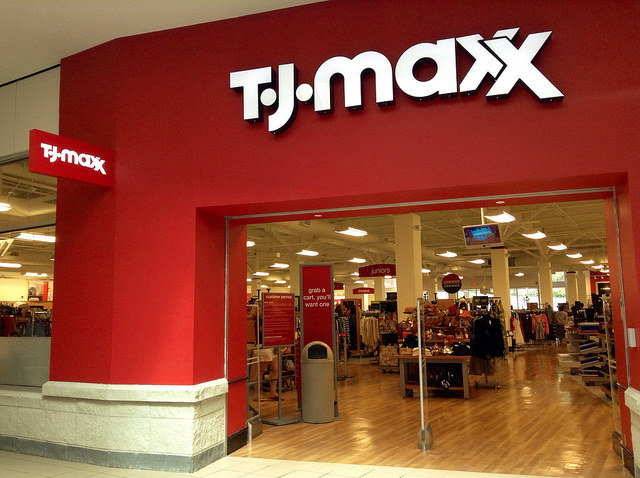 7.
Marshalls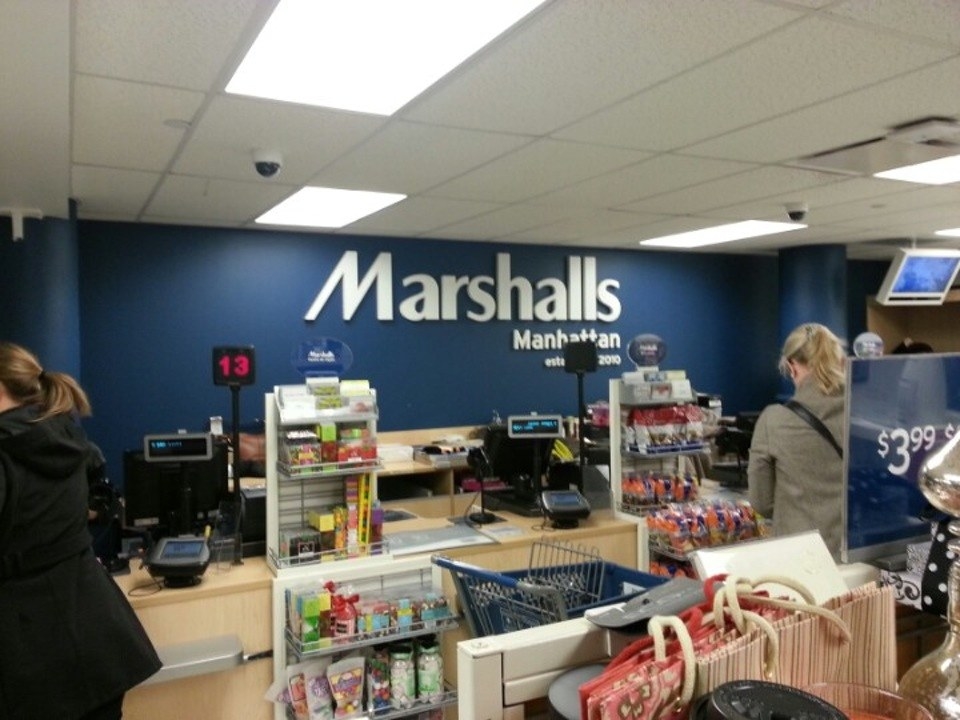 8.
Saks Off Fifth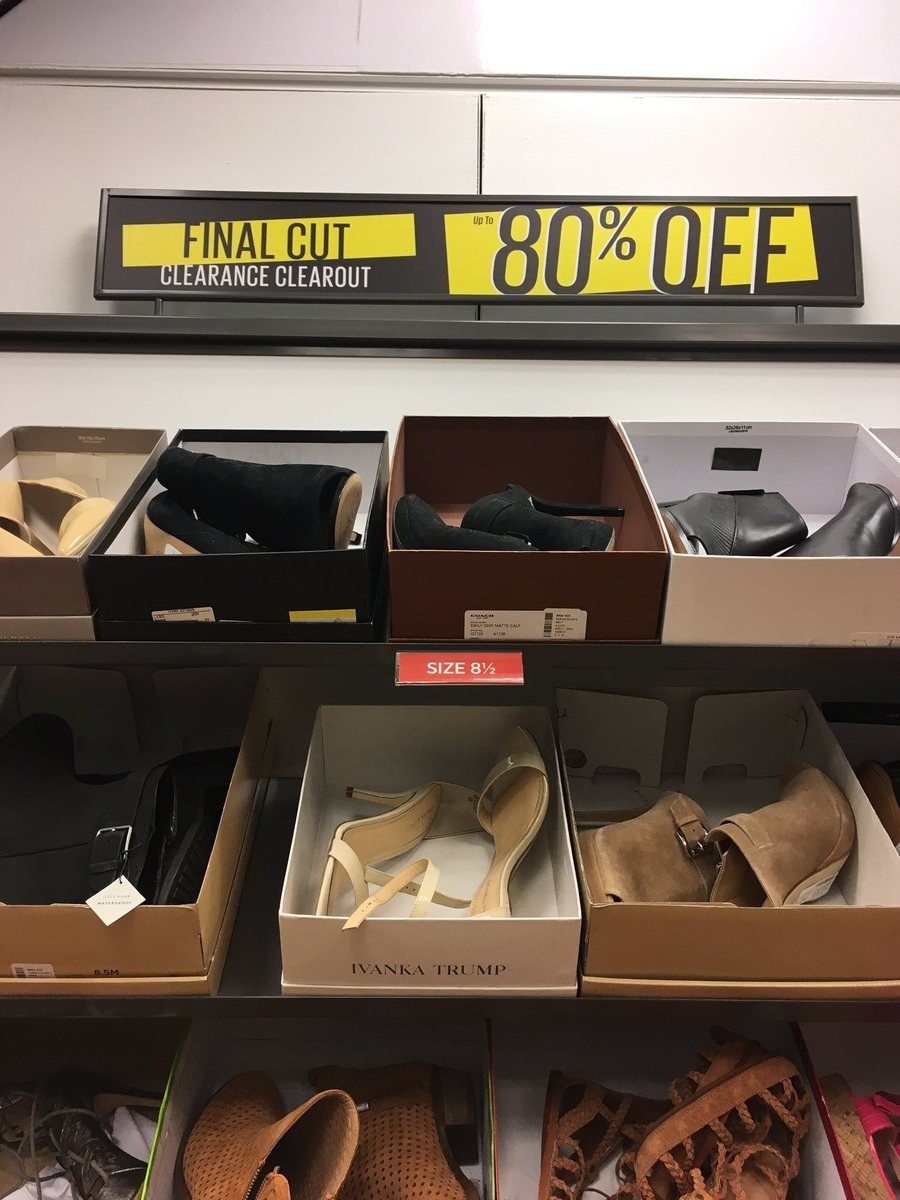 9.
Burlington Coat Factory