On Wednesday night in Kansas City, Missouri, a Jimmy John's employee was robbed at gunpoint — and was somehow chill AF through the whole thing.
Meanwhile, Murray took his damn time pulling off his gloves, slowly opening the cash register, and looking like he doesn't get paid nearly enough for this crap.
On Friday, police arrested 54-year-old Terry K. Rayford and charged him with being a felon in possession of a firearm.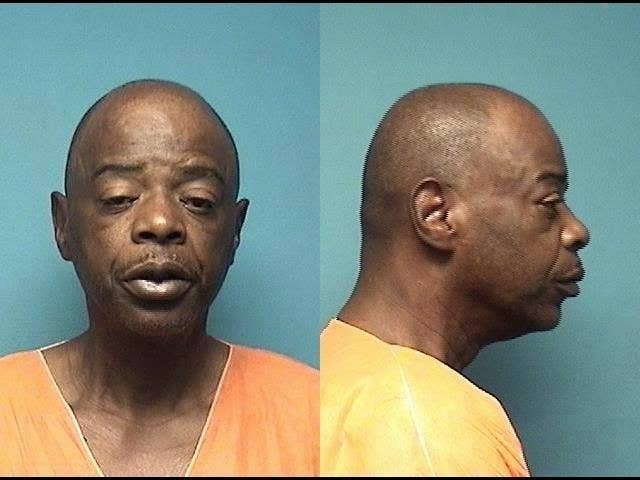 Jimmy John's thanked the police for their service on Twitter.
The security footage was shared widely online, and no one could believe how cool Murray kept it.
In the end, no shots were fired in the Jimmy John's — unless you count this one.