The song has been dubbed a "bisexual anthem," with lyrics Ora said were inspired by Katy Perry's "I Kissed A Girl."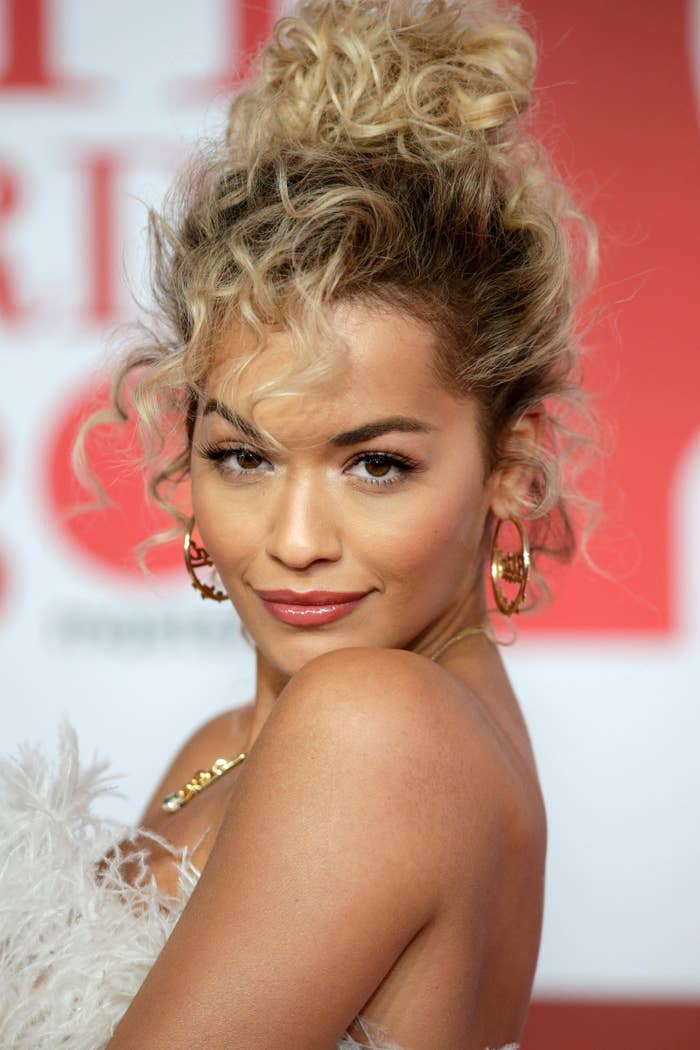 In the song's opening, Ora sings:
I ain't one-sided, I'm open-minded
I'm fifty-fifty and I'm never gonna hide it
And the chorus goes:
Sometimes, I just wanna kiss girls, girls, girls (oh yeah)
Red wine, I just wanna kiss girls, girls, girls
Many fans think Ora is revealing she is bisexual in the song, and she has hinted at it in interviews.
In an interview with People following the song's release, Ora was asked whether she was bisexual or fluid.
"I think the way… If people look at it like that, it's very narrow-minded, and I don't think that's what this record is," she said. "I don't think that that even matters. Yeah."
Ora added that she "definitely" hopes the song becomes a bisexual anthem.
"I definitely want it to feel like it's an anthem to somebody," she said. "I want there to be a sense of freedom for anyone who listens to it."
However, pop star Hayley Kiyoko, whose fans call her "lesbian Jesus," is calling the song "downright tone-deaf."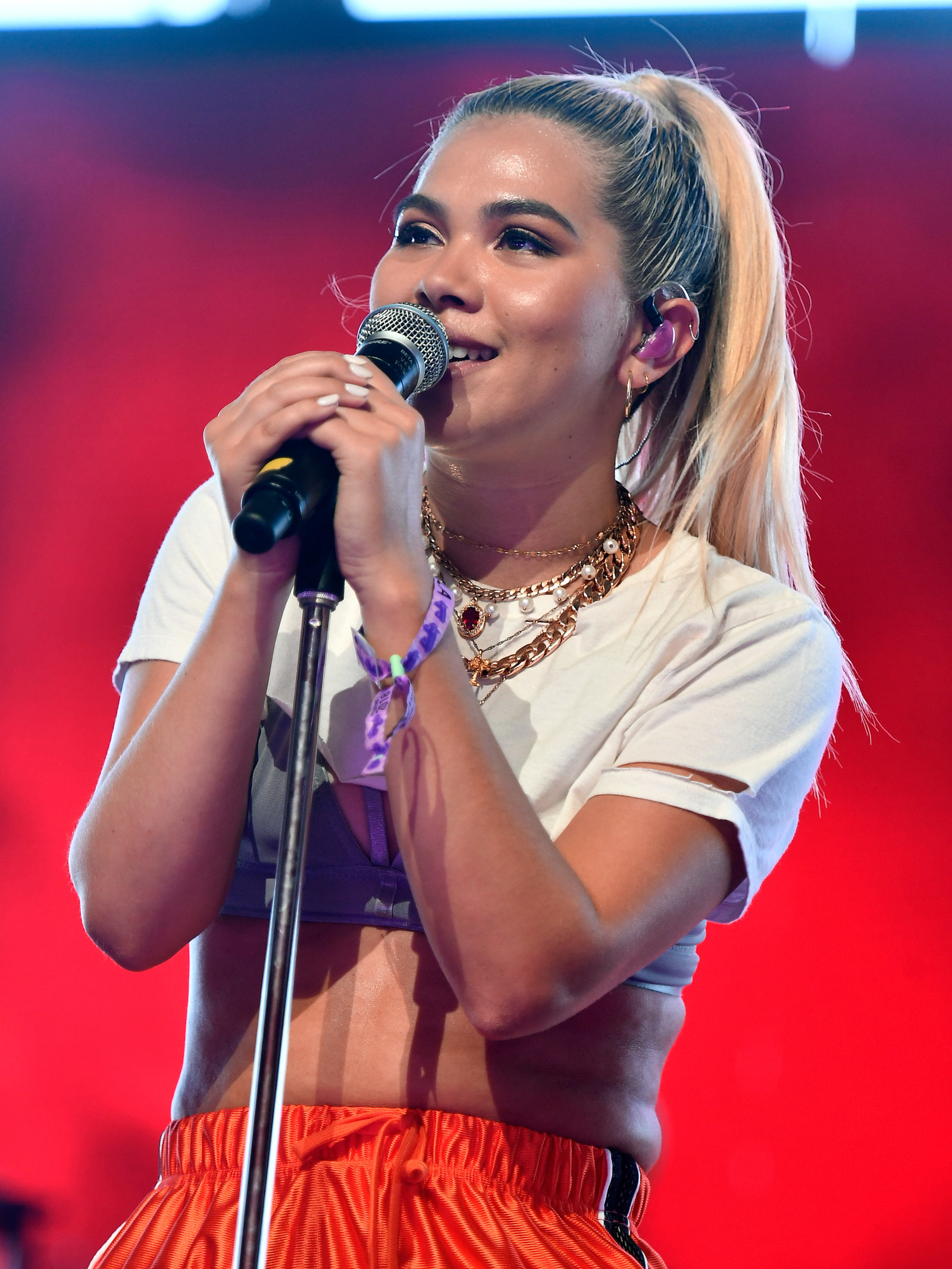 In a statement she posted on social media, Kiyoko said the song "just fuels the male gaze while marginalizing the idea of women loving women."
"To be clear, I fully support other artists who freely express themselves and applaud male and female artists who are opening up more and more about their sexual identities," Kiyoko said. "But every so often there come certain songs with messaging that is downright tone-deaf, which does more harm than good for the LGBTQ+ community."
Kiyoko added that she knows this was not intentional, but "it's the lack of consideration behind these lyrics that really get me."
"I don't need to drink wine to kiss girls; I've loved women my entire life," she said. "This type of message is dangerous because it completely belittles and invalidates the very pure feelings of an entire community."
Many Kiyoko fans agreed and thanked her for the statement.
Though others disagreed.
Many others are criticizing the song, with some accusing it of "queerbaiting."
"It reminds me of all the times I've been told my feelings will just pass or that everyone has girl crushes," said another. "It's completely invalidating and alienating."
For her part, fellow queer singer Kehlani added to the criticism, calling the lyrics "awkward" and "harmful."
A few people on Twitter came for Kehlani, trying to say her song "Distraction" had the same message, but she explained it has a different meaning coming from a queer artist.
And she stood by her statement, regardless of her relationship with Cardi B, whom she collaborated with on the song "Ring" from the rapper's debut album.
Ora did not immediately respond to request for comment.