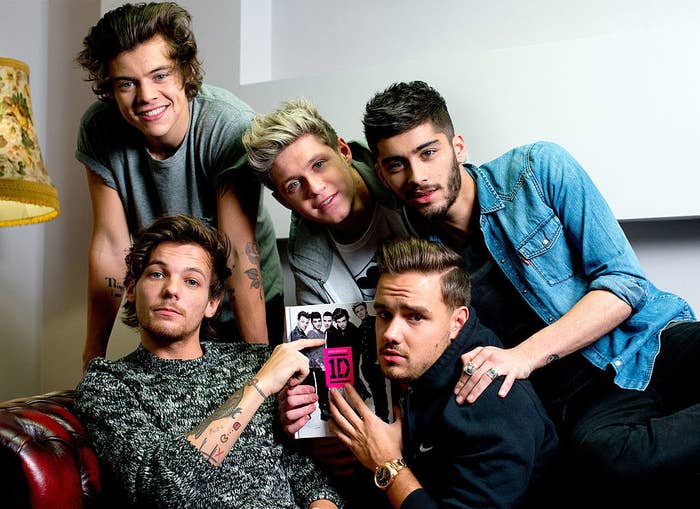 One Direction may have officially split up in 2016, but they've lived on in the hearts and minds of their faithful fans ever since.
And that fandom includes, apparently, 1D's very own Harry Styles.
On his Instagram stories Sunday night, Styles posted — and then quickly deleted — a gym pic of himself in an old One Direction T-shirt.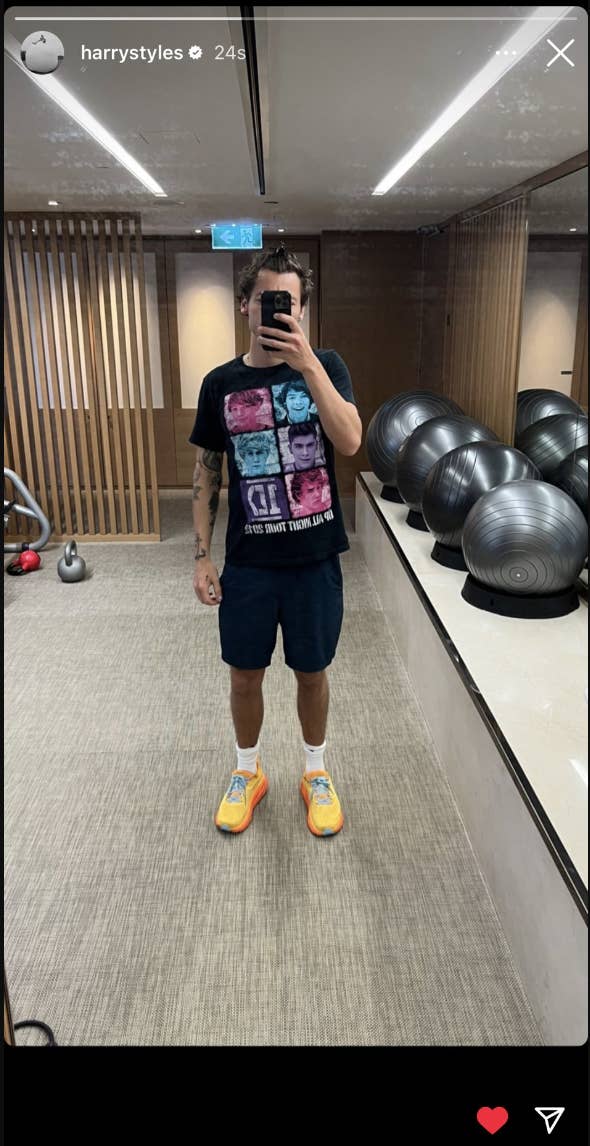 The shirt appears to be from the group's Up All Night tour in 2012 — vintage!!!!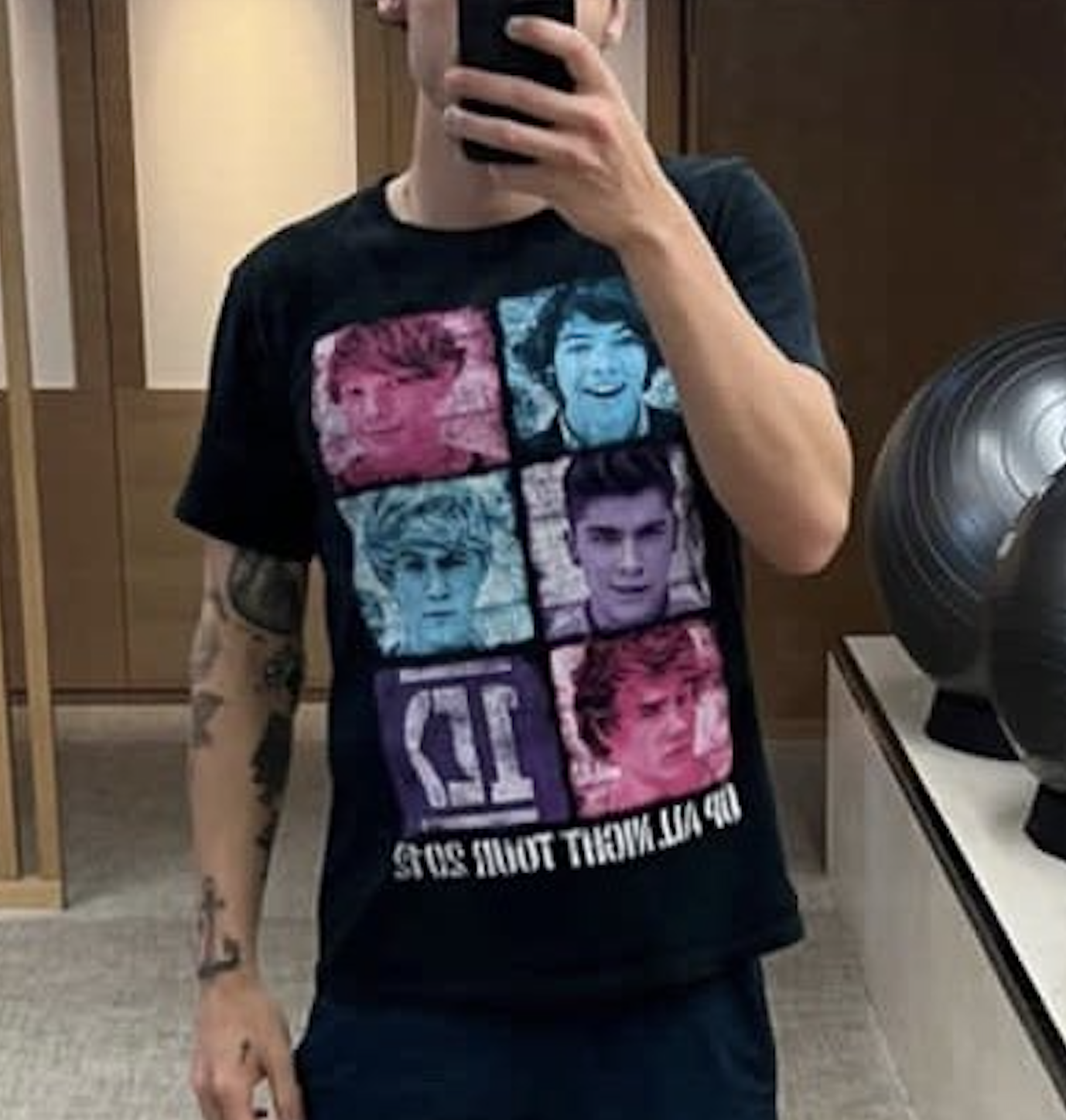 Styles deleted the selfie just moments after posting it, leading fans to speculate he'd intended to share it to his close friends list.
But screenshots are forever, especially when you're a pop superstar with 48 million Instagram followers.
Naturally, fans absolutely lost their marbles.
Directioners are deep in their feelings over it.
Now if you'll excuse me, I'm off to bump "What Makes You Beautiful" and have an existential crisis about how it came out over a decade ago. Byeeeee!