This is Bethany Howell from Little Rock, Arkansas, and her 6-year-old daughter, Ashlynd.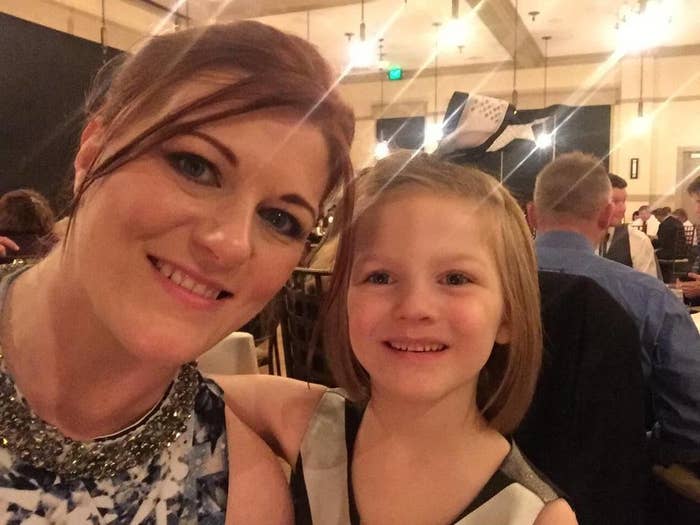 But Howell didn't realize it at the time — not until her husband got home and said he'd noticed she'd spent nearly $250 on Amazon.
"I said, 'What are you talking about? I didn't purchase anything,'" she said. "We thought we'd been hacked at first."
The two logged into the app, and noticed all 13 purchased items were Pokémon toys — her daughter's current obsession — and they were all being delivered to their home address.
"From there, I was like, 'Well if you didn't shop, and I didn't shop, there's only one other person in the house that could have done this.'"
The next morning, while getting Ashlynd ready for school, Howell asked her about the little shopping spree.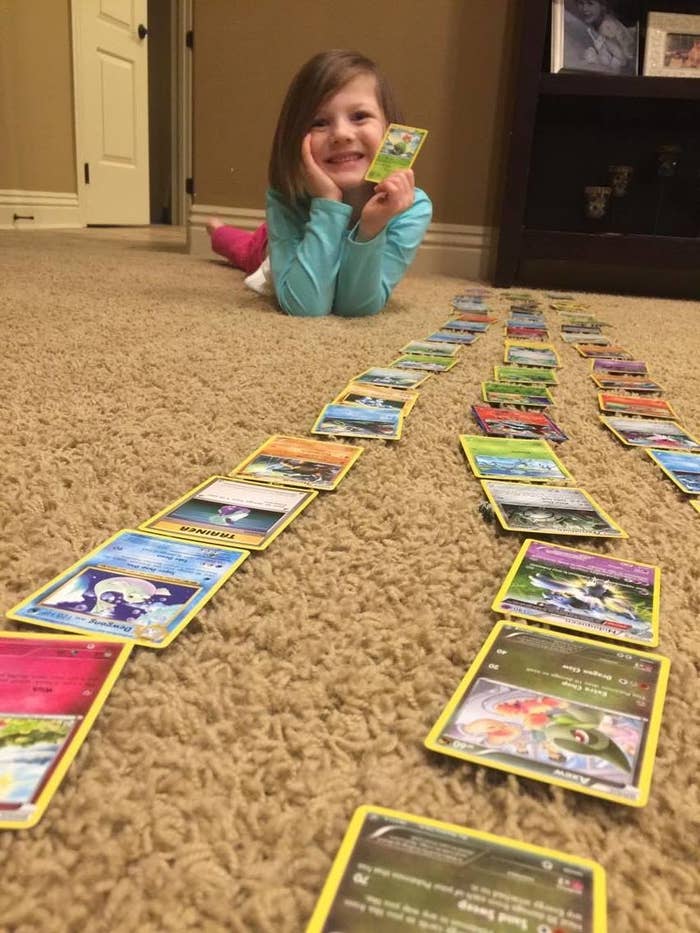 The bad news? Only four of the toys were returnable. The good news? Howell hadn't done her Christmas shopping yet.
"We told her the next morning that the Elf on the Shelf went back to Santa Claus and told him what happened, and that he'd decided to intercept those presents and would bring them on Christmas morning," Howell said.
"So, on Christmas morning she was opening things, saying, 'This is what Santa brought me! I ordered it and he brought it to me!'" Howell said.
Howell said Ashlynd was overjoyed and couldn't stop dancing around the living room with her Pokémon.
"It was so hilarious," she said.
Howell said her daughter frequently surprises them with the things she knows, "but we had no idea she even knew what Amazon was."