This is Patimiosi Olive — Osi, for short — a 3-year-old living in Utah.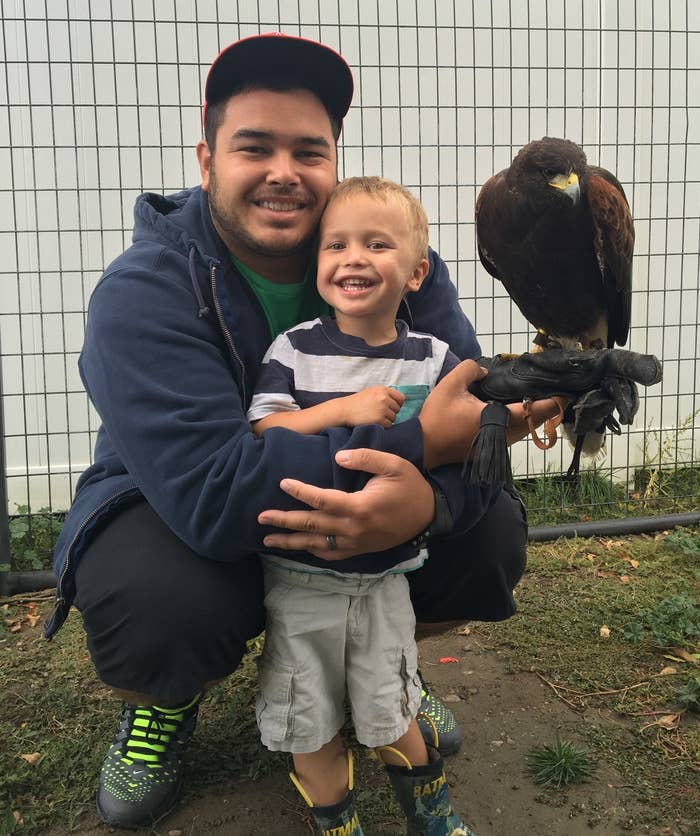 Samson turned around, and next thing he knew, saw this: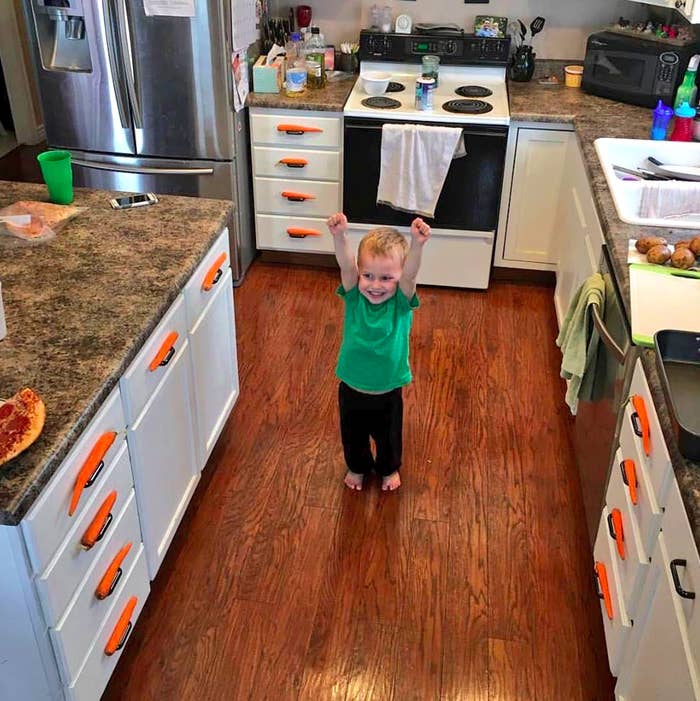 Samson said he has "no idea" why his son pulled the Great Carrot Heist.
Samson's cousin Madison posted the glorious photo on Twitter, where thousands of people are loving Osi's antics.
Osi and his carrots are melting people's stone-cold hearts.
Everyone is so proud of him.
The future is in such good hands.
Samson said he and his wife "couldn't help but laugh" when they saw Osi's little art installation.