An important question is vexing the good people of the internet: If giraffes wore ties, would they wear them like this...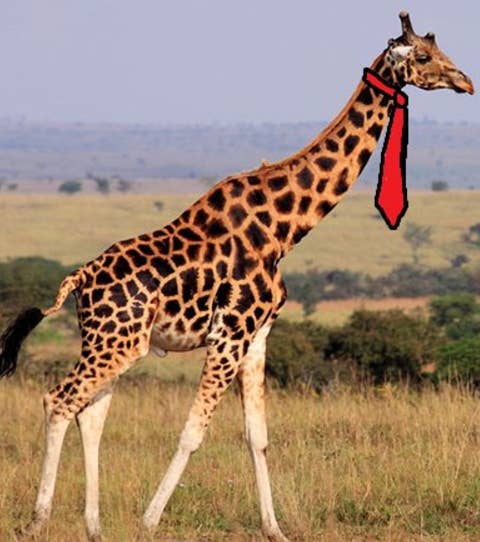 ...or like this?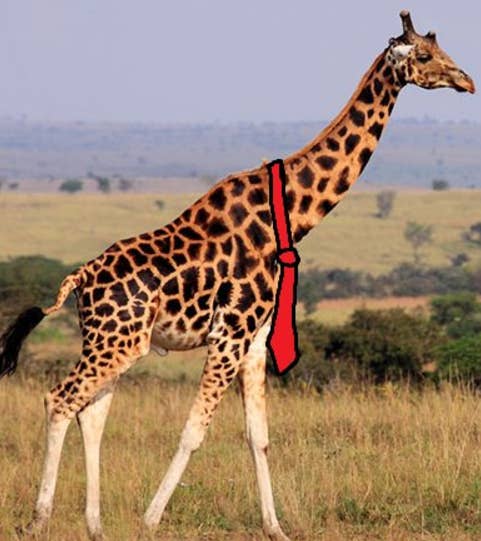 The question was first posed on Twitter by comedian Jeremy Hammond.
Some people are Team Top:
And others think wearing it at the bottom just makes more sense:
And some think it's a bit of both — perhaps the bottom of the neck is for more of a casual Friday vibe:
So, which theory is the right one? The world may never know.