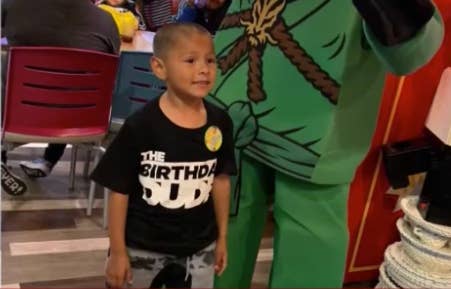 A shooting at the Gilroy Garlic Festival in California left three victims dead Sunday evening, including a 6-year-old boy and 13-year-old girl. The shooting, which occurred about 30 miles outside of San Jose, also injured 15 other people.
The Santa Clara County Office of the Medical Examiner-Coroner identified the victims as Stephen Romero, 6, of San Jose; Keyla Salazar, 13, of San Jose; and Trevor Irby, 25, originally from Romulus, New York.
Stephen had celebrated his sixth birthday just last month at Legoland, his father, Alberto Romero, told NBC Bay Area.
"My son had his whole life to live and he was only 6. That's all I can say," Romero said of his son.
The young boy had attended the festival with his mother and grandmother, who were also shot and sustained non-life-threatening injures.

His other grandmother, Maribel Romero, told ABC7 News her grandson was a "loving boy" who was "always kind, happy, and, you know, playful."
"It has to be someone really sick," the grandmother said of the shooter. "Because shooting a kid ... it's a family event. I just hope there is justice and they catch the last person or the other person and that there's justice. I want justice for my grandson."

Speaking outside the hospital Sunday night, Alberto Romero said pretty much that the only thing on his mind is "hopefully they get the shooters." Gilroy Police Chief Scot Smithee said one shooter was killed and another, or an accomplice, could be on the loose.
Funeral plans have not yet been made as the family, which includes the boy's 9-year-old sister, processes the tragedy.
"I lost my son," Romero said. "There's nothing I really can do until I can put him in his resting spot, wherever that is. I don't know what to say."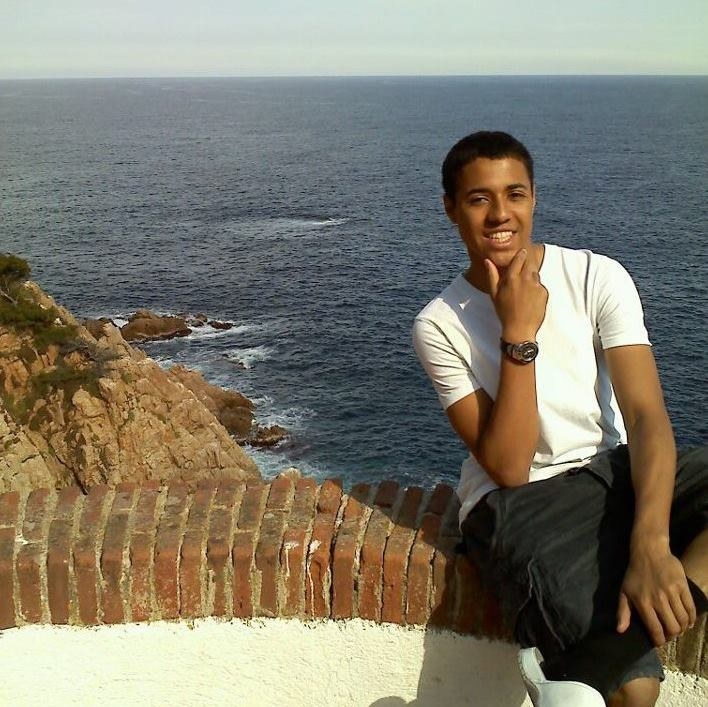 Trevor Irby was a biology major who graduated in 2017 from Keuka College in Keuka Park, New York, according to Amy Storey, the school's president.

He was at the festival with his girlfriend, who was not injured in the shooting.
"Our hearts go out to Trevor's family and loved ones," Storey said. "We are shocked that this latest episode of senseless gun violence resulted in the loss of one of our recent graduates — graduates in whom we place so much hope because of their potential to create a brighter tomorrow."

Friends told the San Francisco Chronicle that Irby played soccer, baseball, and basketball in high school and made lasting impressions on his classmates, graduating in a class of just 30 students.
The 25-year-old had recently moved to Santa Cruz, California, with his girlfriend and was working as a medical assistant at a nursing home. The two planned to move back to Rochester, New York, next year, the Chronicle reported.
"He was a really wonderful friend," said Paige McDonald, a former classmate who met Irby in third grade.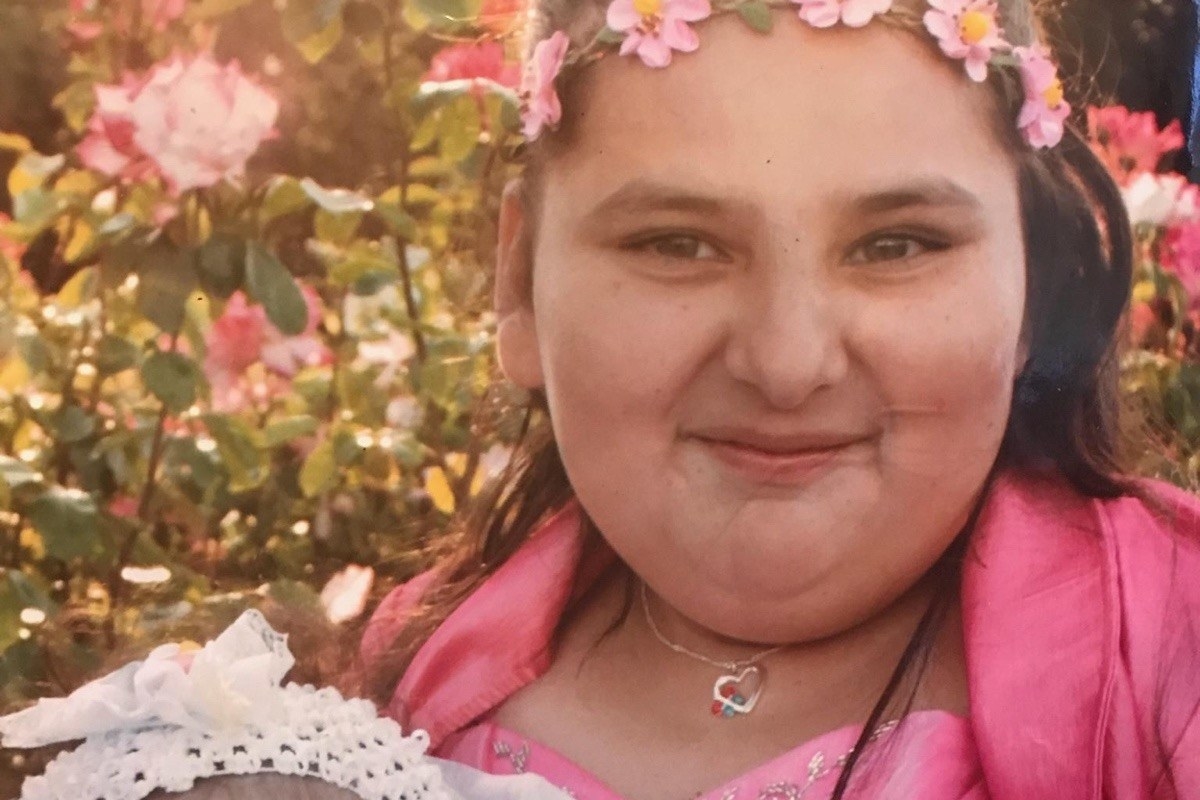 Keyla Salazar's aunt Katiuska Pimentel told BuzzFeed News her niece would have turned 14 on Aug. 4 and was due to start the ninth grade.
"We just want Keyla to be remembered as someone that is beautiful," Pimentel said. "She really cared a lot about other people. She loved animals. She had big dreams and aspirations, and her life was cut short."
Salazar loved drawing and wanted to become an animator, her aunt said. She was the oldest of three girls and spent her entire life in the Bay Area.
"She was just, like, a really caring, friendly kid who really liked to help people," Pimentel said.
She added that the family is having difficulty processing what happened and that they are "unable to comprehend the level of violence."
"We need, like, some type of, like, change ... so we ensure that this doesn't happen to another kid, that there's not another Keyla, that there's not another family that has to go through this," Pimentel said. "I don't wish this on anybody. It's a really painful situation."
GoFundMe pages have been set up to support the families of Romero, Salazar, and Irby.
CORRECTION
Stephen Romero's name was misspelled in an earlier version of this post.