People Are Thanking George Michael For Proving "There's No One Right Way To Be A Man"
"George Michael's defiance was everything if you were a gay teenager in the 90s."
Following the news of George Michael's death on Christmas Day, people are thanking the iconic performer for the impact he had on LGBT people.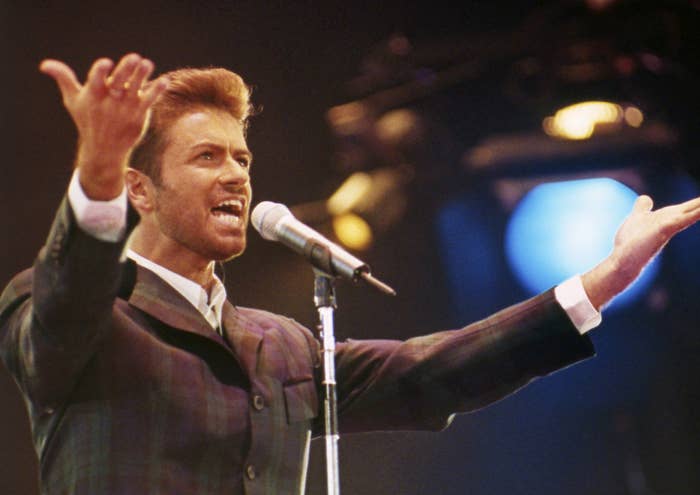 Tons of people are saying he was the first openly gay person they remember seeing in the spotlight.
And many who were teenage fans are thanking him for helping them "realize we weren't alone."
People are especially celebrating Michael's unabashed sex positivity.
"He led," one person said.
Michael, along with Prince and David Bowie, "got us to rethink masculinity," many pointed out.