Four middle school–aged girls fought off an alleged kidnapping attempt Friday, throwing punches, coffee, and a Slurpee, after a man grabbed them outside a gas station convenience store.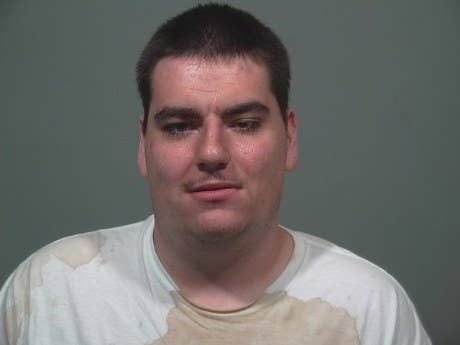 The girls, aged 11 to 14, were leaving a Speedway in Millington, Michigan, when they noticed they were being followed by a man, police Chief Jason Oliver told BuzzFeed News.
The man, 22-year-old Bruce Hipkins, grabbed the 11-year-old by the head and said, "You're coming with me," said Oliver.
"That's when the struggle started," said Oliver.
The girls allegedly fought back, punching Hipkins over and over, and threw coffee and a Slurpee at him.
He then let go of the 11-year-old and grabbed another one of the girls by the hair, said Oliver.
The girls kept fighting back, and eventually, Hipkins fled on foot. They then called police, who found Hipkins down the road, Oliver said.
Hipkins was arrested on several charges, including kidnapping and assault with intent to commit sexual penetration. He is being held on $250,000 bond.
Allison Eickhoff, the 11-year-old whom Hipkins allegedly grabbed, told BuzzFeed News she was "in shock" during the attack, but they "just started fighting back."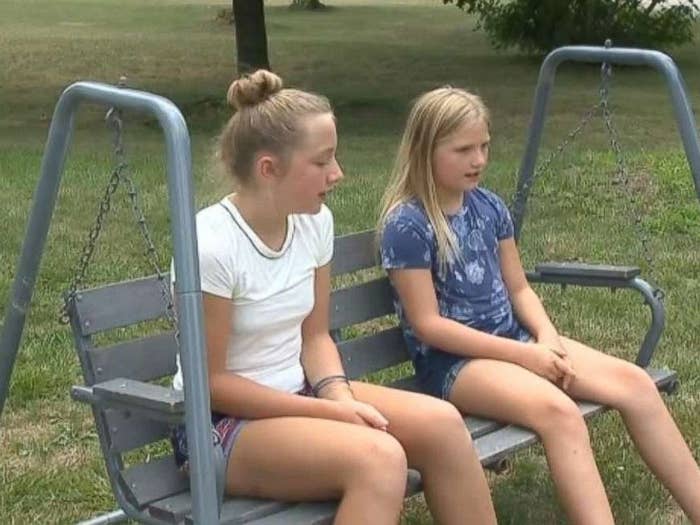 Allison, whose older sister Lauren was also in the group, credits her father with teaching her what to do in such a situation.
"My dad taught me a few moves," said Allison. "He taught me if anybody tries to get you, just aim for the neck and start punching, kicking, screaming, everything you can do to just get them away."
Fortunately, none of the girls were physically harmed during the incident, though they are shaken up.
"I'm feeling good, I'm just scared to go outside by myself and go around, but I'm doing okay," said Allison.
The police chief applauded the girls for their bravery.
"They did exactly what they should've done in that situation," said Oliver. "A lot of girls would've ran, but they decided to fight and stay together. They did an amazing job."