A popular fitness Instagrammer has been arrested after she allegedly killed a moped rider while driving drunk and high, police told BuzzFeed News.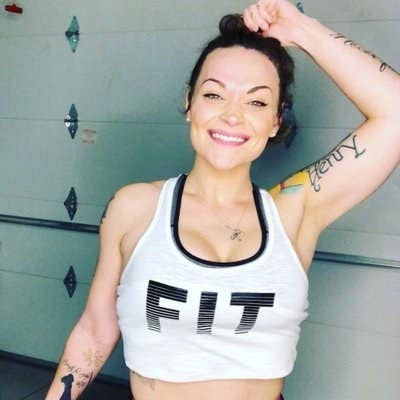 Katie L. Summers, known on Instagram as @LoseItConKatie, was driving Tuesday night in Kennewick, Washington, when she allegedly struck and killed Leonel Z. Birrueta, Officer Lee Cooper with the Kennewick Police Department said.
Witnesses said the 28-year-old mother of two briefly got out of her Toyota Tundra pickup truck, but did not call for help or identify herself.
She then got back in her truck and drove away, police said.
Birrueta, a 31-year-old father who was engaged to be married, died at the scene.
When officers found Summers less than a block away in a grocery store parking lot, she smelled of alcohol and marijuana, police said.
She allegedly admitted to police that she had hit Birrueta and that she had earlier consumed alcohol and marijuana.
Summers' fitness Instagram, @LoseItConKatie, had more than 150,000 followers.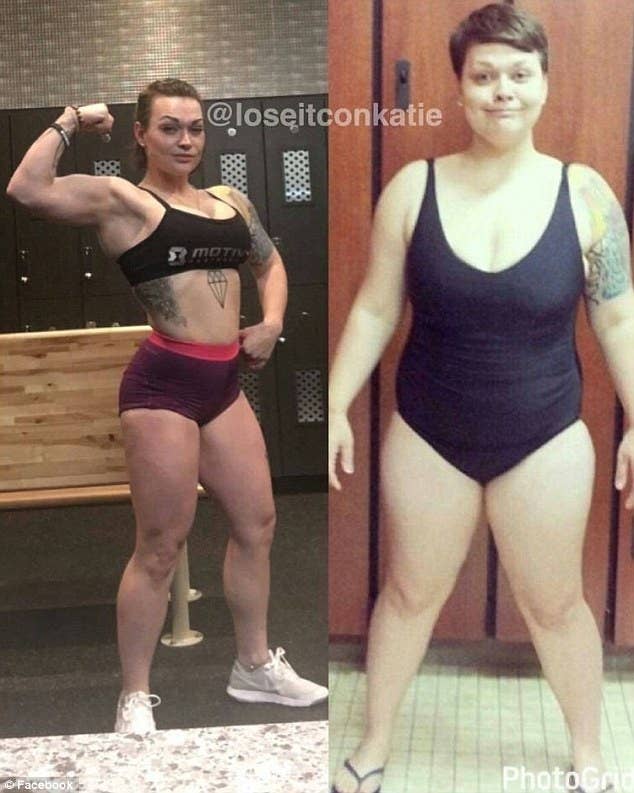 She rose to "fitfluencer" fame through documenting her nearly 100-pound weight loss journey.
Her Instagram was deleted, along with her other social media accounts, after her arrest.
She is now being held in the Benton County Jail on suspicion of vehicular homicide.
Bail was set at $500,000.
Birrueta was remembered as "an incredible man, with a heart of gold, and a smile for everyone who was lucky enough to know him or meet him," a GoFundMe set up by a close friend says.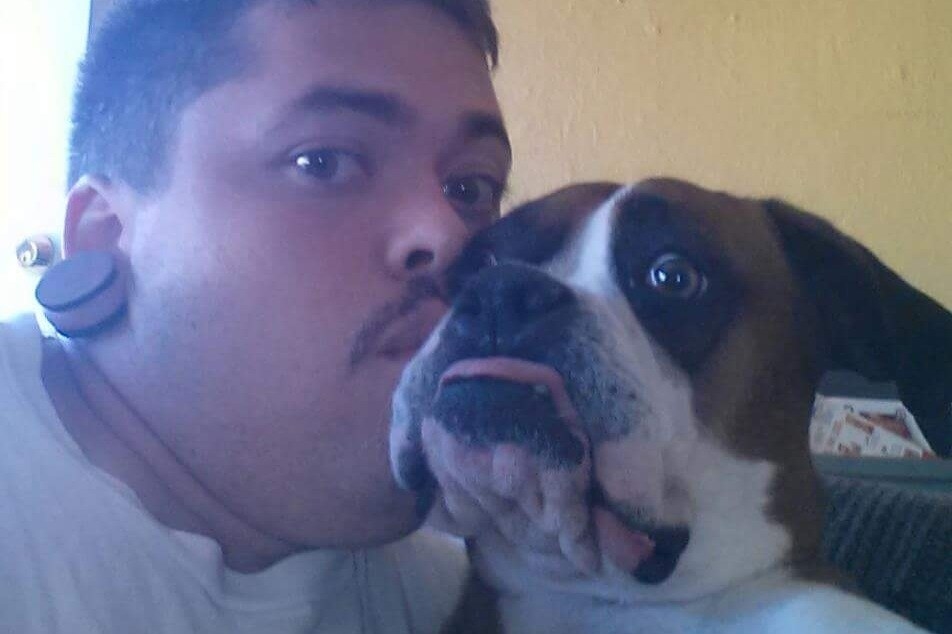 The GoFundMe, which had raised more than $3,000 as of Friday night, will help his family with funeral costs and other expenses.
"He was a shining light, who lifted everyone up at all times," the GoFundMe states. "Leo was very happy & in love with an amazing lady, Rachel — who has been left behind without her light."
Birrueta's fiancé, Rachel Juarez, told BuzzFeed News he was "a real life superhero."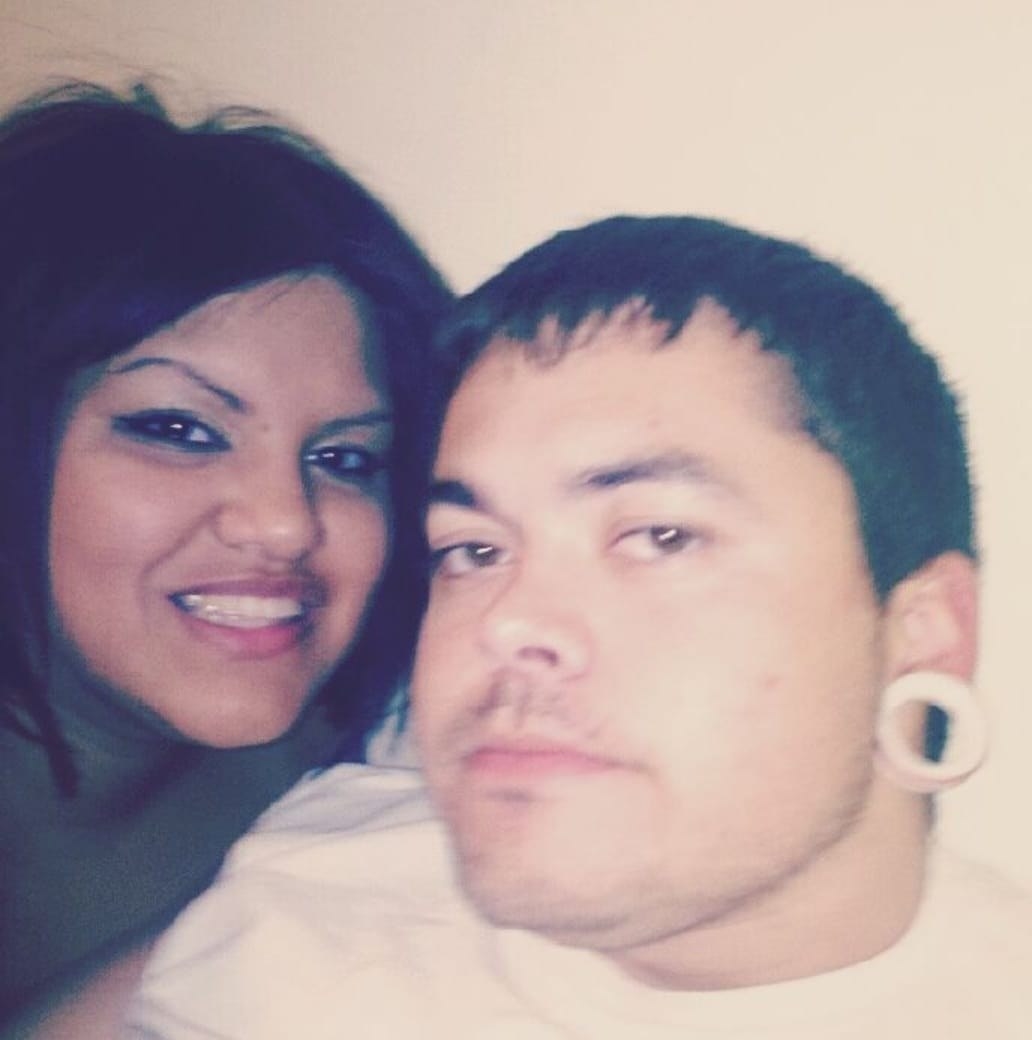 "Leo was such a tremendously kind and generous soul," she said. "The incredible amount of support I've received is a testament to the person he was."
Juarez added Birrueta "is my soulmate."
"So many lives have been affected by this tragedy, so many hearts are broken because of someone's reckless actions," she told BuzzFeed News. "My life will never be the same."