Hey guys, it's been a tough week/month/lifetime.
But when things get tough, sometimes, the universe sends us just what we need to keep going — a little spark of joy, hope, a sign that this world is still good.
Just look at it. Take a breath.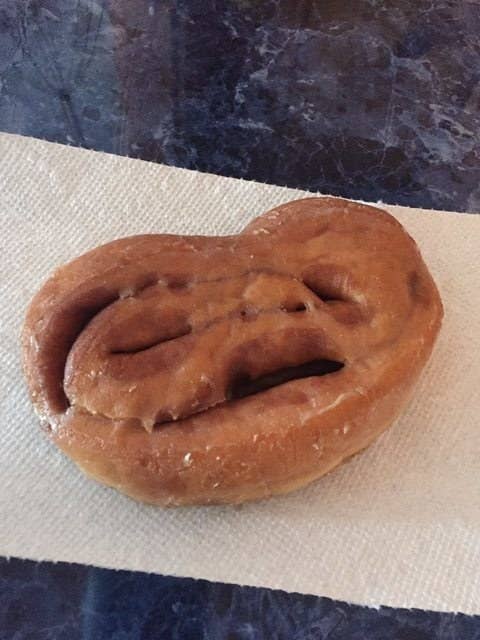 There it is, the cinnamon roll that looks like E.T.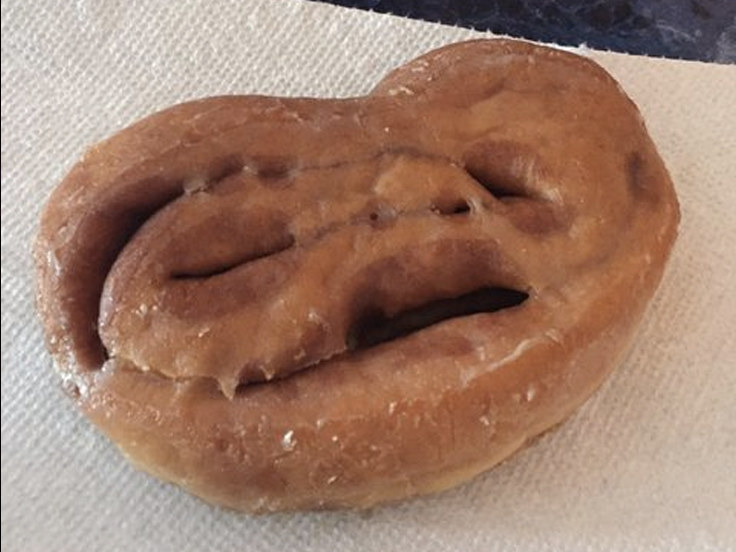 Far and wide, people gathered to speak of the wonders of the E.T. cinnamon roll.




Naturally, a Photoshop battle ensued.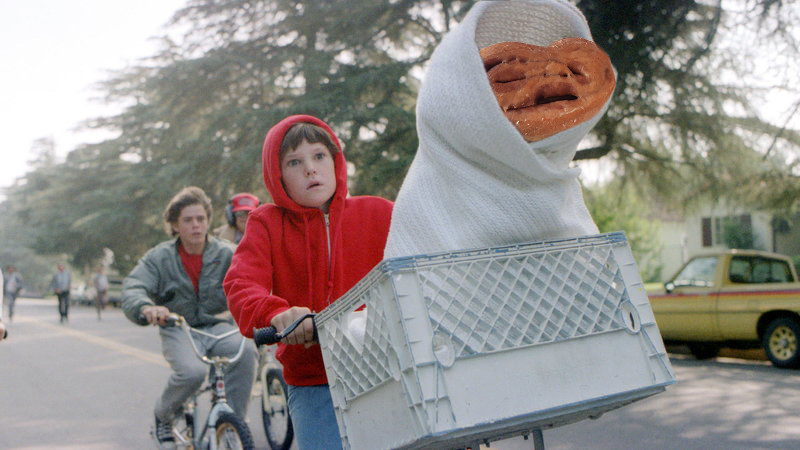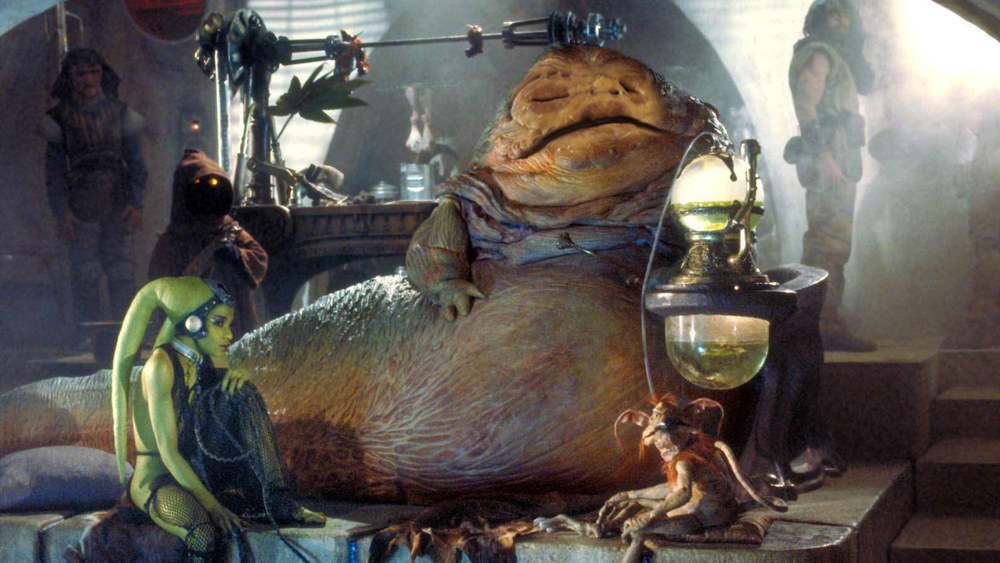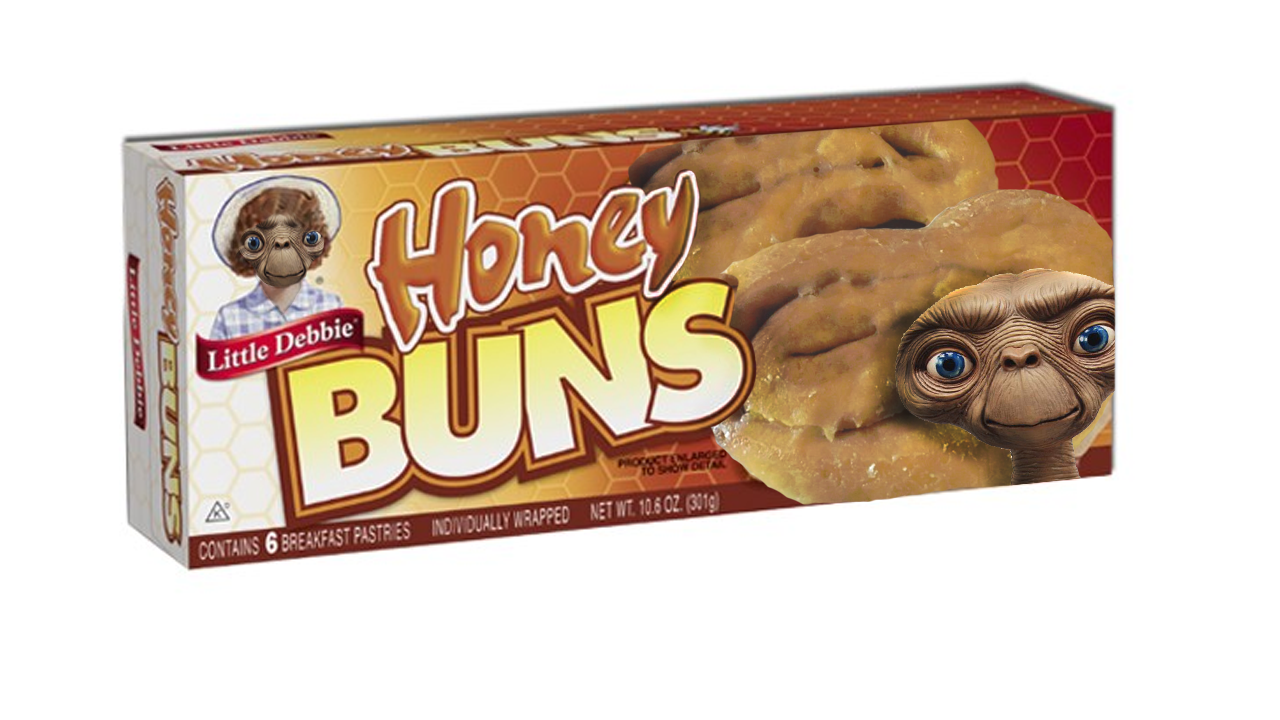 It even spread to Twitter, where most everyone agreed the cinnamon roll "look like ET bus a nut."
Thank you, E.T. Cinnamon Roll. Thank you for being you.