This is Elon Musk. You might know him because he's the CEO of Tesla, one time he shot a car into space, and now he's dating Grimes.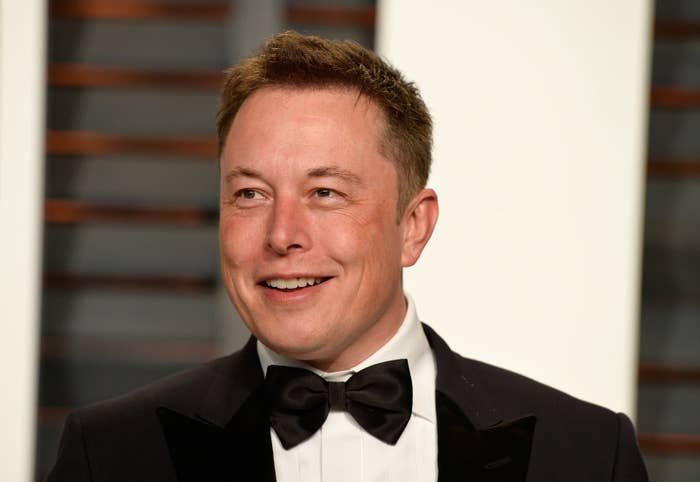 As you might have gathered, he's a busy guy! In fact, last month he told CBS This Morning he'd been so working so hard on the Tesla Model 3 that he was "sleeping on the factory floor."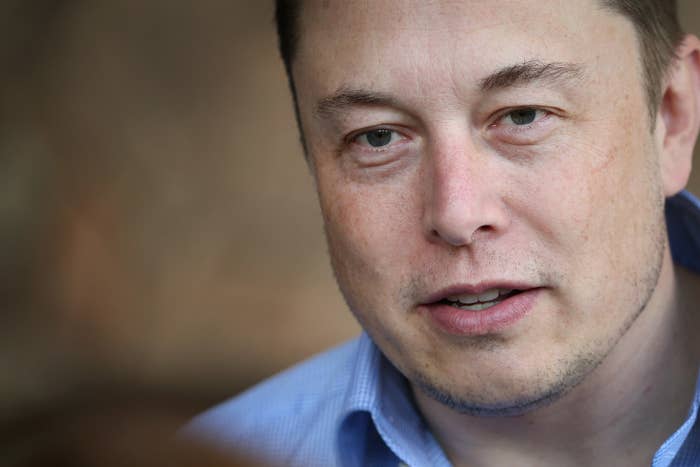 But a bunch of Musketeers (that's the name for the Elon Musk fandom now — let's make it a thing) could not let that stand. So, they crowdfunded to buy him a couch.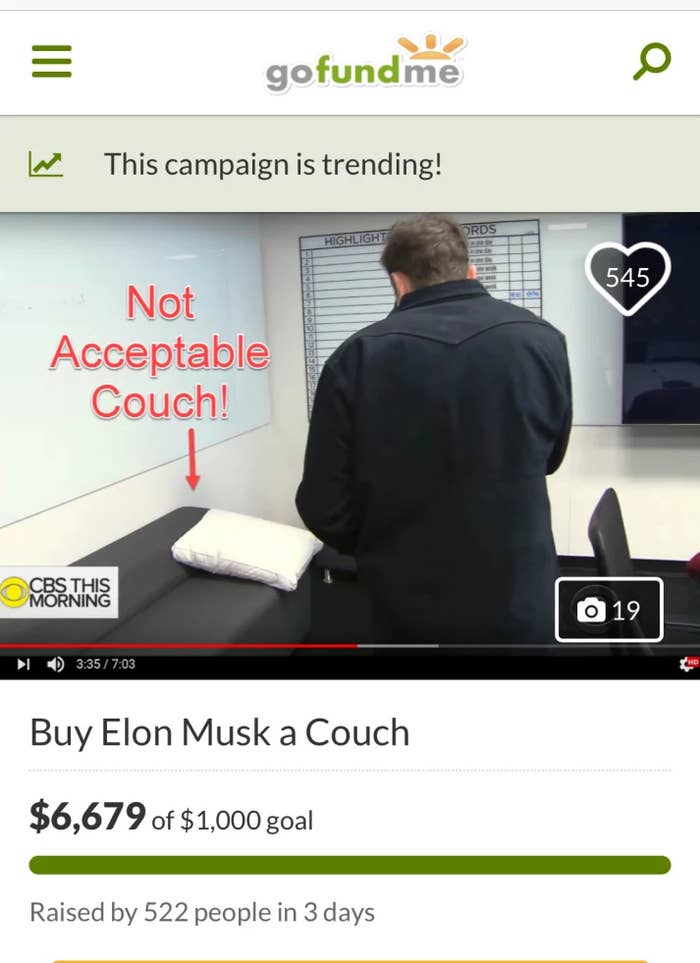 (This seems as good a time as any to note that Musk has a reported net worth of almost $20 billion.)
Ben Sullins, a professional "TeslaTuber" who started the campaign, told BuzzFeed News at the time that he set up the GoFundMe "because as a Tesla customer and fan, it's not fair that he'd have to sleep there."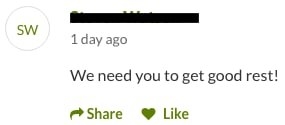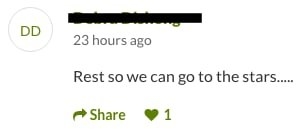 "Elon, kind of famously, is not good at taking care of himself. … He needs the community to help him in some ways," Sullins said.
Several other people who donated told BuzzFeed News they thought Musk getting a solid nap in could have a direct impact on the world.
"Elon needs the best possible rest for the sake of bettering mankind!" Andrew Gazdecki, a tech CEO in San Diego who donated $100, told BuzzFeed News.
In the end, the GoFundMe raised about $7,600. Tesla Club Sweden, an unofficial fan club, raised an additional $1,500.
Well, rest easy, Musketeers (see, it's a thing now), because Musk is now the proud owner of that new couch.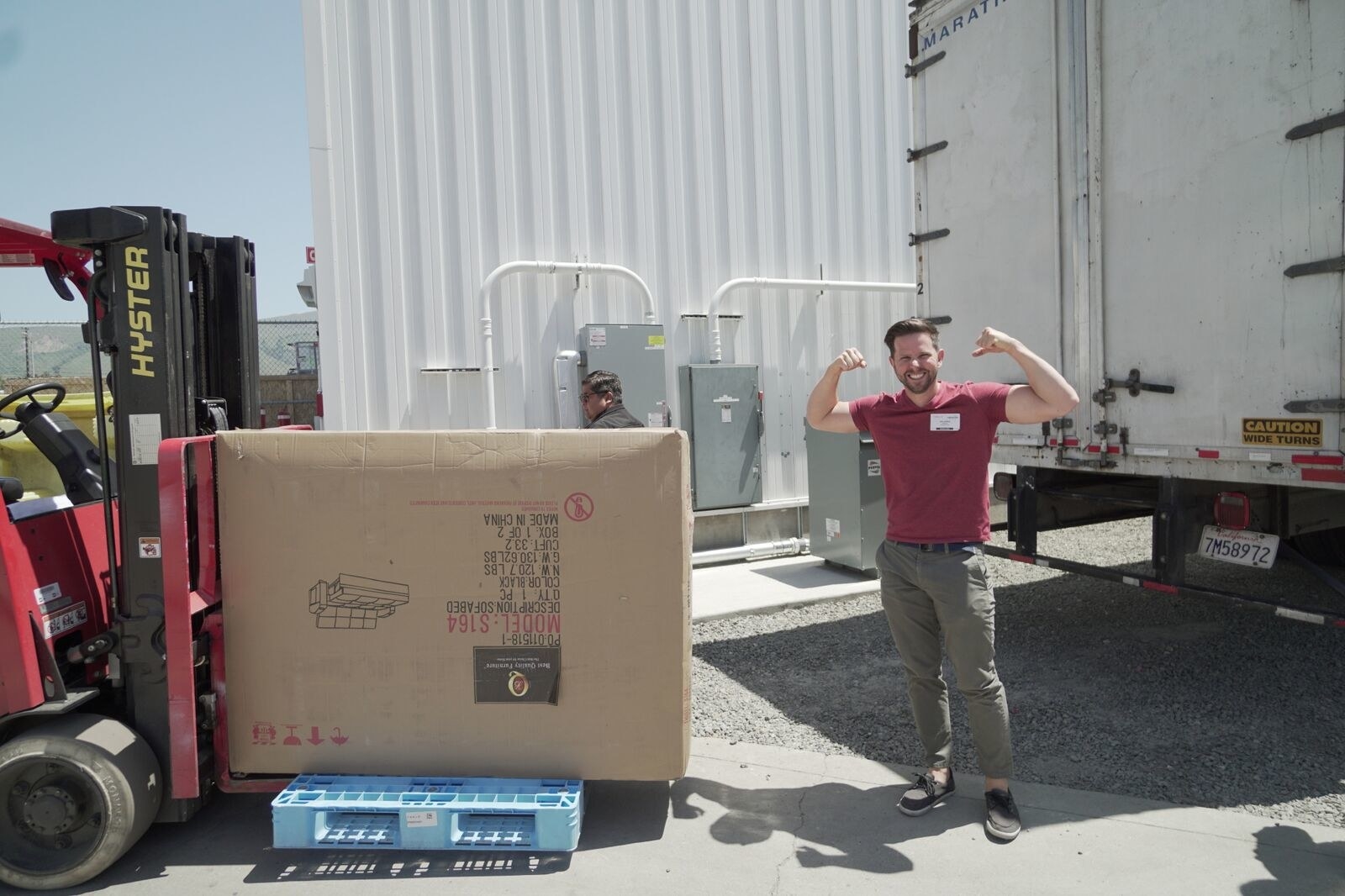 Earlier this month, Sullins went to the Tesla factory in Fremont, California, to deliver the couch in person.
The couch was actually donated by Wayfair, so none of the funds were actually spent on the couch. Instead, the Tesla team is donating it to charity.
The funds will go to Renewable World, a UK charity that brings renewable energy services to developing countries. The cause was selected in a vote by the GoFundMe donors, Sullins said.
This is the couch, in case you were wondering: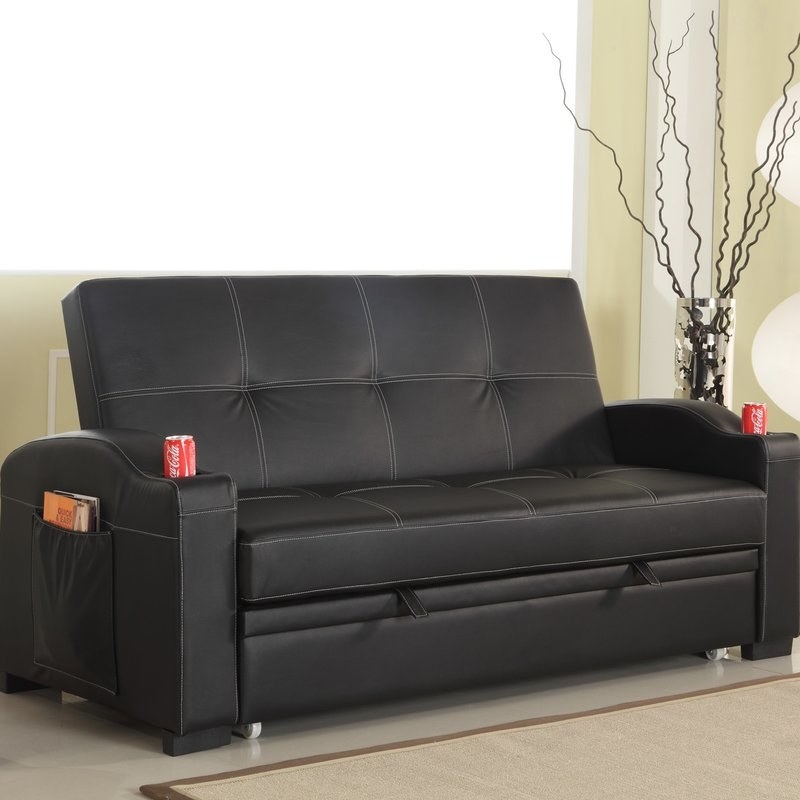 On Thursday, Musk offered his thanks for the couch and said he would match the donation.
In total, $18,000 will be donated. (Tesla originally said it would match the donation, but then determined the matching would come from Musk instead, Sullins said.)
"It's great to know that I was able to help the community reach him in a way that he appreciates and that resulted in a fair amount of money going to a great cause," said Sullins.
Unfortunately, we still don't know if Musk is sleeping any better or if his new couch is helping.
"Elon wasn't in so I didn't get to meet him," said Sullins.