This is Randy Ybarra, a 17-year-old in San Antonio, Texas, and Coco, his friend David's dog.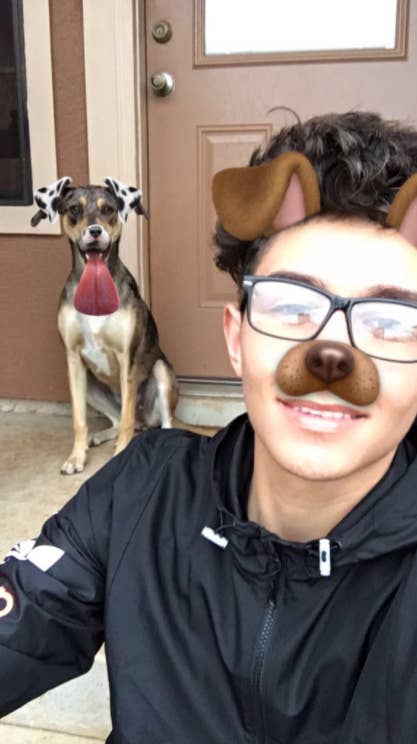 And JUST CHECK OUT THAT DOGGO'S SKILLS.
People are pretty amazed by Randy and Coco's innovative ~life hack~.
The level of laziness borders on inspiring.
Unfortunately, it doesn't seem to be working for everyone for some reason.
Good girl, Coco!