Dan Nainan, a comedian widely known for allegedly claiming to be 20 years younger than he actually is, will perform at the All American Inaugural Ball.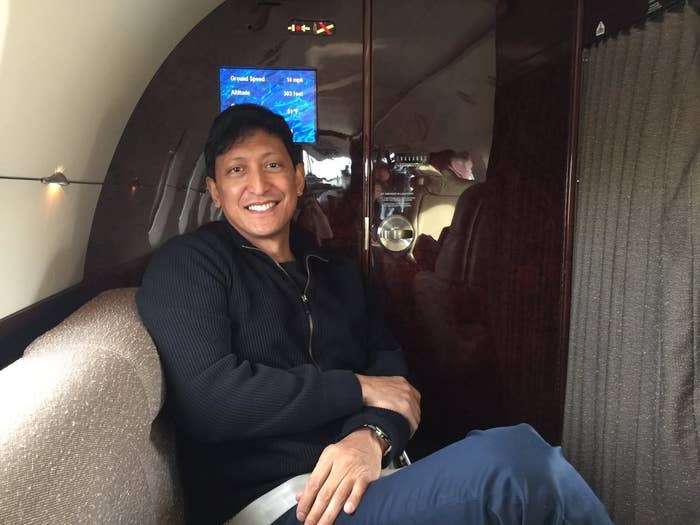 Nainan, a former Intel engineer, made a name for himself as a go-to source for publications writing about millennials, including AP, Cosmopolitan, Forbes, and many more.
In 2012, he told the New York Times he was 31 and the Wall Street Journal he was 36.
However, Nainan allegedly is actually 55 years old, as the Daily Beast reported earlier this month.
A website even exists called ComedianDanNainanIsOver50YearsOldAndHisFollowersAreFake.com.
When presented with multiple documents proving his true age, Nainan did not relent, telling the Daily Beast reporter "the mistake is in [his] birth record."
The All American Ball, a major inaugural ball, announced on their website that Nainan will perform at their Jan. 19 event.
Nainan also performed at this ball in 2013, when Obama was elected.
People can't believe Nainan's performing at the inaugural event. Wait no just kidding, they actually totally can.
And no one can get over Nainan's prolific bio, which is twice the length of fellow event attendee Buzz Aldrin.
And it's honestly just a wild ride from start to finish:
What a time to be alive, folks.
The All American Ball did not immediately return a request for comment.