A man who was arrested for beating his 4-month-old daughter to death on Sunday admitted to punching her several times because she was "fussy" and wouldn't stop crying, police said.
Officers in Mount Lebanon, Pennsylvania, received a report of an unresponsive infant a little after noon on Sunday. Victoria Gazzam was brought to a hospital and pronounced dead less than an hour later.
Joseph Gazzam, the child's 30-year-old father, initially told police his daughter had been severely injured after she fell out of bed while the two took a nap together, according to a criminal complaint provided to BuzzFeed News.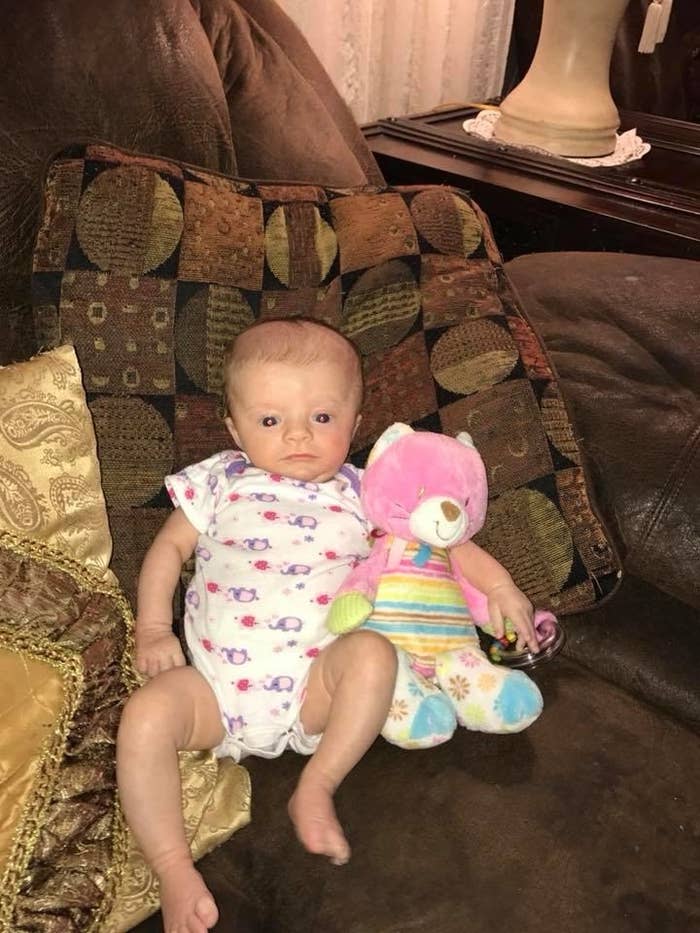 An autopsy revealed the infant died of blunt force trauma and had suffered multiple broken bones, a lacerated heart vessel, a lacerated kidney, brain bleeding, a liver contusion, a hemorrhage behind the eyes, and several bruises to the back and head.
Dr. Christine James of the Allegheny County Medical Examiner's Office said that the "injuries could not occur to an infant by falling from the surface of a mattress that was two feet, two inches above a carpeted floor," according to the affidavit.
Following James' assessment, police conducted a second interview with Gazzam, in which they said he admitted to beating his daughter to death.
On Sunday, after changing Victoria's diaper and feeding her, Gazzam said he put her down for a nap, according to police. She quickly woke up.
Gazzam said Victoria was "fussy" and "would not stop crying and would not fall asleep again," police said.
Gazzam allegedly told police he punched the infant twice in the head out of anger, then in the stomach and back.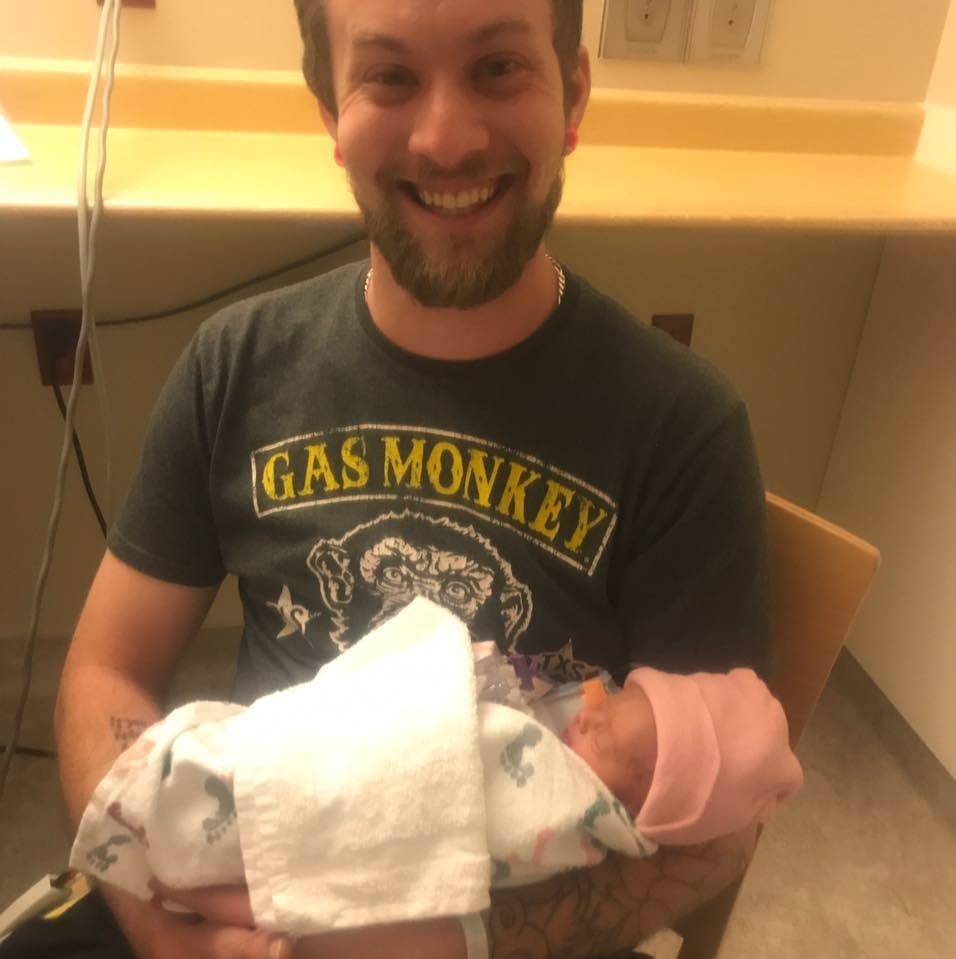 He called 911 when Victoria's eyes rolled back in her head, and she stopped breathing and became unresponsive, according to the complaint.
The girl's mother had left for work early that morning, so Gazzam was the only one home with Victoria at the time of her death, police said.
Gazzam has been charged with homicide, recklessly endangering another person, and endangering the welfare of a child. He is being held in the Allegheny County Jail.