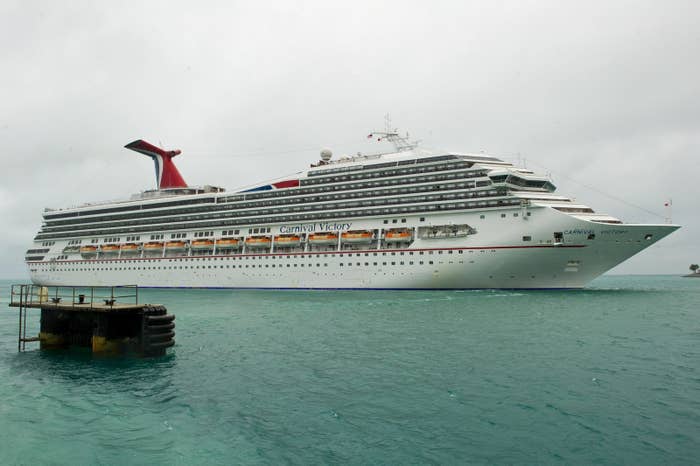 An 8-year-old girl died Saturday morning after falling several floors on a Carnival Cruise Line ship that was docked in Miami, a spokesperson for the cruise line confirmed to BuzzFeed News.
The girl, who has not yet been publicly identified, fell from a deck in the ship's interior atrium to a lower deck around 8:15 AM.
Miami Fire Rescue Captain Ignatius Carroll told the Miami Herald the distance she fell is not yet certain, but was between 25-50 feet.
The ship's medical team responded to the incident and contacted Miami-Dade Police. The girl was then brought to the Ryder Trauma Center at Jackson Memorial Hospital, where she died of her injuries.
Police (who did not immediately respond to request for comment by BuzzFeed News) are now investigating, though the ship has been cleared to "resume normal operations."
"Our most heartfelt condolences are with the family at this very difficult time," the Carnival Cruise Line spokesperson said in a statement.