People Are Crowdfunding Legal Fees For Whoever Leaks "Apprentice" Tapes
"Someone out there is likely in possession of a piece of evidence that could be used to substantiate what many folks have always believed," the page says.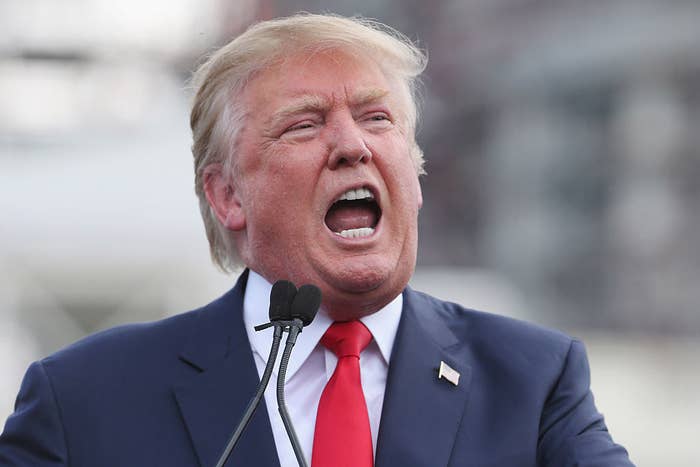 On Sunday, a GoFundMe campaign that vows to pay legal fees for an "Apprentice" whistleblower was created.
In just its first few hours, the campaign got more traffic than any other campaign on the site, GoFundMe's VP of Communications said on Twitter.