Magician Criss Angel Was Rushed To The Hospital After A Straitjacket Trick Went Wrong
The magician was released from the hospital Saturday after losing consciousness during a performance.
Criss Angel was rushed to the hospital Friday night after passing out during his signature straitjacket escape trick.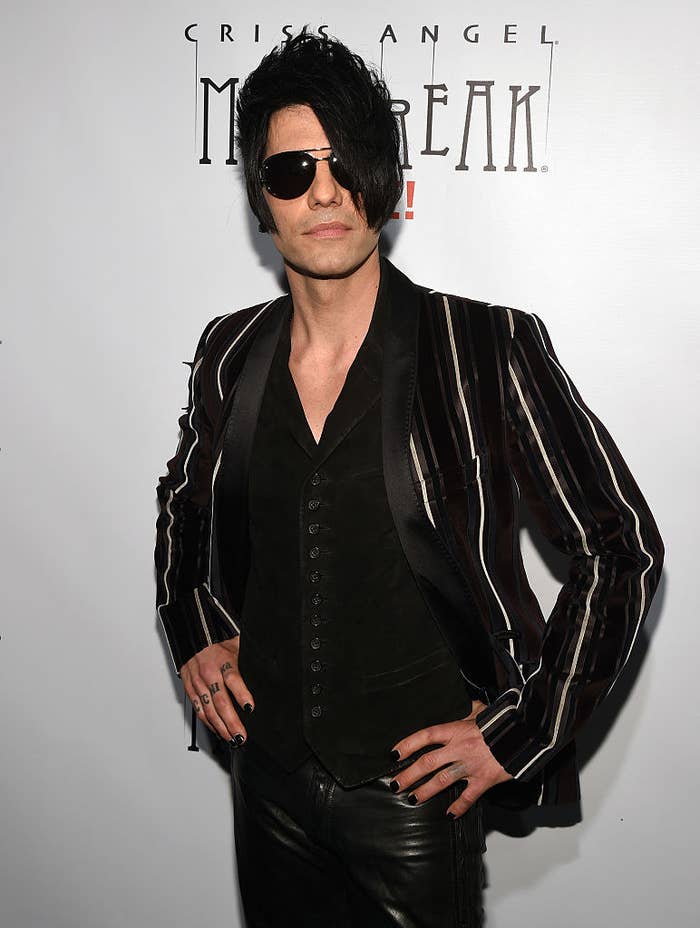 Fans and attendees at the show wrote online about the incident, with many sharing well wishes for the magician.