A long overdue feature has finally hit Instagram: You can now zoom in on photos.
The pinch-to-zoom feature works with photos and videos in your profile, feed, and Explore.
It is currently available only on iOS, and will be available on Android "in the coming weeks," according to Instagram.
People are pretty psyched.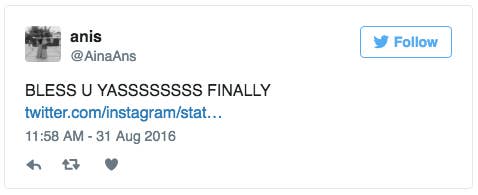 Though others are...less than psyched.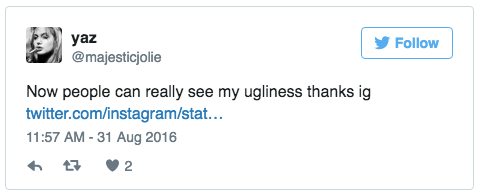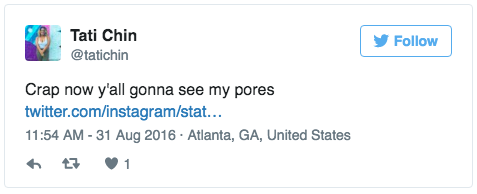 And everyone made the exact same joke about their moms.