Meet Cole and Sherri, two 10-year-olds living in Montgomery, Texas, who have been "dating for about a year now," Sherri's mom, Nicole Rodriguez, told BuzzFeed News.
Rodriguez said their relationship began when Cole asked Sherri to homecoming after "having a little crush on her" in fourth grade. They are now in fifth grade.
"He plays competitive baseball, and she plays competitive soccer, so they go to each other's games and watch each other," Rodriguez said. "It's not too much more than that. We go out to dinner as families, but they don't go on any solo dates or anything."
While playing soccer on Sunday, Sherri tore her ACL and had to get surgery to repair it.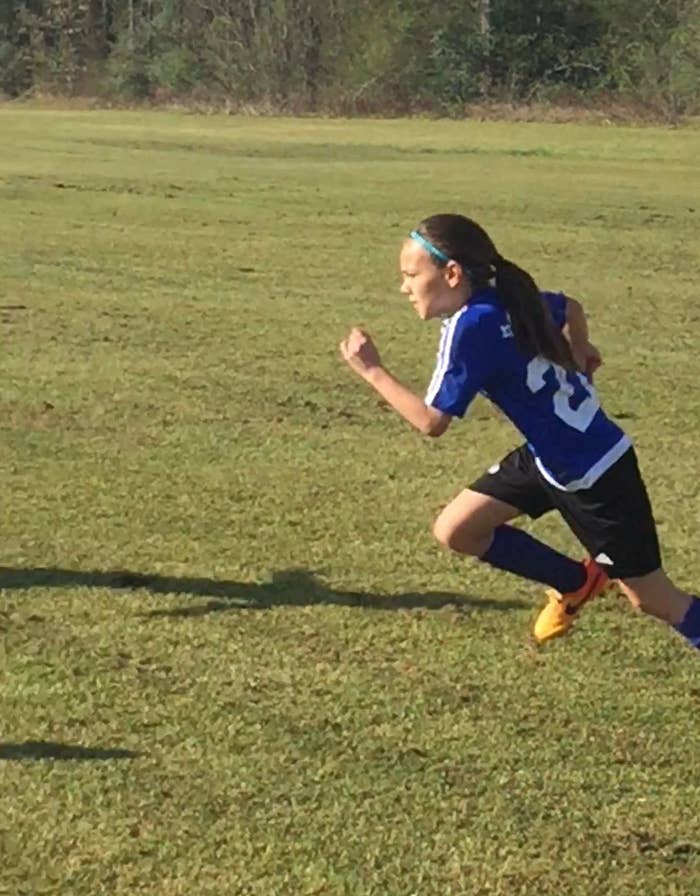 Cole's mother, Brandi Lanclos, said she and her son were at the game when Sherri got injured.
"He came home that night and said, 'I want to write her a letter and get her something to make her feel better,'" she said.
Lanclos said that when she read the note, she "actually got teary-eyed because [she] didn't know that he could write a letter like that at this age."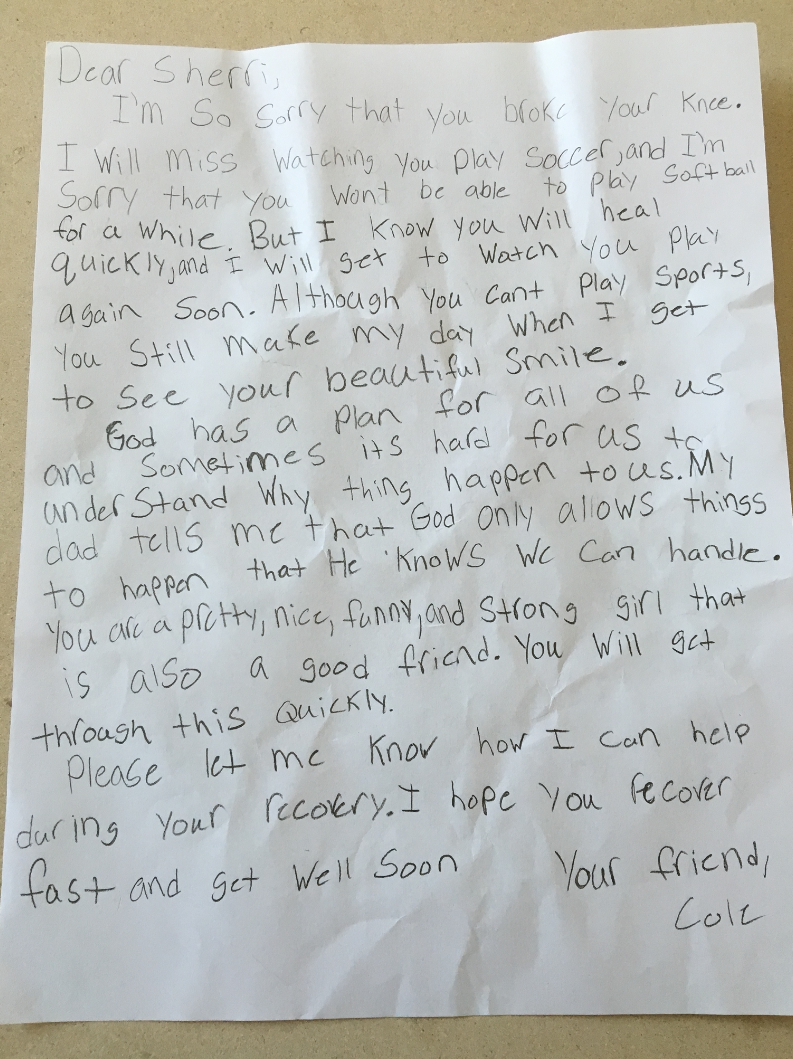 "I thought it was really sweet," she said. "And it made me proud to know he can express feeling that way about her."
The letter reads:
Dear Sherri,

I'm so sorry that you broke your knee. I will miss watching you play soccer and I'm sorry that you won't be able to play softball for a while. But I know you will heal quickly, and I will get to watch you play again soon. Although you can't play sports, you still make my day when I get to see your beautiful smile.

God has a plan for all of us and sometimes it's hard for us to understand why thing[s] happen to us. My dad tells me that God only allows things to happen that He knows we can handle. You are a pretty, nice, funny, and strong girl that is also a good friend. You will get through this quickly.

Please let me know how I can help during your recovery. I hope you recover fast and get well soon.

Your friend,
Cole
Cole surprised Sherri with the letter — as well as a cookie cake and a teddy bear — at one of her soccer practices, where she's watching from the sidelines until she's recovered.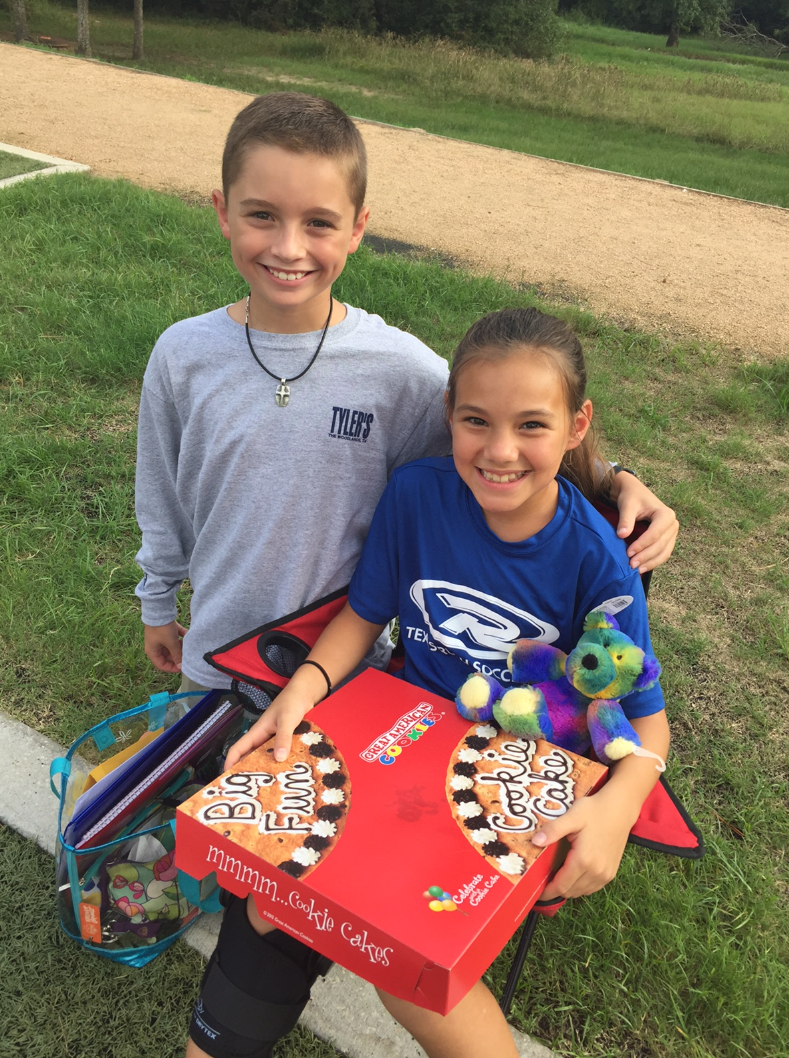 Lanclos said "Sherri got all excited" when she saw Cole across the field.
"Her eyes lit up and she started giggling," she said. "It was a really sweet moment."
Sherri's cousin Gabriella tweeted the note, and people everywhere discovered their new relationship goals.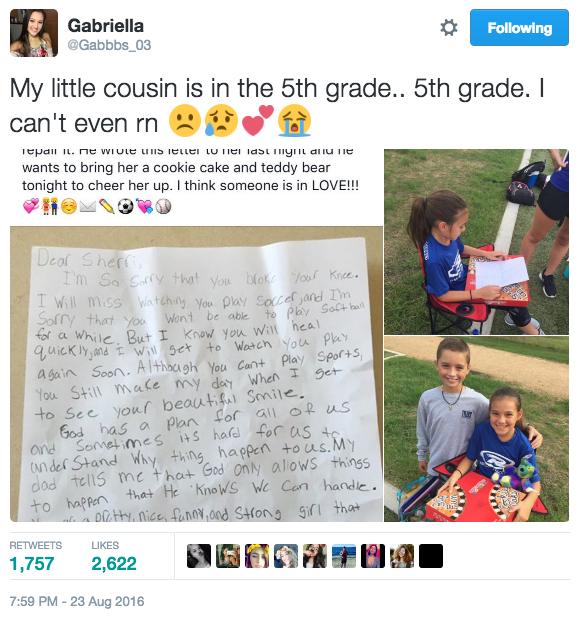 It basically turned everyone into a bucket of emotions.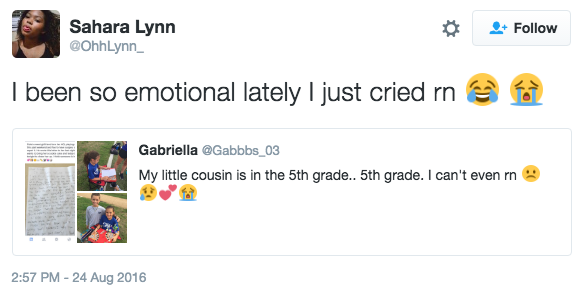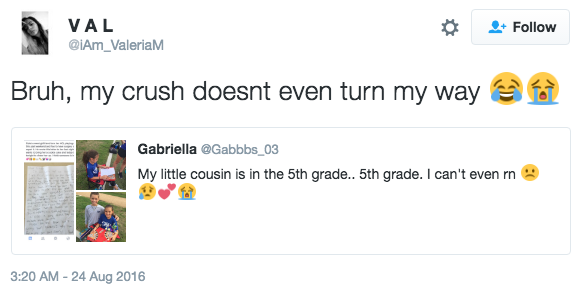 Rodriguez said she was a bit uncertain when she first found out Cole and Sherri liked each other, but now she sees their bond as "completely natural" and "definitely heartfelt."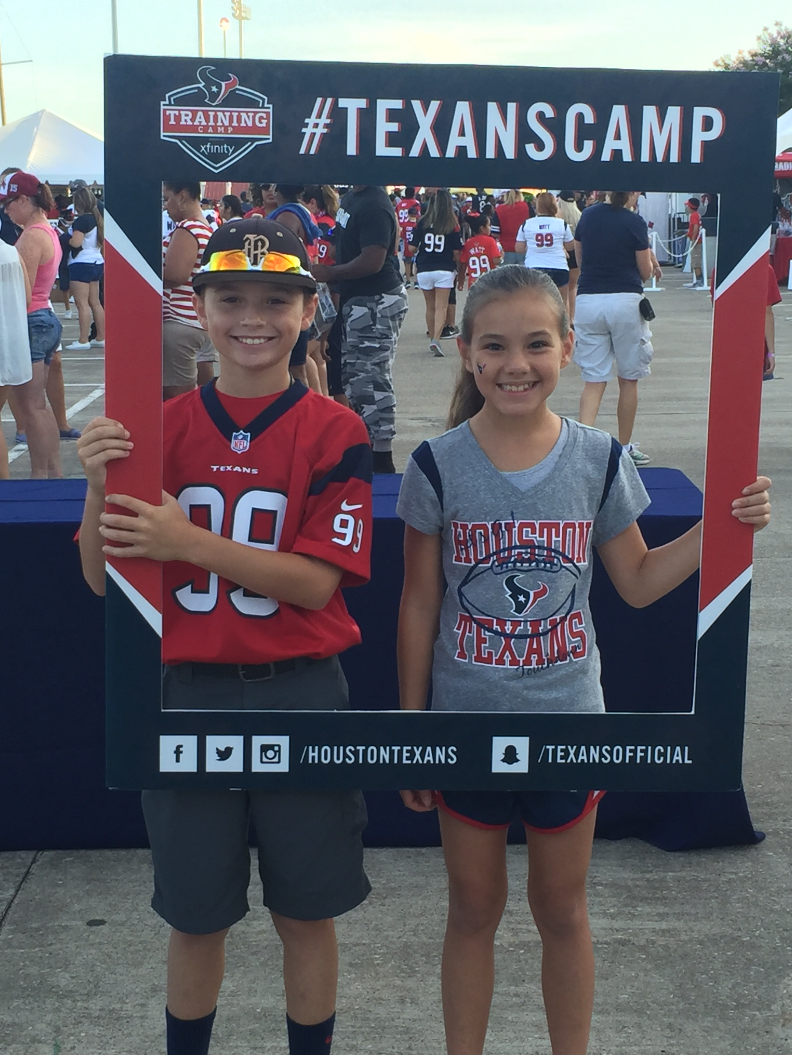 "He told her from the very get-go that he loves that she's funny, cute, sporty, she has a good personality, and that's what he really loves about her," Rodriguez said.
"I think it's really sweet that they have that connection."