Trump's Lawyer Just Tweeted Pics With His Black Friends To Prove He's Not Racist
"They all know me for a while and call me a friend," Michael Cohen told BuzzFeed News of the photo collage of him posing with different black people.
After President Trump angrily defended white supremacists on Tuesday, Trump's personal lawyer, Michael Cohen, tweeted a collage of pics with his black friends in a bid to show he's not racist.
Among those pictured with Cohen were Trump adviser Omarosa Manigault-Newman, and online comedians and Trump supporters Diamond and Silk.
According to the New York Times' Maggie Haberman, CNN makeup artists and morning show crew members were also pictured.
Cohen told BuzzFeed News the people in the photos are "not random people," and that they "all know me for a while and call me a friend."
He said he had been receiving "horrific comments" all morning "about being anti-black, racist etc. for supporting Trump. It's just wrong!"
Cohen said he tweeted the photos to respond to these comments from detractors.
"Trump is not a racist and neither am I," he said. "The attacks against him and all of us who support him are disgusting, disgraceful and hurtful. I emphatically denounce white supremacy, white nationalism, Nazi beliefs and hatred of anyone based on race, religion, creed, color or sexual orientation."
Many people criticized Cohen's tweet as a tone-deaf attempt at proving one's views on race.
"No matter what I tweet, haters will always find fault with me because of my support for our President," Cohen told BuzzFeed News. "We all need to be better."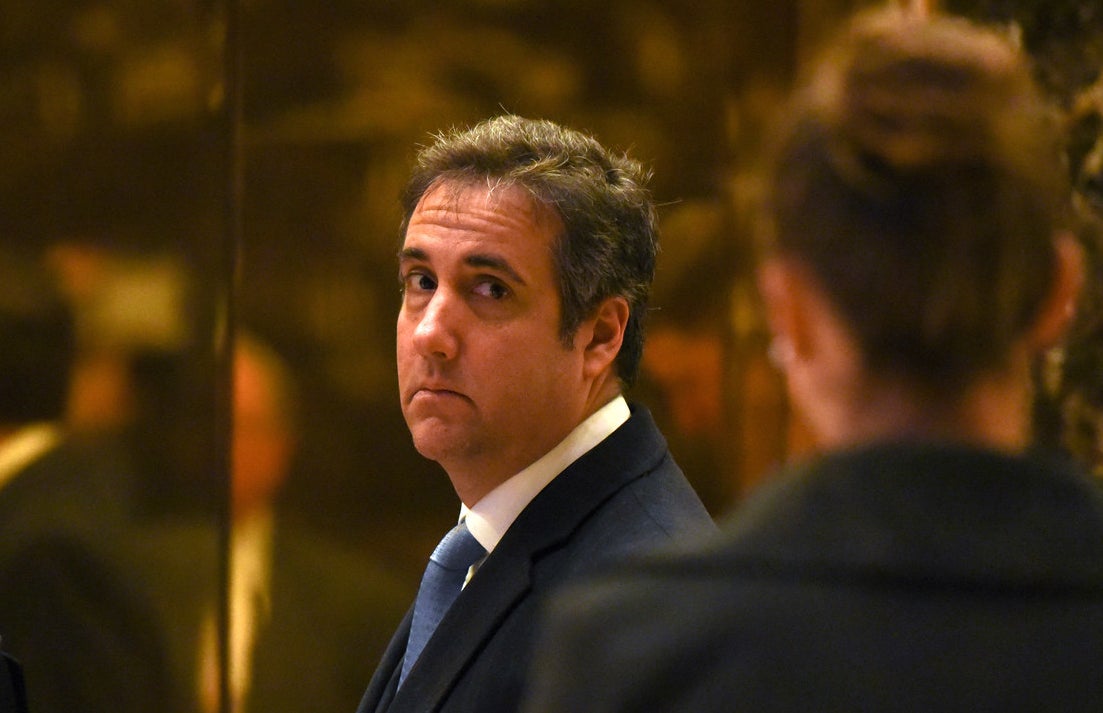 Olivia Nuzzi, New York magazine's Washington correspondent, also asked Cohen about the collage in a series of text messages she posted on Twitter.
In these texts, Cohen skirted questions about how photos of himself with black people prove that neither he, nor Trump, are racist.
When asked if the praise for Trump by former KKK leader David Duke may be partially responsible for the criticism, Cohen said he "can't control what David Duke says."
He also called Nuzzi "fake news."