Cicely Tyson spoke at Aretha Franklin's funeral Friday, and she did it wearing this giant, amazing hat.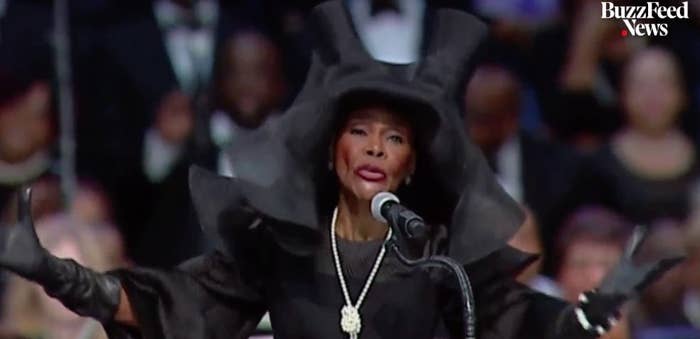 She looked incredible.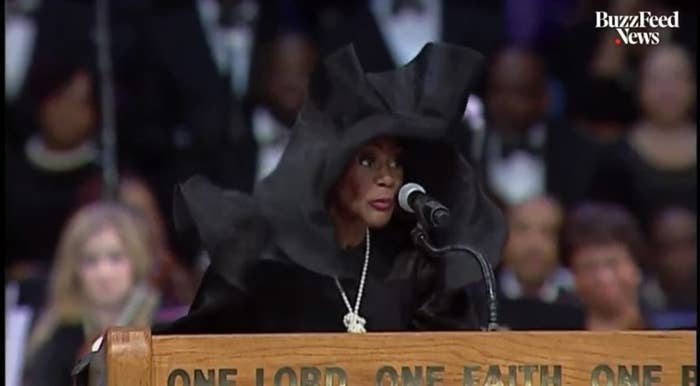 People were straight-up stunned by the 91-year-old actor's elegance and powerful speech.
Many thought the hat would have made Aretha proud.
It was really, truly iconic.
"Now Cicely know that hat done all the work we needed and that Aretha would be proud of such a show," said civil rights activist DeRay Mckesson.
A lot of people want one just like it.
"You don't buy that hat," said the Atlantic's Vann R. Newkirk II. "You earn it."