Chloe Kim Posed With Her Dog On The Cover Of Sports Illustrated And It's The Only Pure Thing Left On This Earth
WARNING: This post includes many adorable photos of Kim's extremely good dog.
By now, you're probably familiar with 17-year-old Chloe Kim, Olympic gold medalist, snowboarding extraordinaire, and world-renowned hangry person.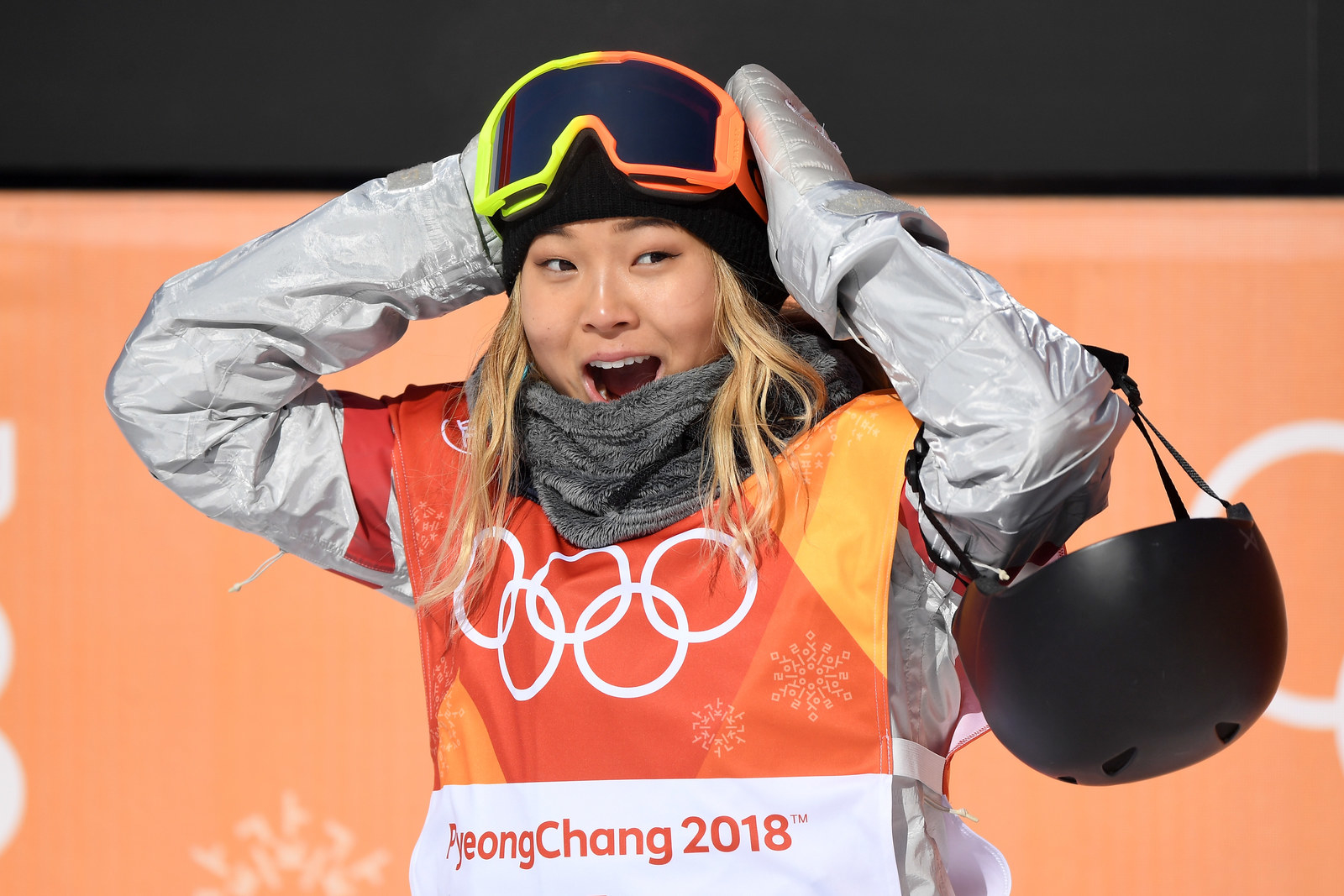 But did you know about Reese, Kim's truly excellent dog?
Because you really, really should.
Well, this week, both Kim and Reese are gracing us with their presence on the cover of Sports Illustrated. Would you look at how cute and great they are???