This is Chi Chi, a 3-year-old golden retriever living in Phoenix, Arizona.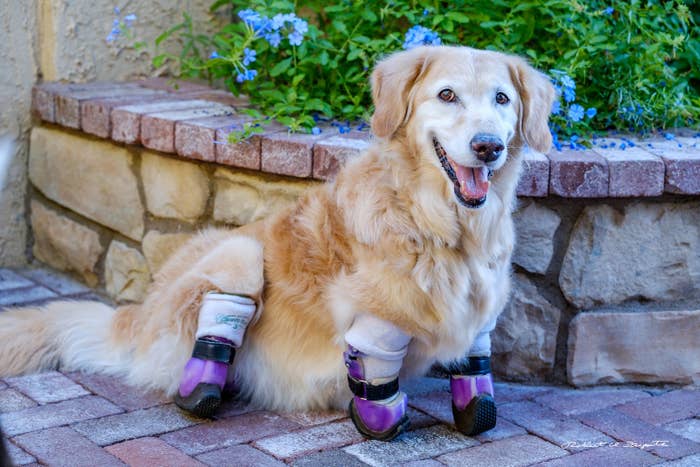 The rescue group drove Chi Chi five hours to a vet, who had to amputate all four of her legs in order to save her life.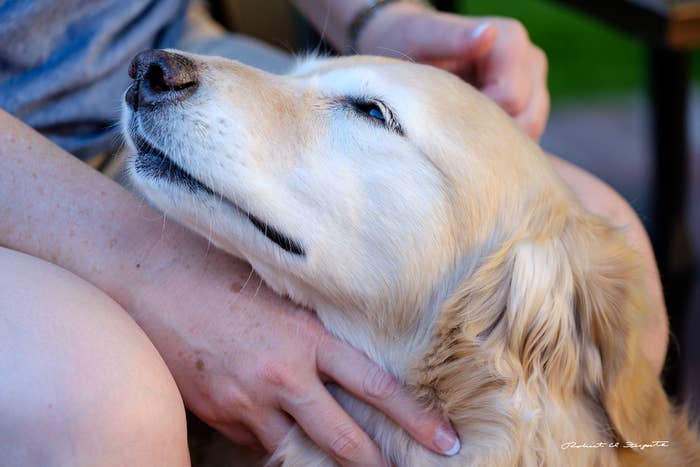 "I was just taken by her," said Howell. "I had no idea what her story was, but her eyes are really what got me."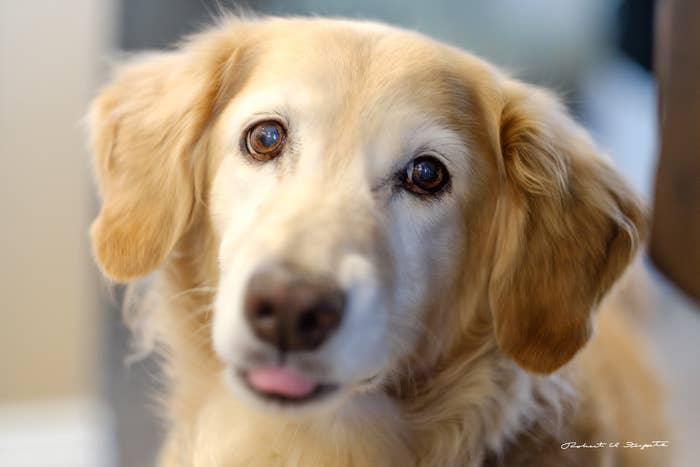 When Chi Chi came home to Howell's family in March 2016, nobody knew if she would ever walk again.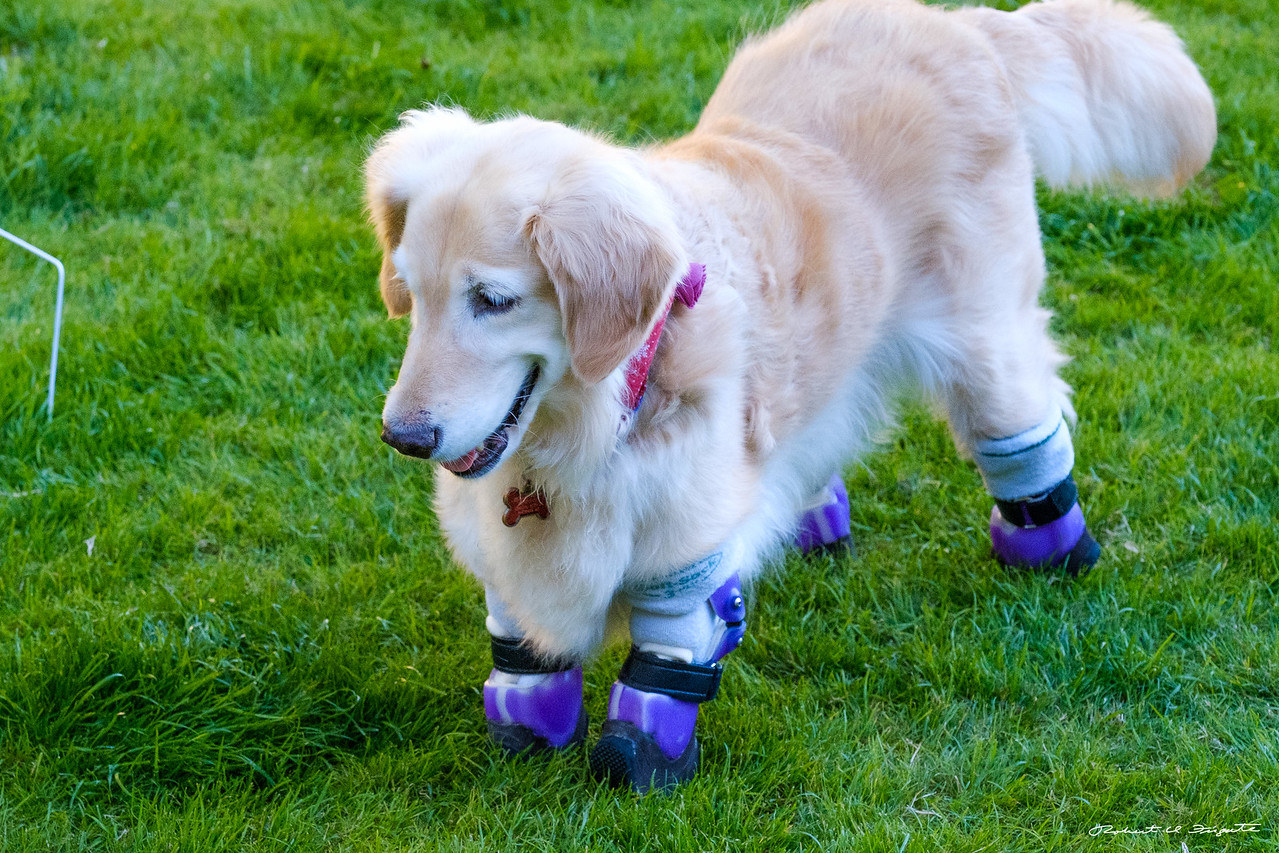 Once she was all settled in her new home, Chi Chi got fitted for her prosthetics.
Now, months later, Chi Chi serves as a therapy dog in schools, hospitals, and senior homes.
CORRECTION
The boy who will meet Chi Chi in November is 10 years old. A previous version of this story misstated his age.