It seemed like just a normal Labor Day for Lisa Lobree. She and a friend were walking to a fitness class, when she heard a rustling in a tree above her. It was then that something incredibly weird happened.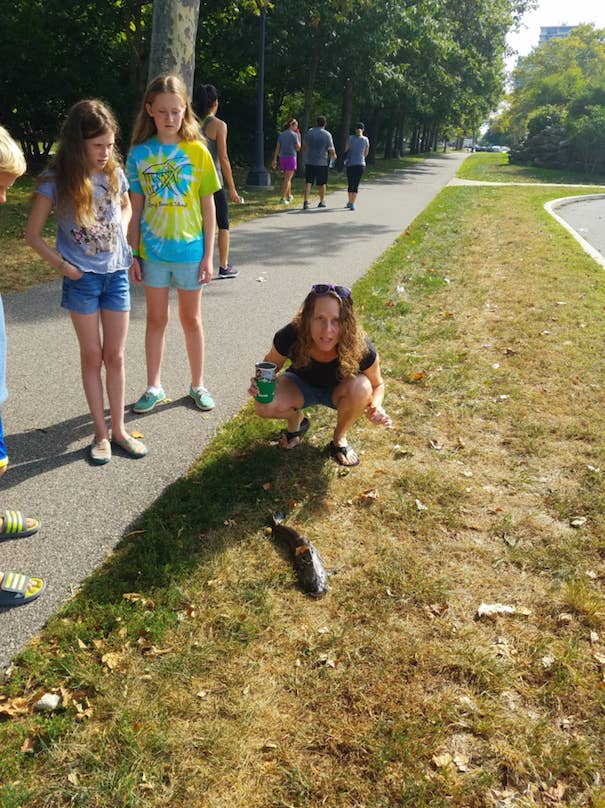 Lobree said the fish, which was later determined to be a catfish, weighed an estimated five pounds and had been dropped about 50 feet by a bird.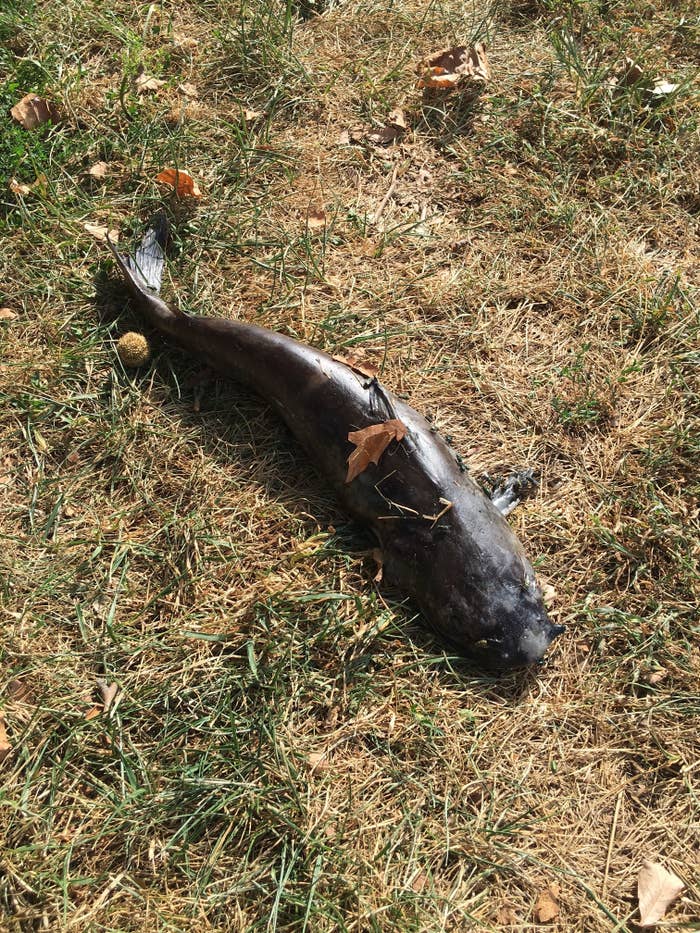 After adequately scrubbing herself of the dead fish stench, Lobree, her friend, and two of her daughters returned to the scene of the fish attack to snap a few pictures.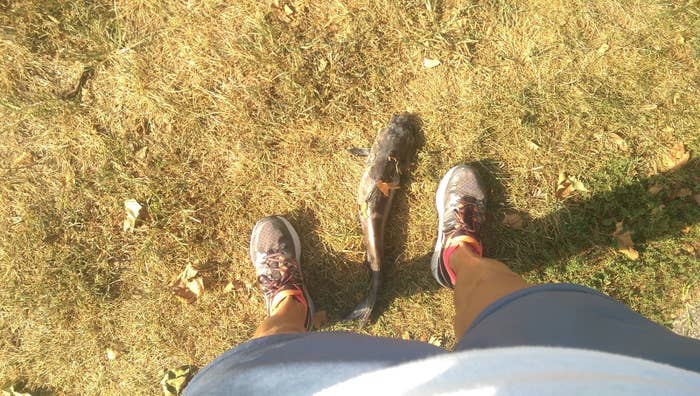 While she's mostly physically recovered now, the trauma of getting slammed with a catfish is a tough thing to shake.