This is Hallee Sorenson, an 18-year-old girl with autism. This photo is from her last birthday party, which she celebrated alone when none of her friends and classmates showed up.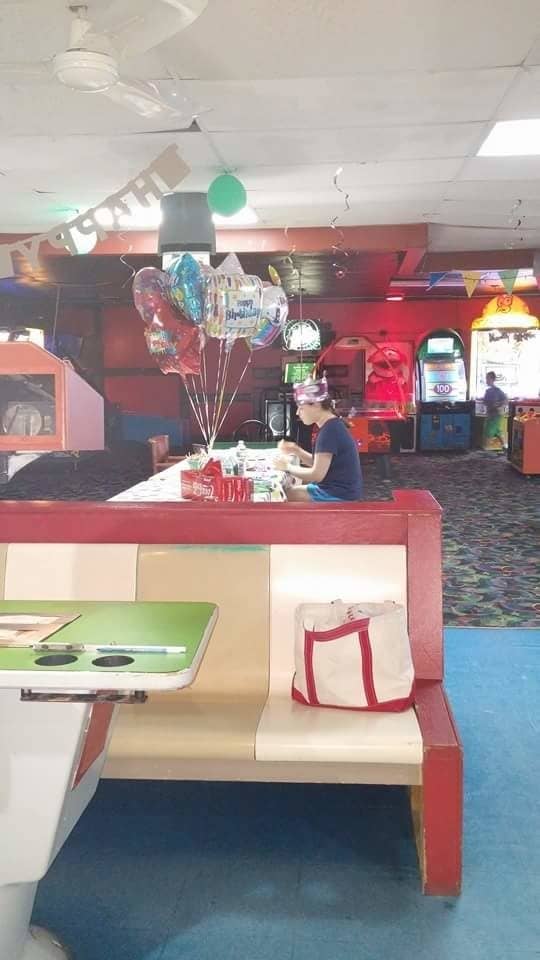 "It's hard enough to explain to a child who understands what's going on," Seel-Sorenson said. "But when you have a kid like Hallee, who doesn't understand and was hurt for the first time in her life...as a parent, it was horrifying."
Now, Prefontaine is asking that people everywhere flood her cousin's mailbox with cards for her 19th birthday in July — and they're already pouring in!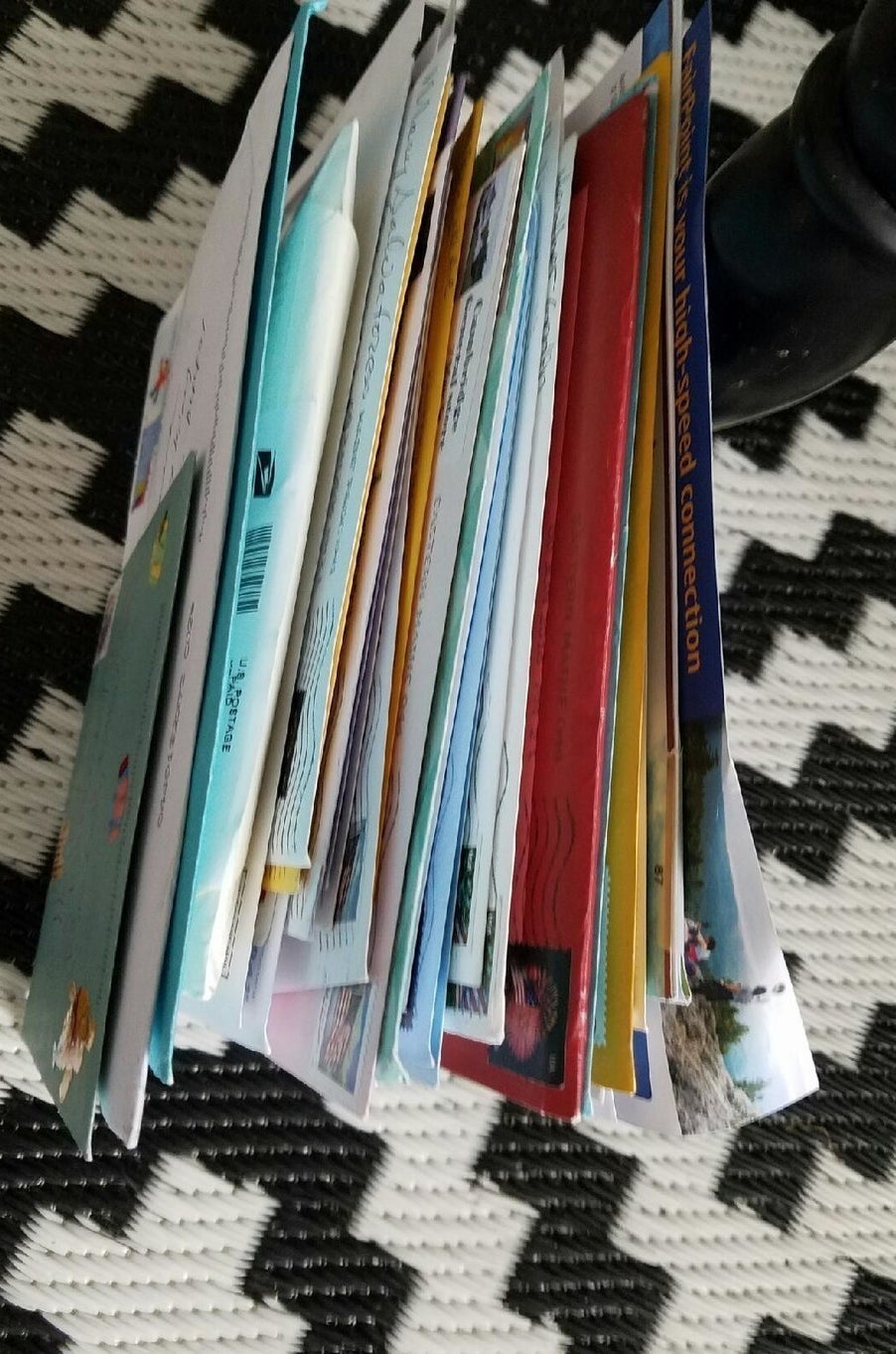 "Hal loves getting mail — this would be the best birthday gift she could ask for," she wrote. "If you could find it in your heart to take a few mins out of your day and send her a card, I would be forever grateful."
Prefontaine went on to say: "This would mean a lot to her mother as well, for as you can imagine, watching your child cry into her birthday cake breaks your heart. If there is anyone who deserves a great birthday, this is the girl."
The story has touched thousands, and people everywhere are promising to send her a card.




And the outpouring of support "means the world" to her mom.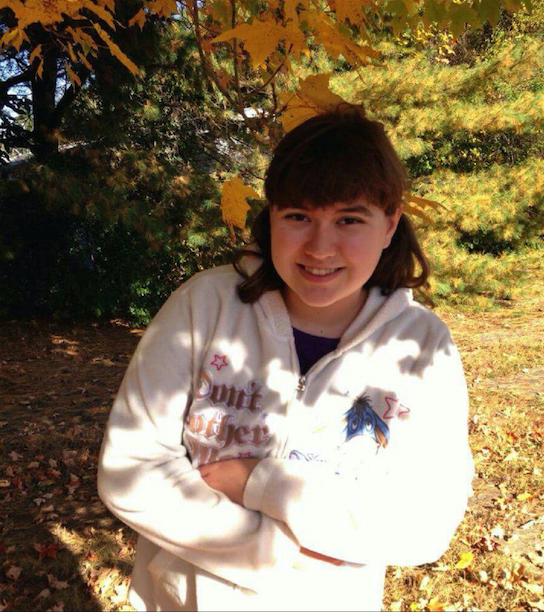 If you want to send Sorenson a birthday card, you can send it to:
Hallee Sorenson
34 Wellesley Way
Bangor, ME 04401