A Man Allegedly Killed Three Teens By Ramming His Car Into Another Vehicle On Purpose
The incident was initially thought to be a hit-and-run but is now being investigated as a homicide.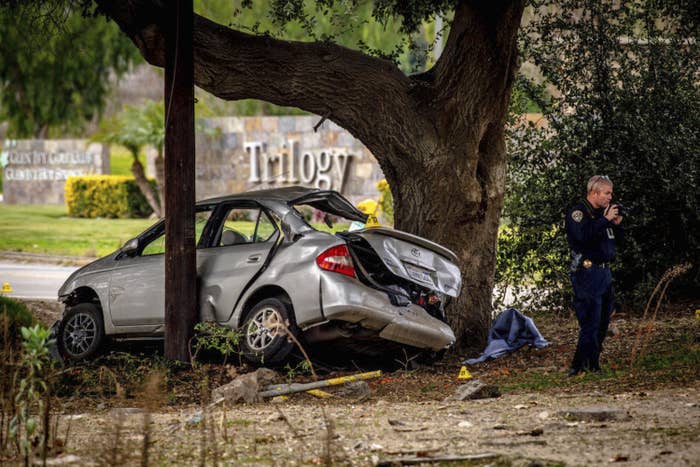 A Southern California man intentionally rammed his car into another vehicle carrying six teenage boys on Sunday night, killing three of them, authorities said.
The man allegedly ran his vehicle into the other car, causing it to go off the road and collide with a tree in Temescal Valley, about 60 miles southeast of Los Angeles.
One of the teens died at the scene, and the other five were transported to local hospitals with injuries, according to the Riverside County Fire Department.
Two of the injured teens later died, while the other three suffered non-life-threatening injuries, California Highway Patrol Lt. David Yokley told reporters. Their names have not been released.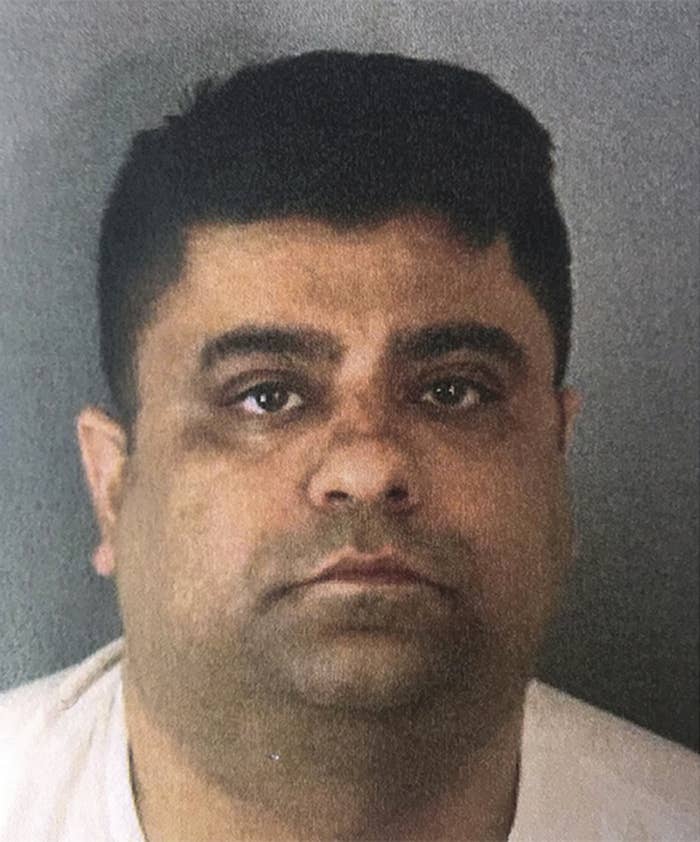 Anurag Chandra, a 42-year-old from the area, was arrested shortly after the incident, Yokley said.
"The initial investigation led us to believe it was a hit-and-run collision. However, due to witnesses that came forward and the subsequent investigation, we were able to determine that it was an intentional act," Yokley said.
Chandra was taken into custody at his home and charged with three counts of murder, a spokesperson for the California Highway Patrol told BuzzFeed News. He is being held without bail. It is unclear whether he has retained an attorney.
A motive is not yet known, and authorities are now looking into whether Chandra "was known to the victims."
"Obviously, like I said, there was some sort of contact which led to this incident," Yokley said.
A representative for the Riverside County Sheriff's Department did not immediately respond to a request for comment.