Meet Andrew Ward, aka "Señor Ward," a Spanish teacher at Turner High School in Kansas City, Kansas.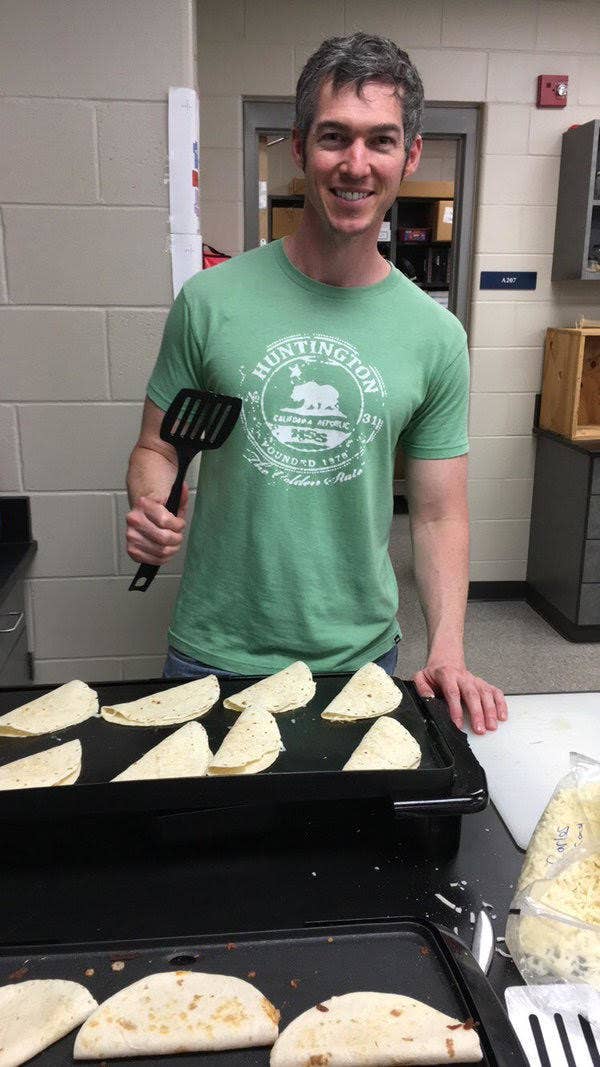 On the last day of class, the two recently graduated seniors surprised their teacher with this video:
People are loving the video, which has been viewed thousands of times.



Ward said his signature greeting comes "kind of naturally, just as a way to set the tone and begin class with a smile every day."