1.
Logan Paul posted a video of a dead body, and YouTube cut ties with him.
2.
Hundreds of powerful women in entertainment began the Time's Up initiative to fight sexual harassment in the workplace.
3.
Michael Wolff's White House tell-all Fire and Fury came out, and revealed lots of scandalous details from behind the scenes of Donald Trump's first year in office.
4.
Trump claimed to be a "very stable genius."
5.
People briefly lost their minds over the idea of an "Oprah 2020" presidential campaign.
6.
It was revealed that Michelle Williams was paid a literal fraction of what Mark Wahlberg got to reshoot a movie.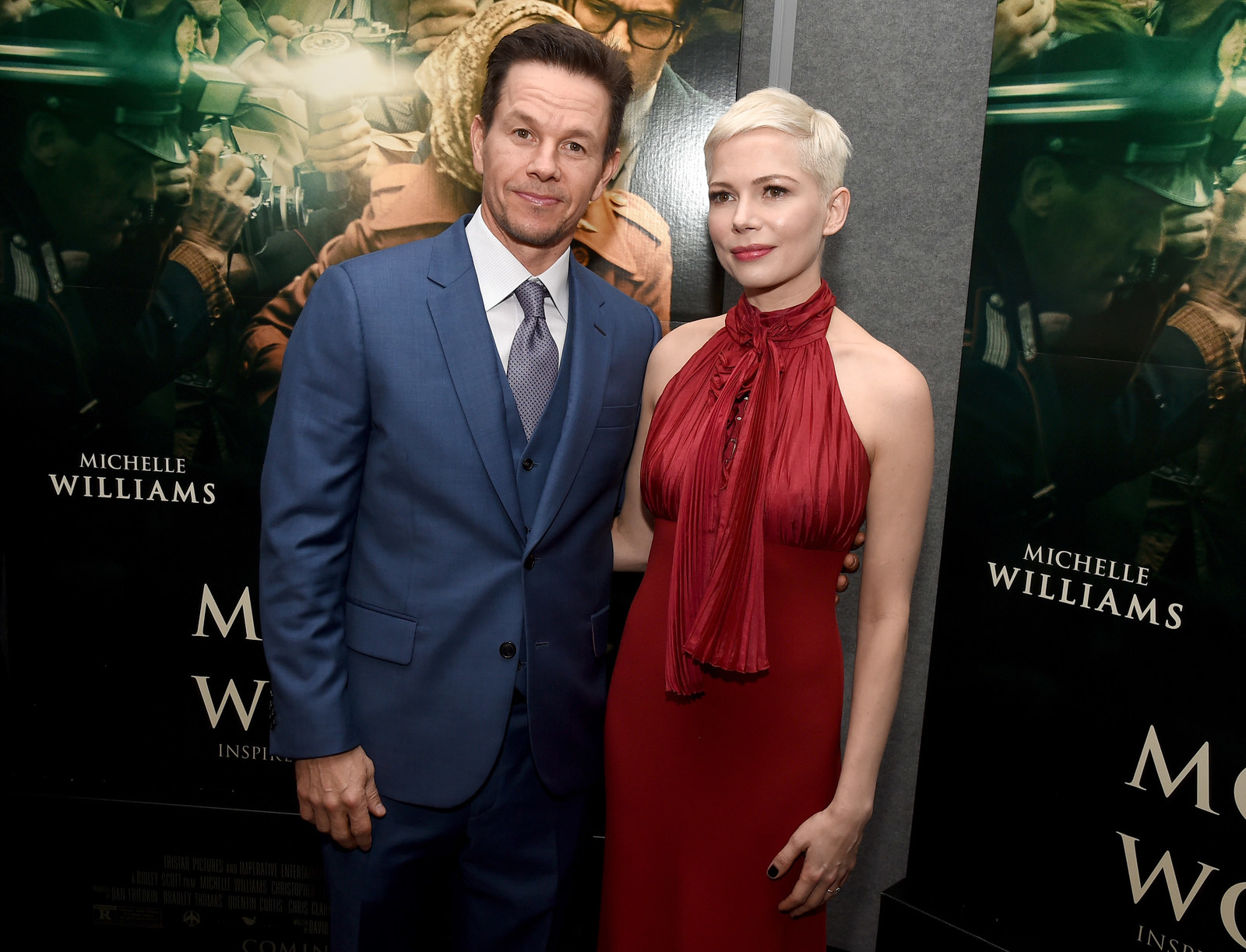 7.
A "bomb cyclone" slammed the East Coast with snow and arctic winds.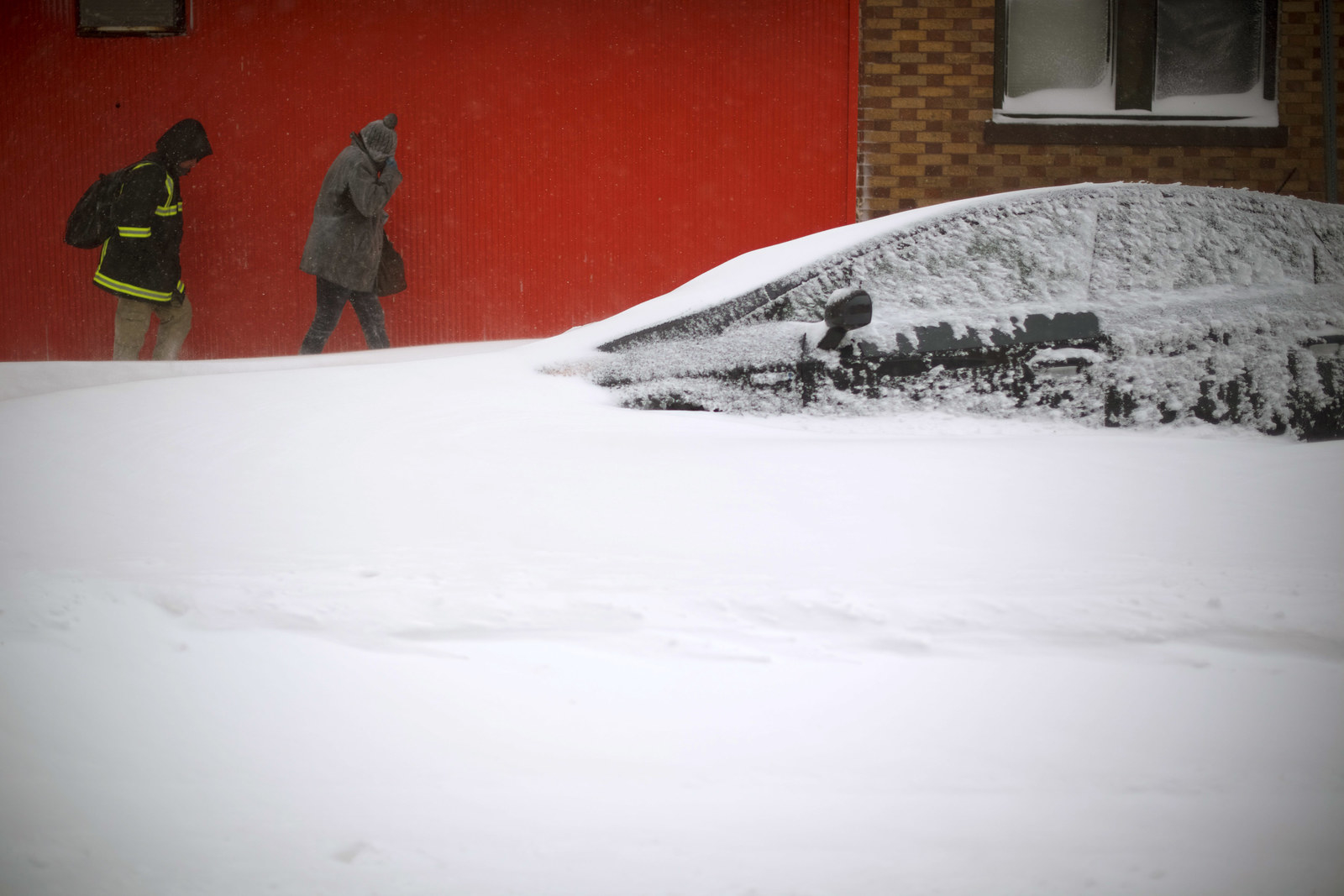 8.
A false inbound missile threat warning was sent out to everyone in the state of Hawaii.
9.
The government had to tell people not to eat pods full of laundry detergent, because teens.
10.
Several women accused James Franco of sexual misconduct.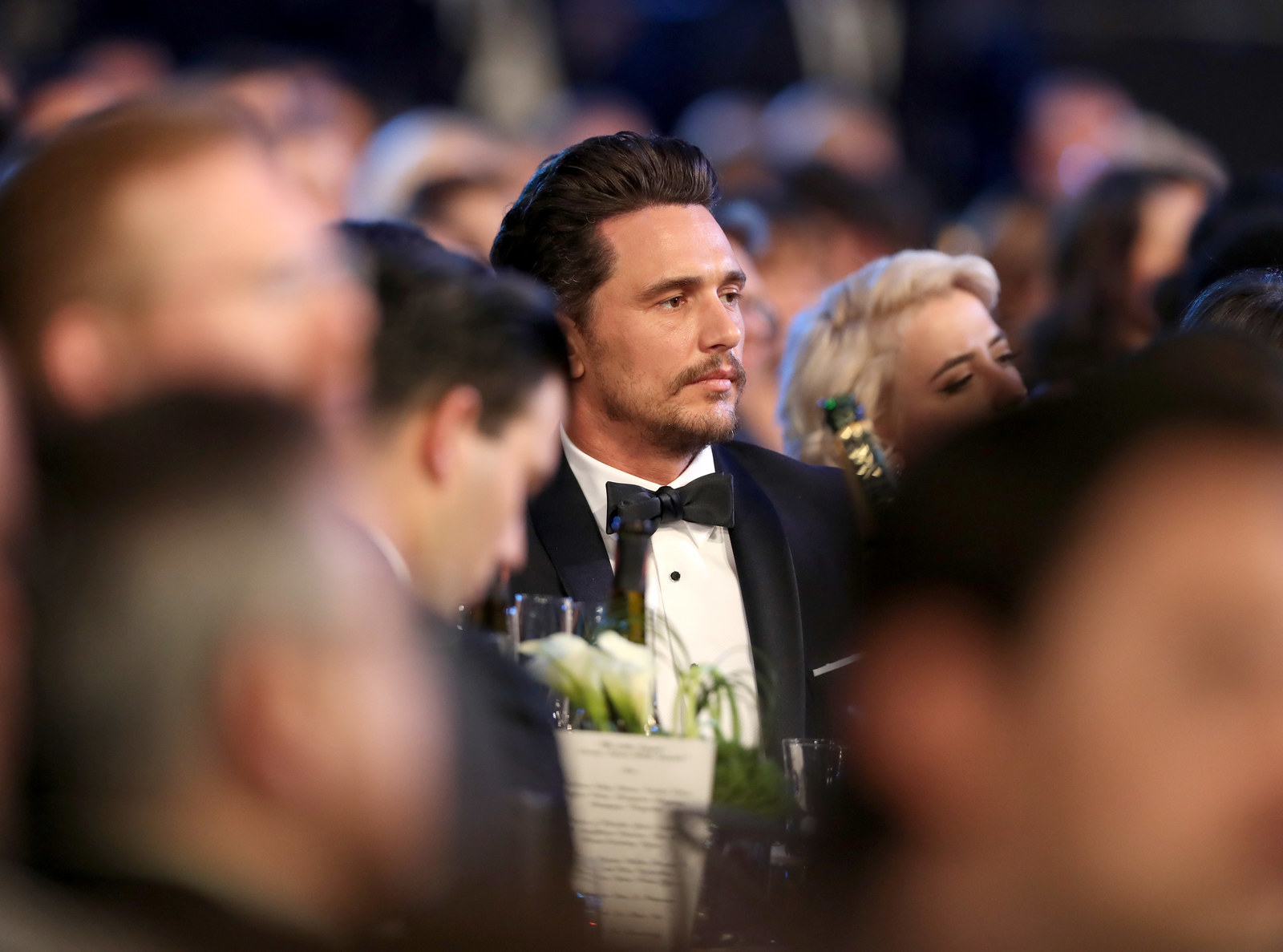 11.
Thousands of Sam's Club employees across the country suddenly lost their jobs.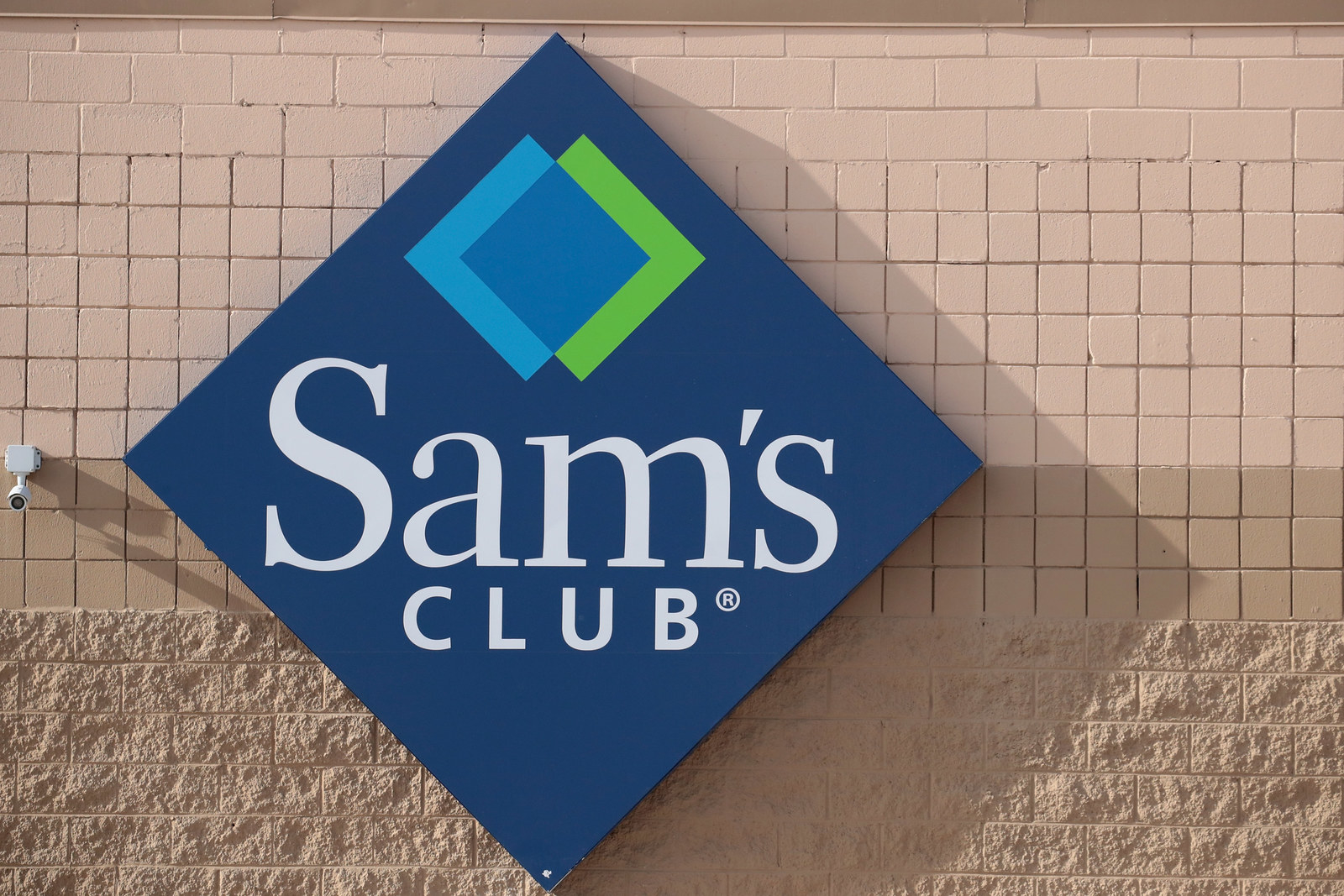 12.
Chelsea Manning filed to run for US Senate in Maryland...
13.
...and then she showed up at a pro-Trump gala.
14.
It was revealed that adult film star Stormy Daniels was reportedly paid to keep quiet about a 2006 sexual encounter with Trump in the weeks before the 2016 election.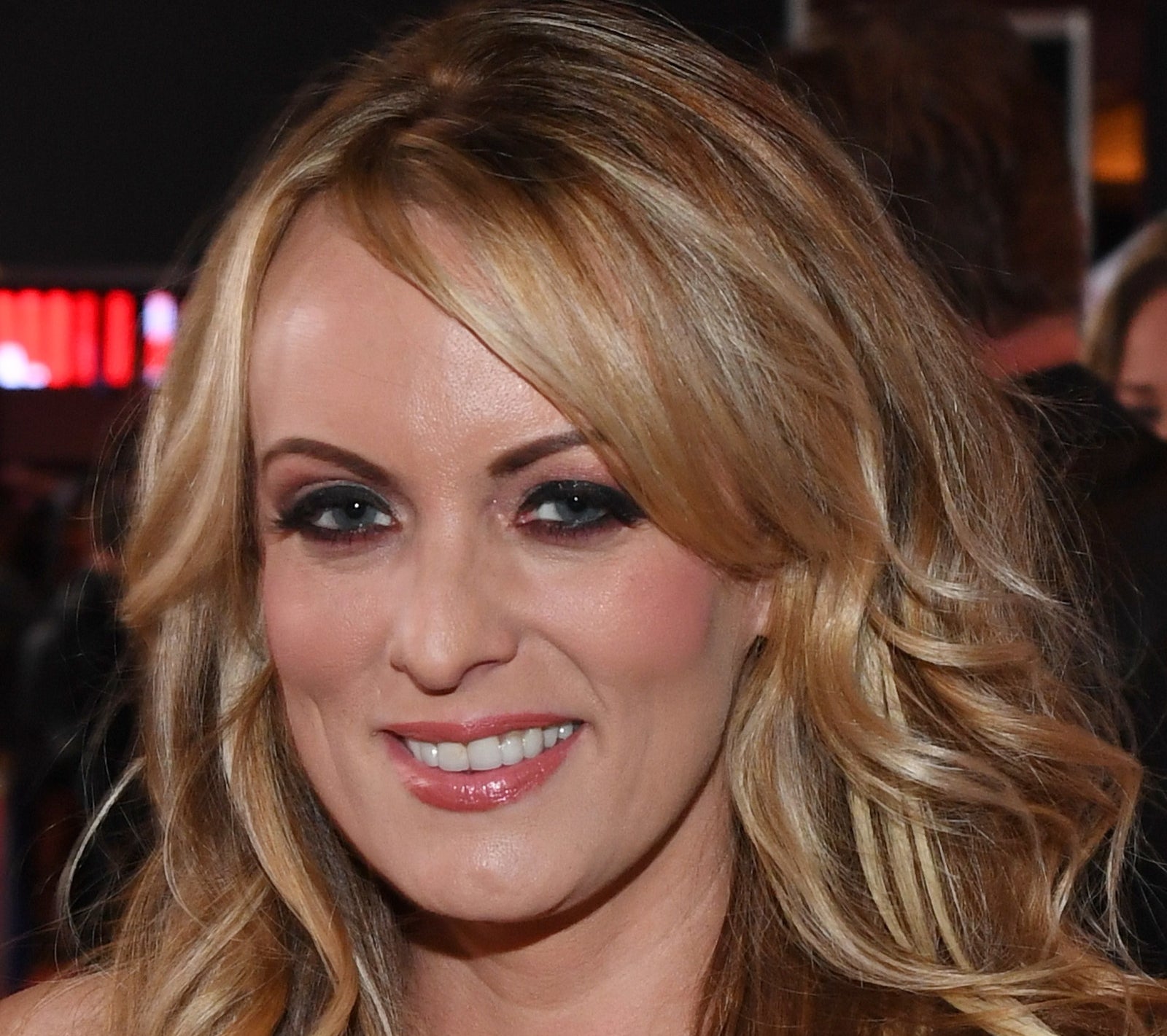 15.
It turns out Trump is very, very afraid of sharks.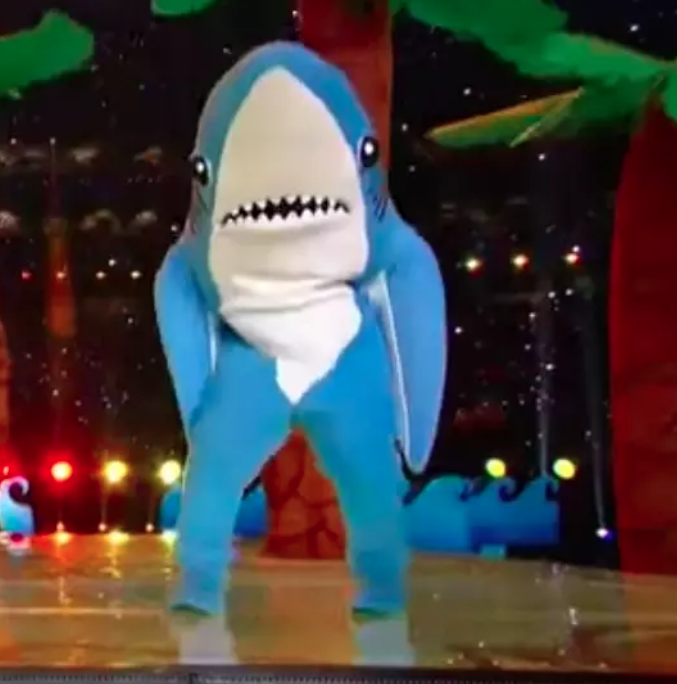 16.
The government shut down...and then reopened...but maybe not for long.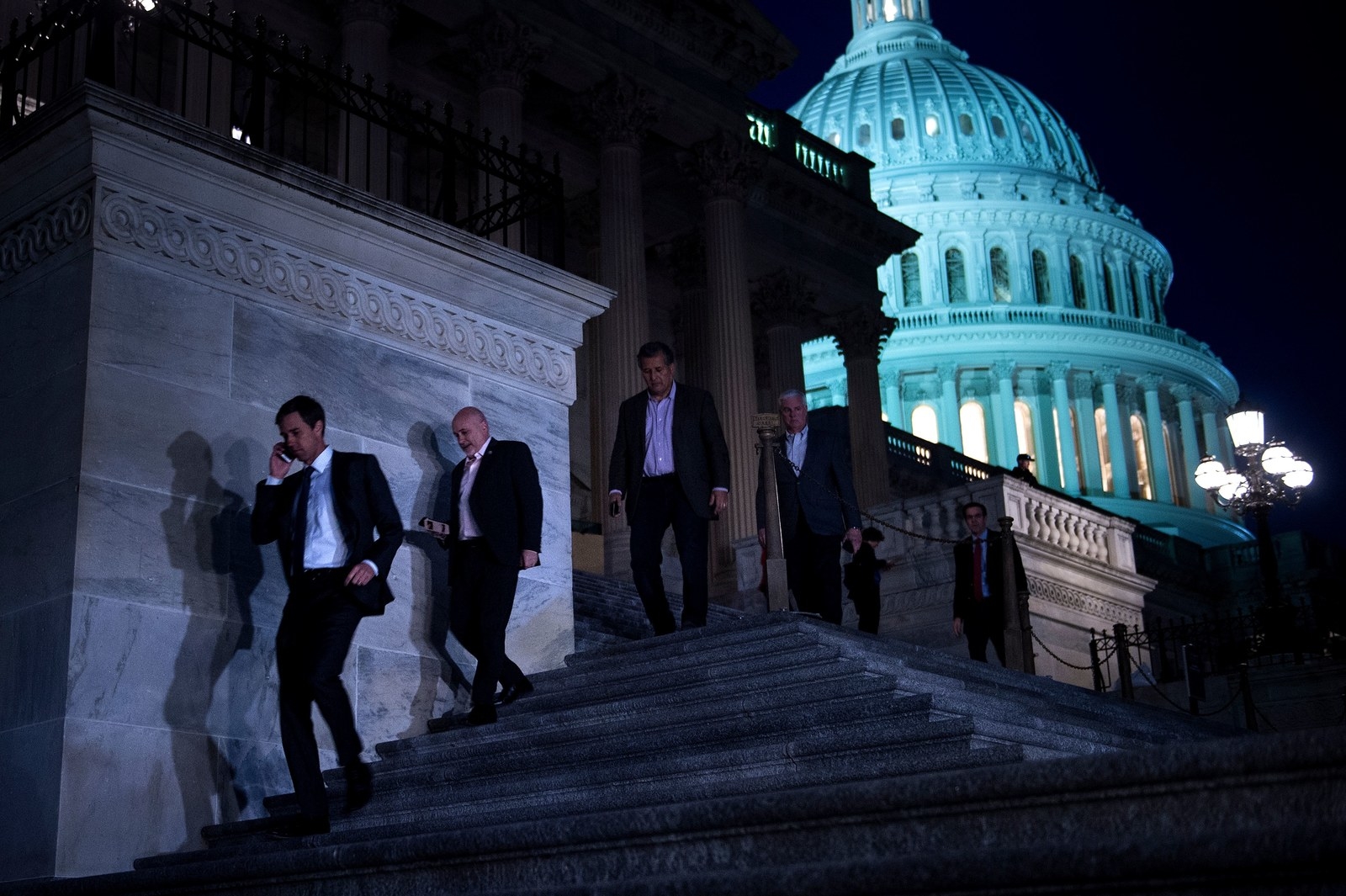 17.
Former USA Gymnastics doctor Larry Nassar was sentenced to 40–175 years in prison for sexually abusing young female athletes over several decades.
18.
Trump complained about people immigrating to the US from "shithole" countries.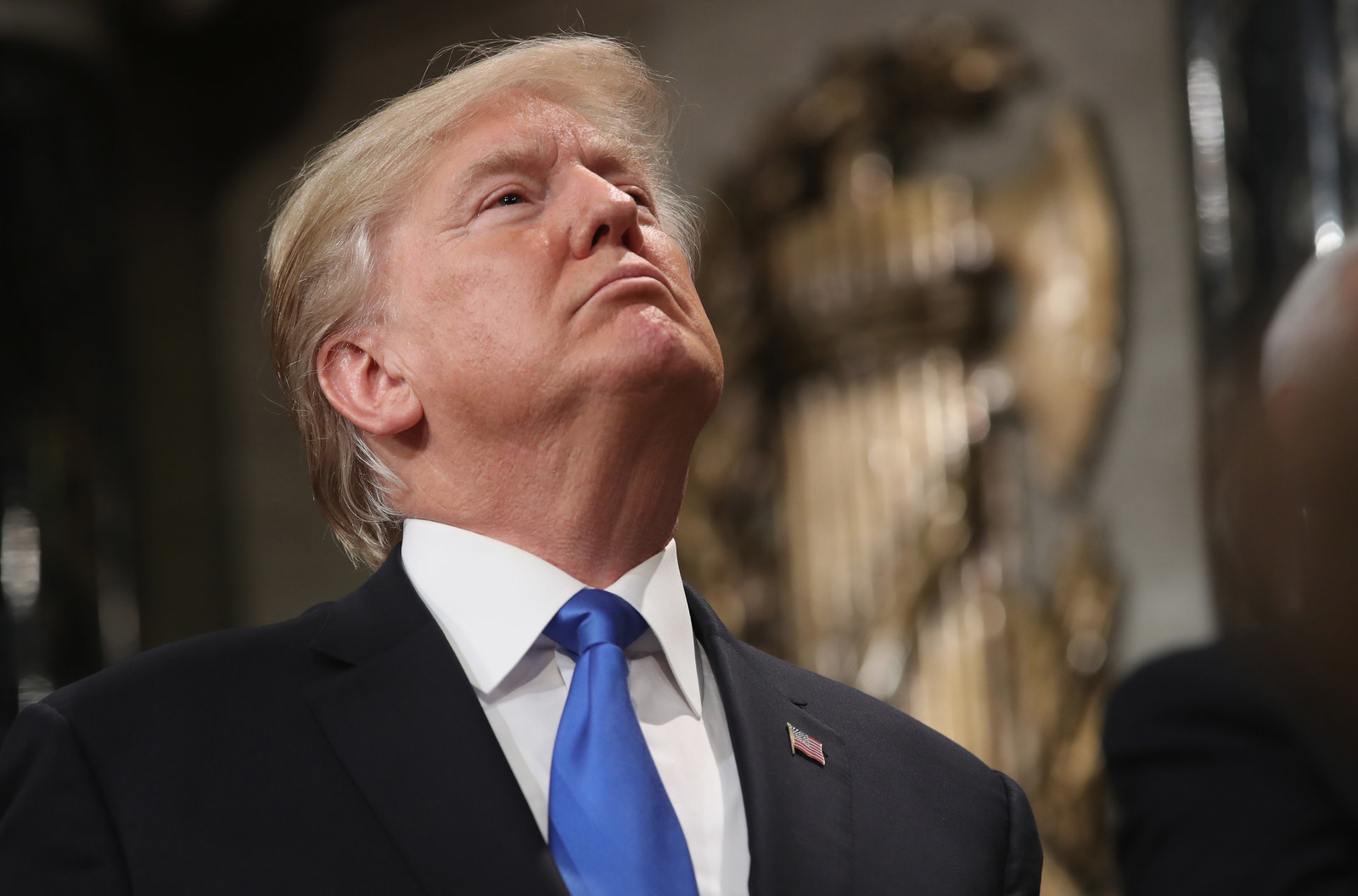 19.
Police found 13 siblings, aged 2 to 29, malnourished and shackled to beds in a home in Southern California.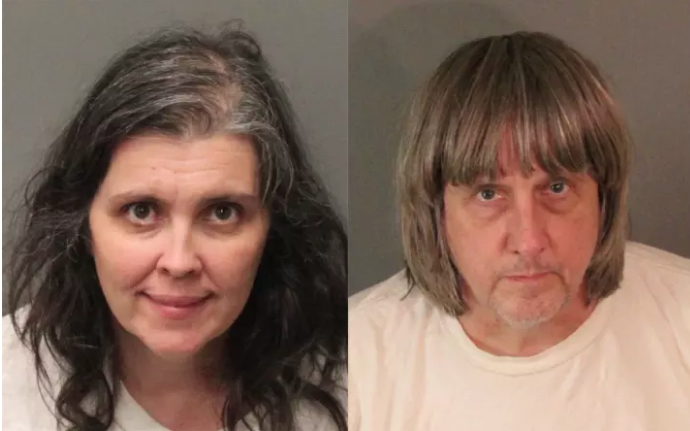 20.
A 15-year-old gunman killed two students and injured 18 others at a Kentucky high school.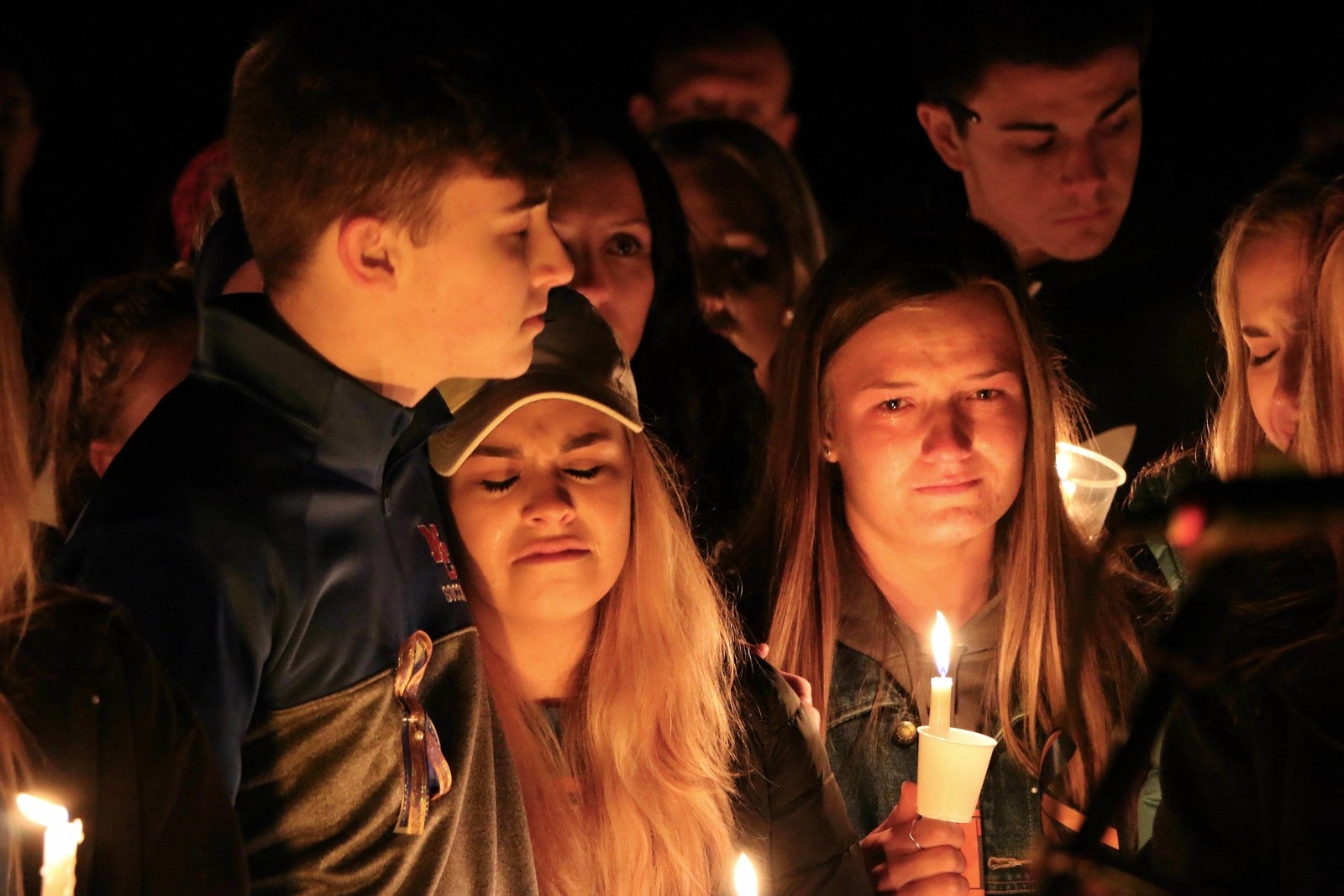 21.
Trump reportedly ordered the firing of special counsel Robert Mueller, but backed down when White House counsel threatened to quit.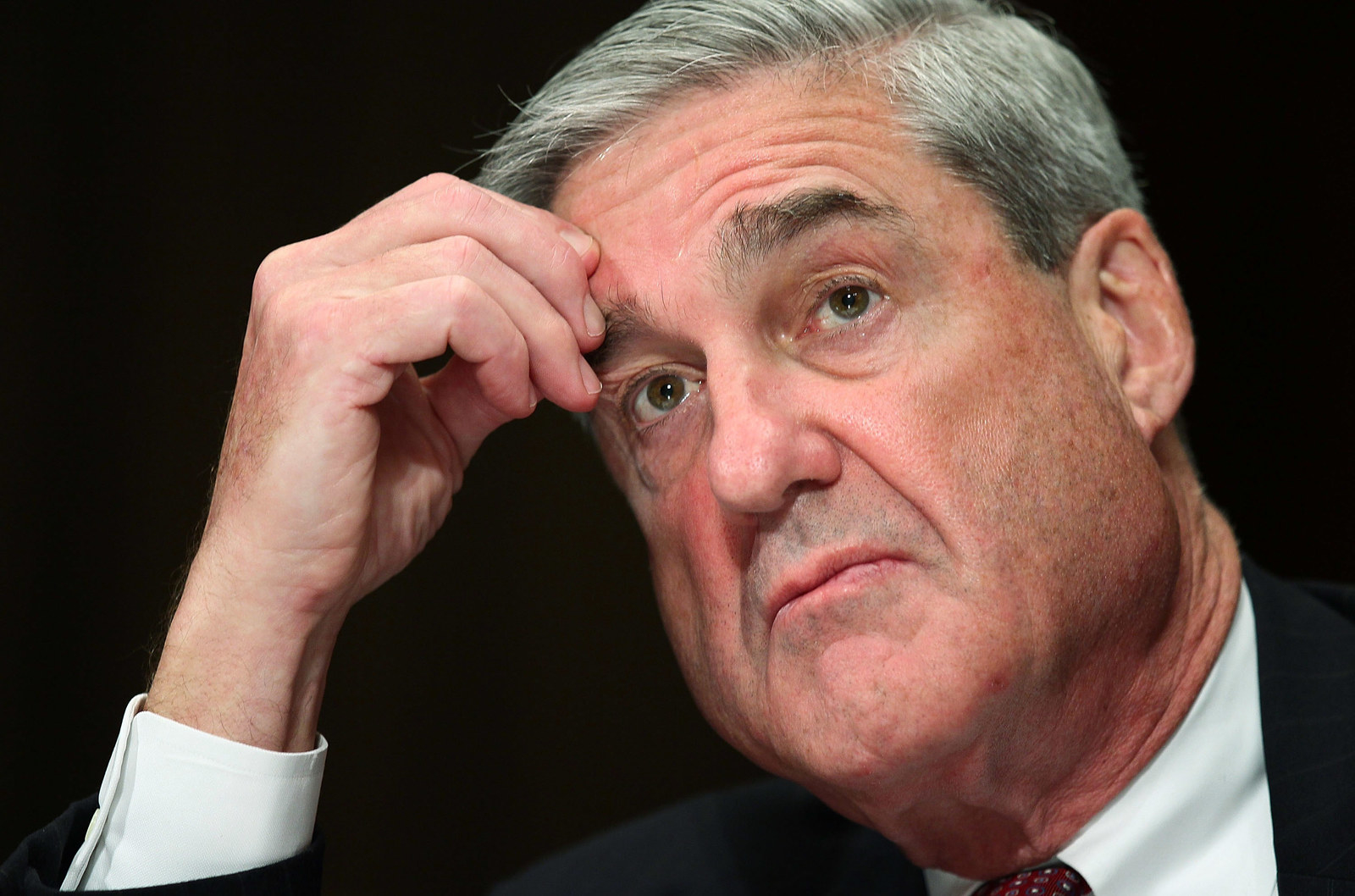 22.
Catastrophic mudslides in Southern California killed 21 people and devastated coastal communities.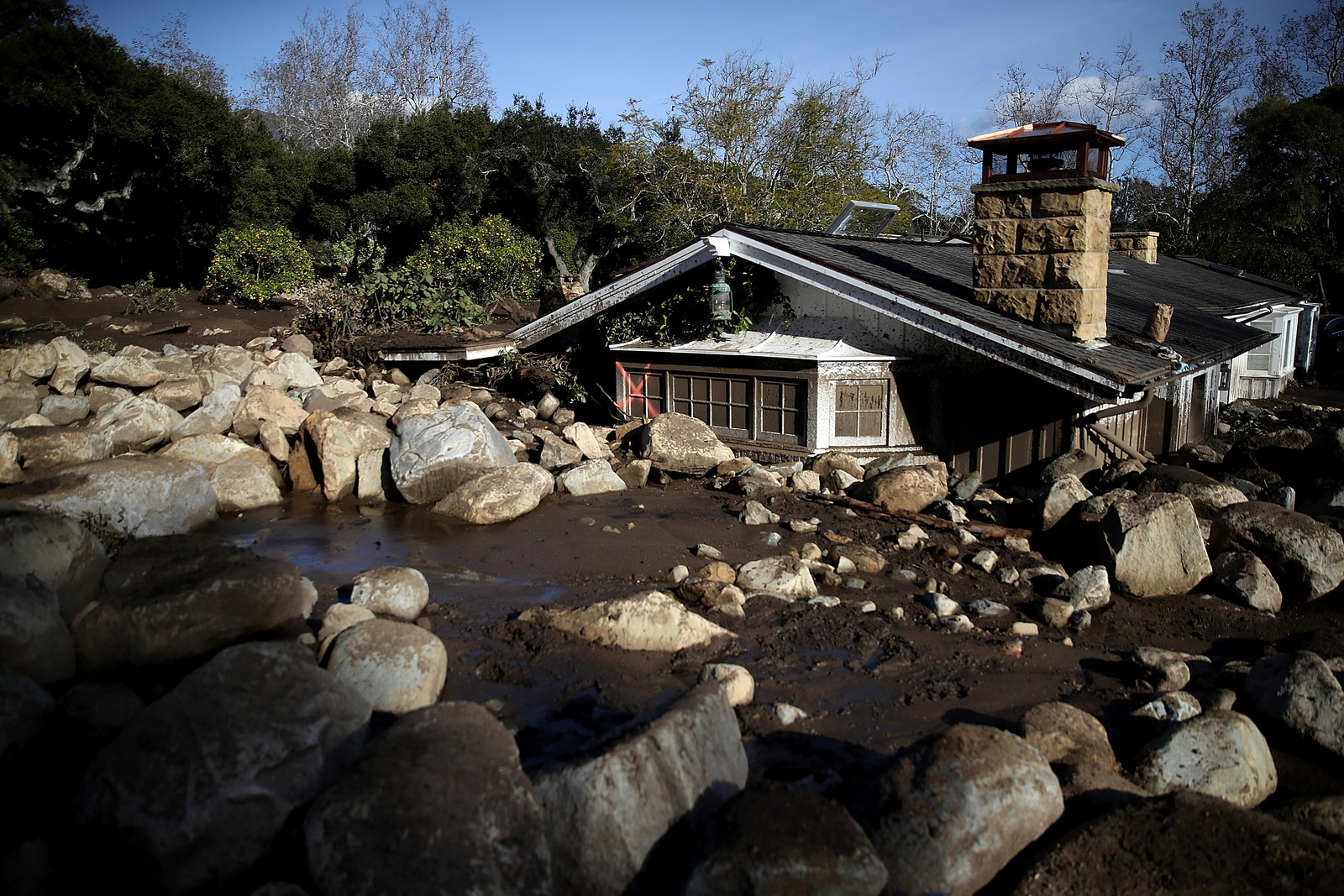 23.
The Trump administration ended Temporary Protected Status for nearly 200,000 people from El Salvador.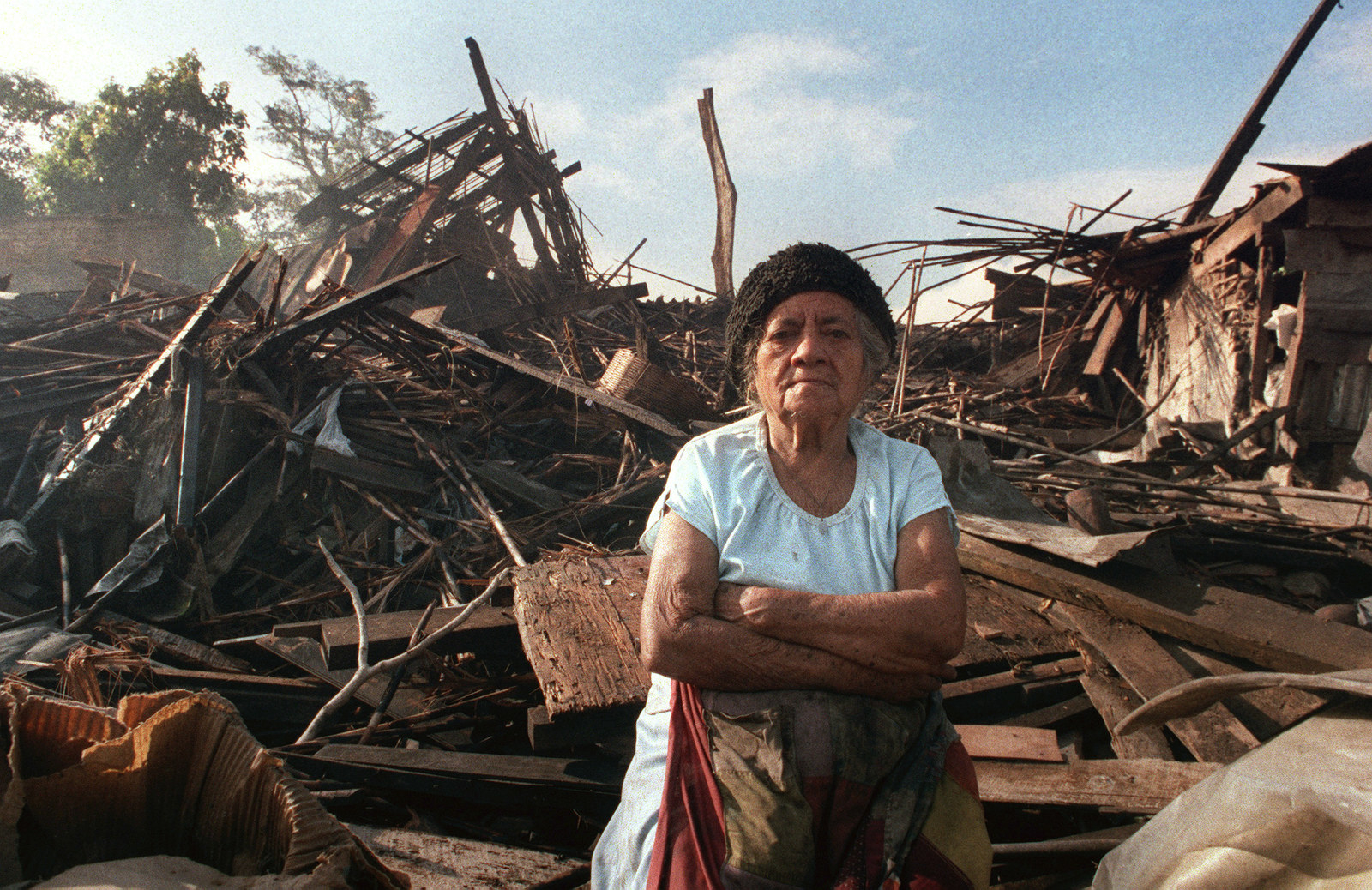 24.
Aziz Ansari responded to allegations of sexual misconduct.
25.
Steve Bannon lost his job at Breitbart...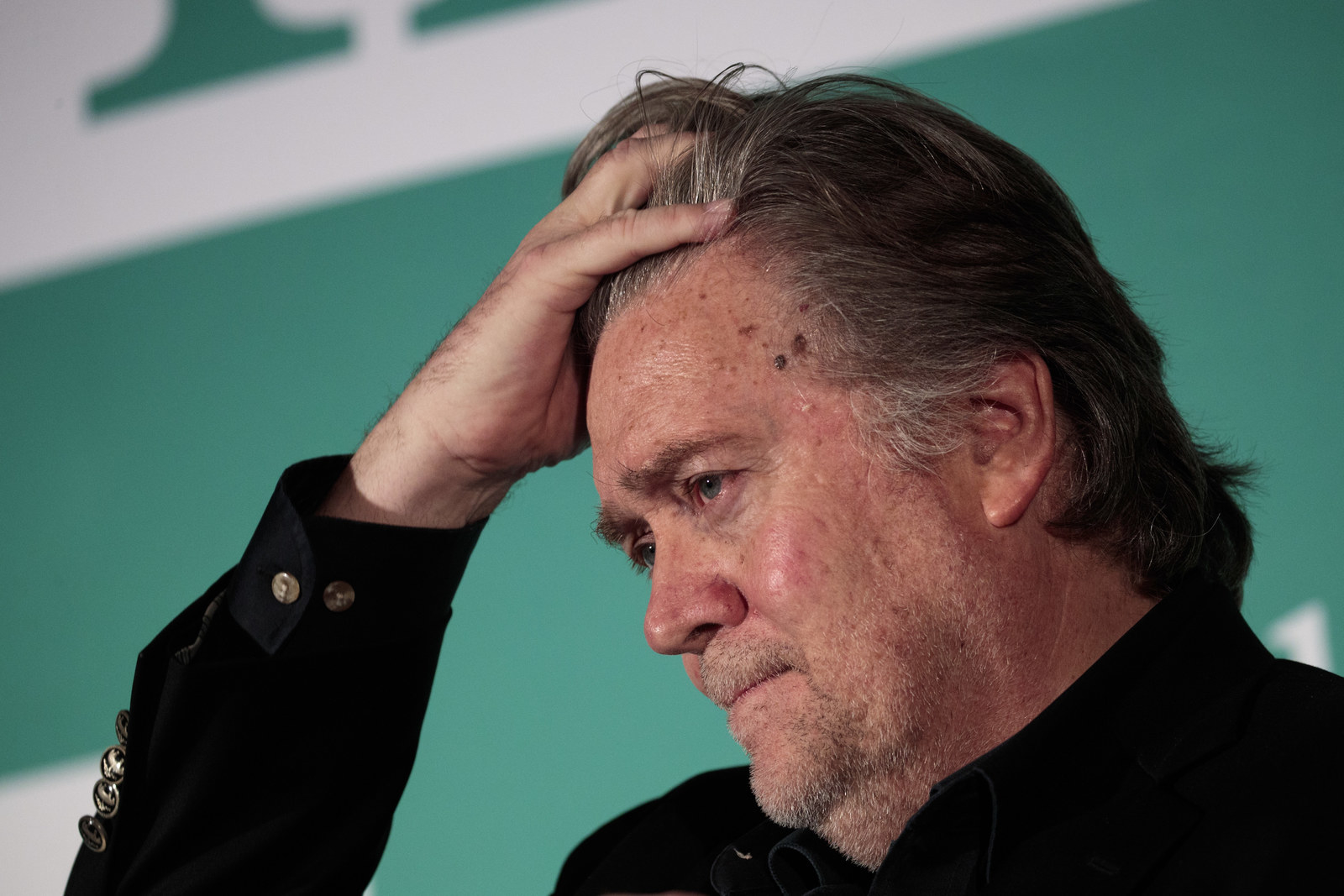 26.
...and then he got subpoenaed.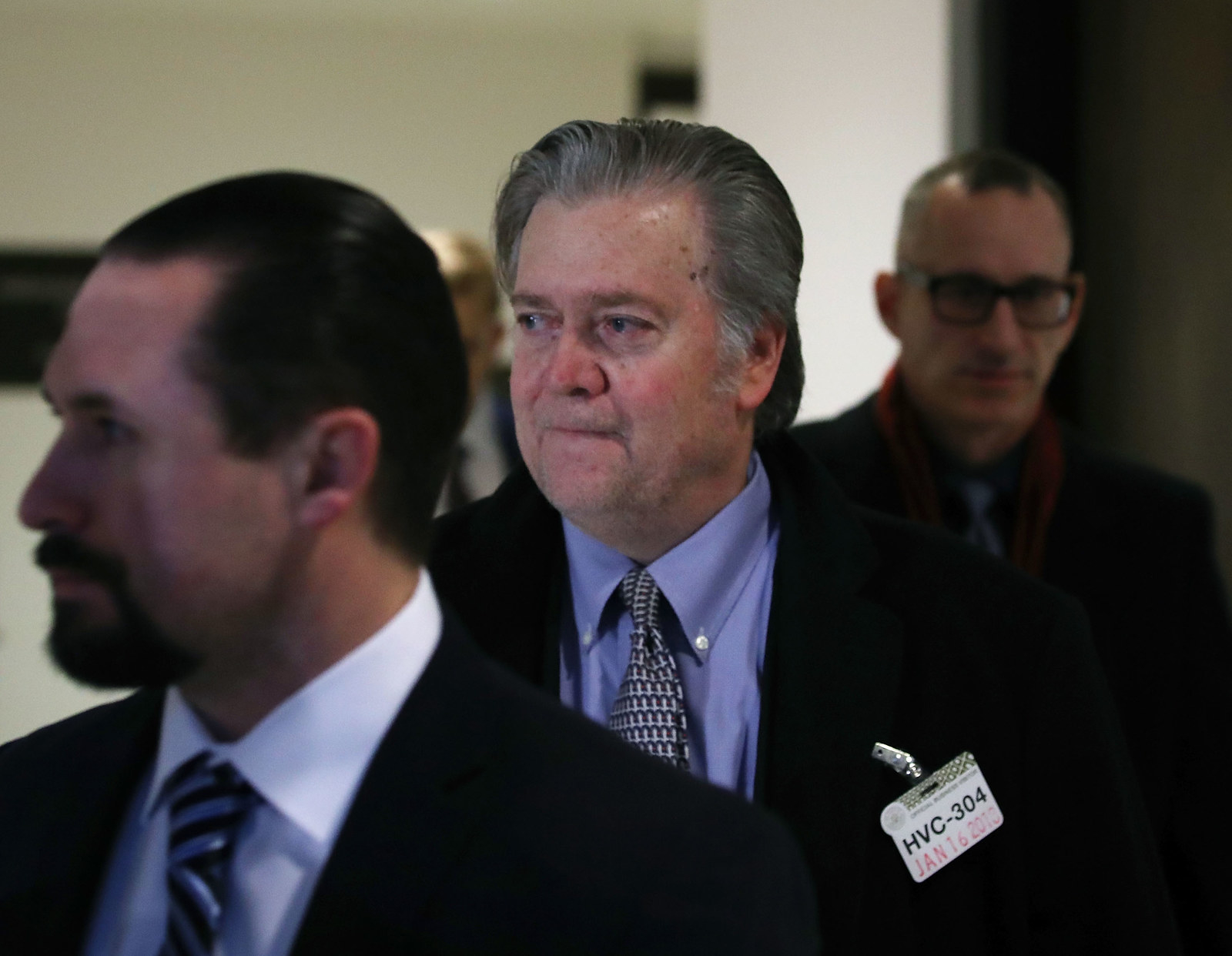 27.
Hundreds of thousands of women across the US — and the world — took to the streets again for the anniversary of the Women's March.
28.
Hillary Clinton said she regrets letting a man accused of sexual harassment keep his job on her 2008 campaign.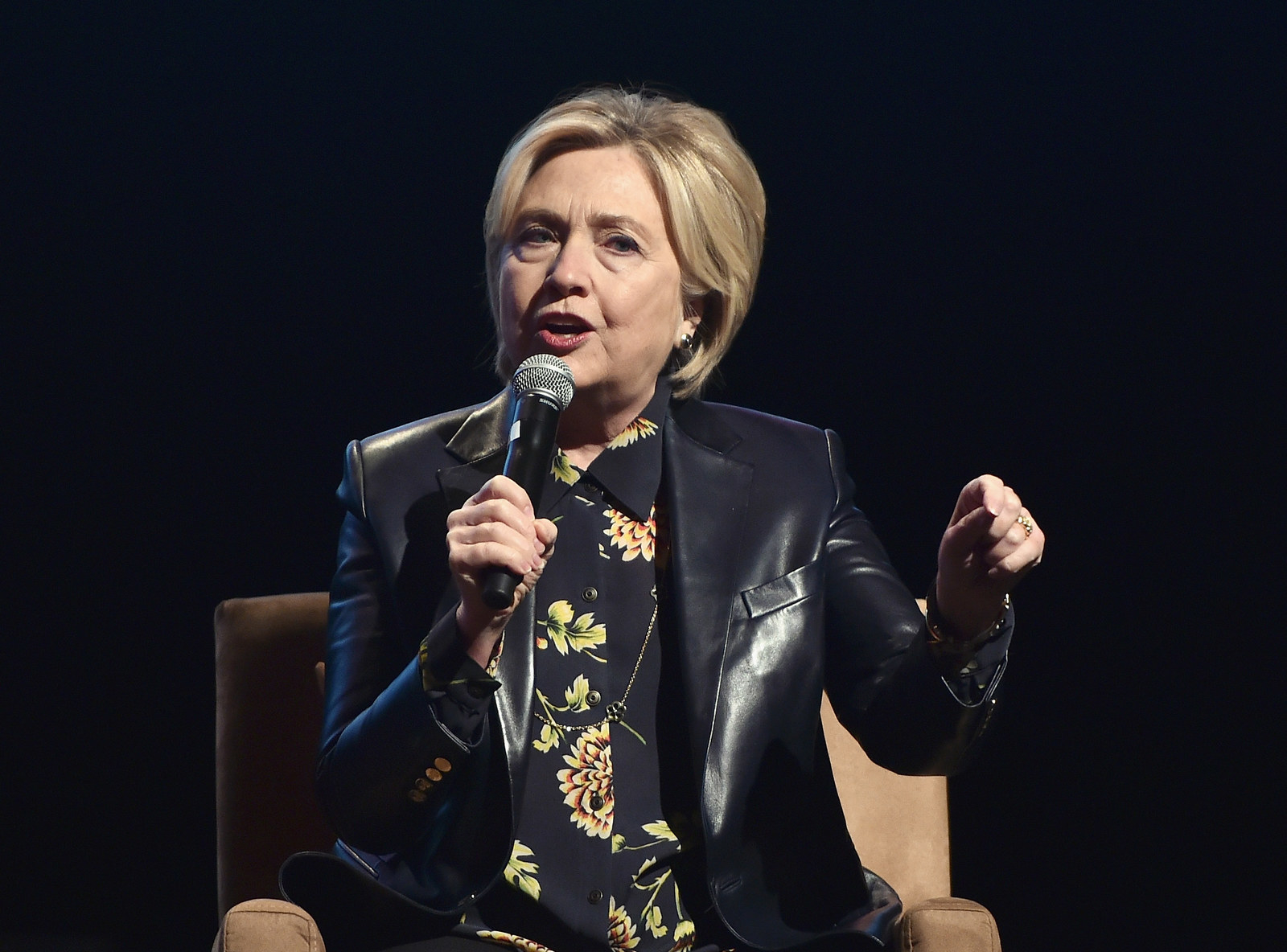 29.
Trump gave his first State of the Union address.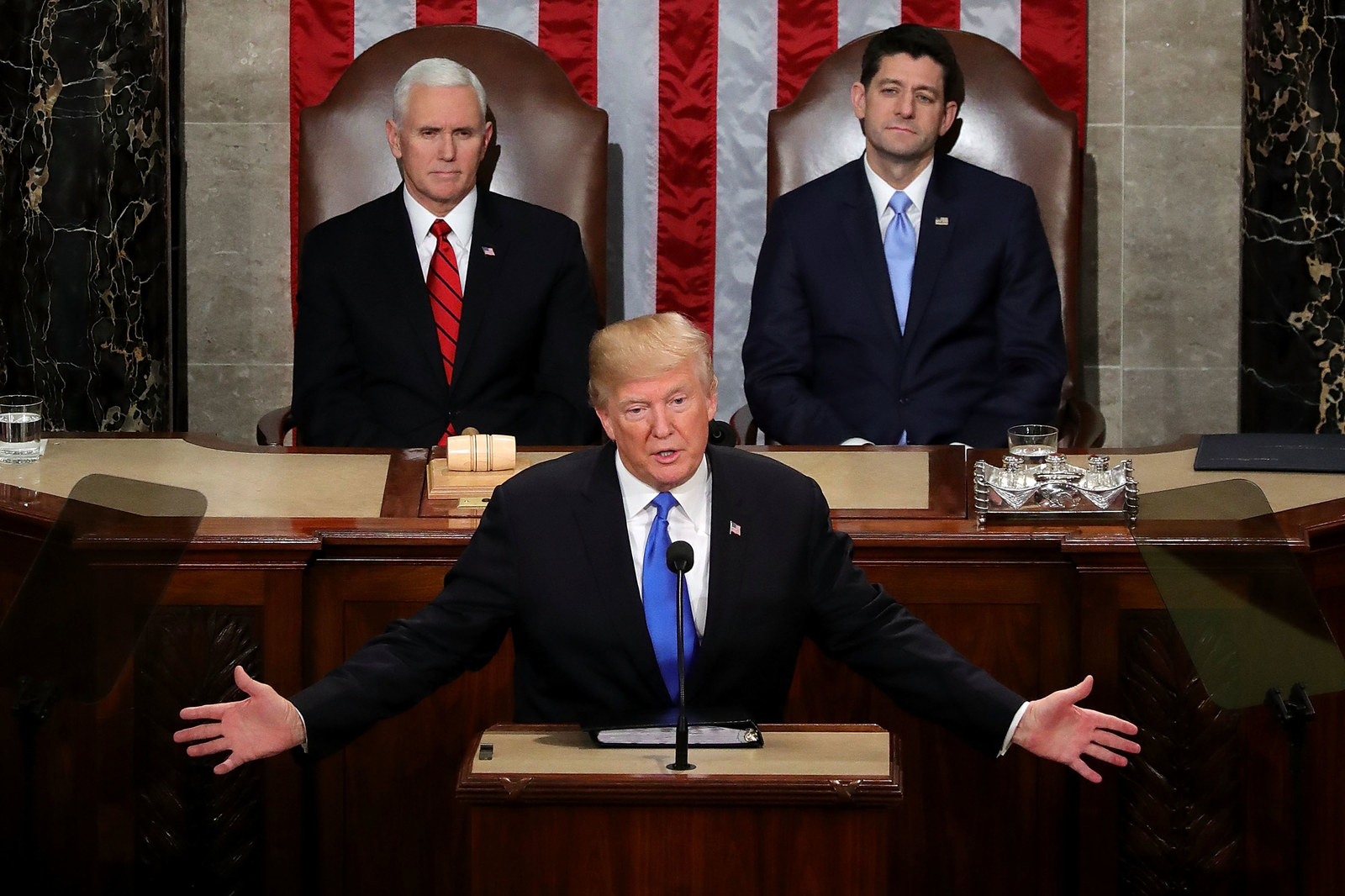 30.
A train carrying Republicans to a congressional retreat hit a truck.