Nadine Ebri is a 26-year-old elementary school teacher in Jacksonville, Florida.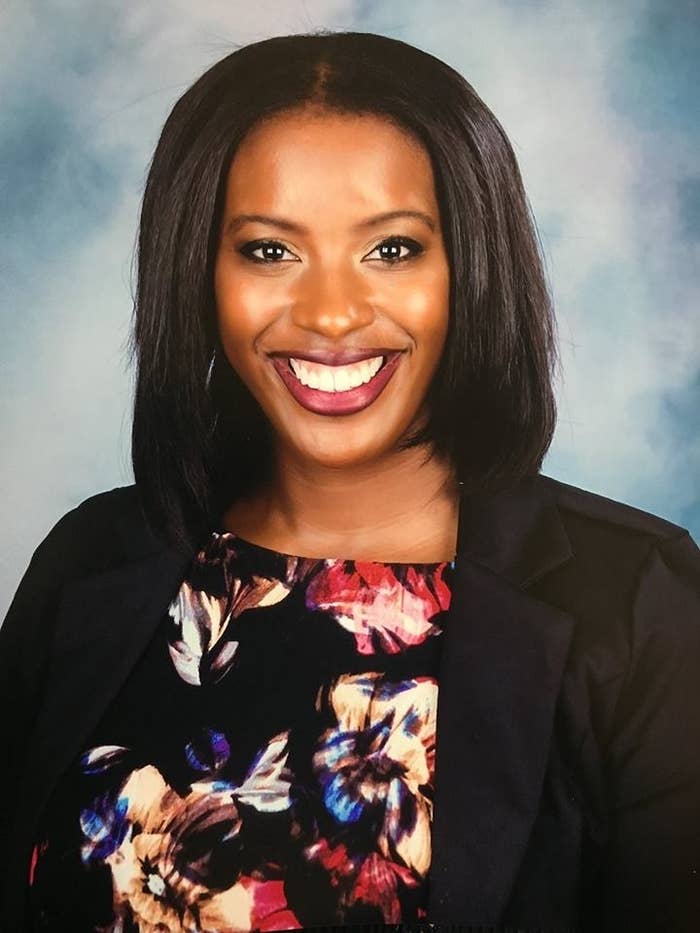 The whole class started singing along, and soon enough, they'd written the most 🔥🔥🔥 long-division song there's ever been:
People are loving the video, and praising Ebri for "making learning interesting."



Ebri said it "feels so good" to see her students loving to learn, and she hopes they keep turning lessons into songs.
"Everytime I've taught using music, the kids remembered. Whenever I put anything to a song, they get it," she said.
"If they ever want to turn anything into a song, I don't stop them," she said. "Let them be themselves."