Halloween is a magical time for pun-lovers, but one woman just showed us all how it's done with this incredible "Amazon Prime" costume.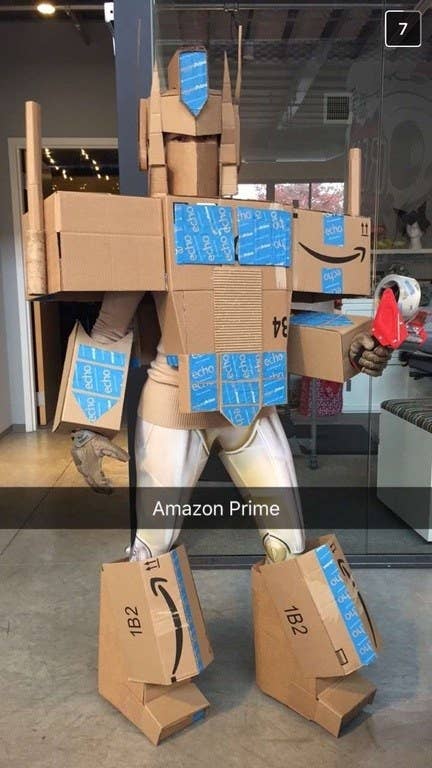 Obviously, she won.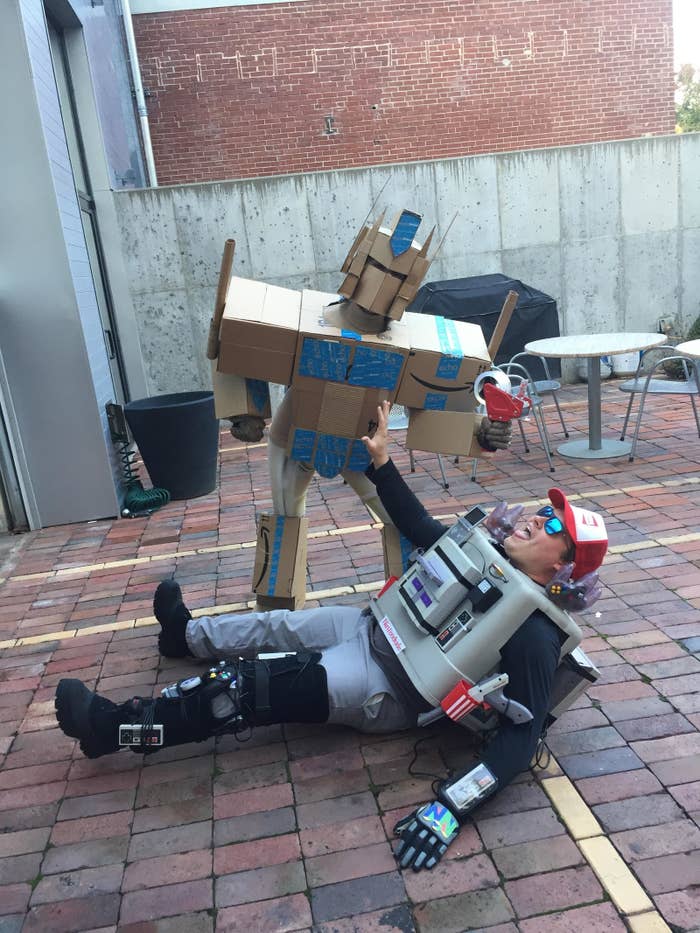 After gathering all the boxes, Arnold said building the costume was "like a puzzle."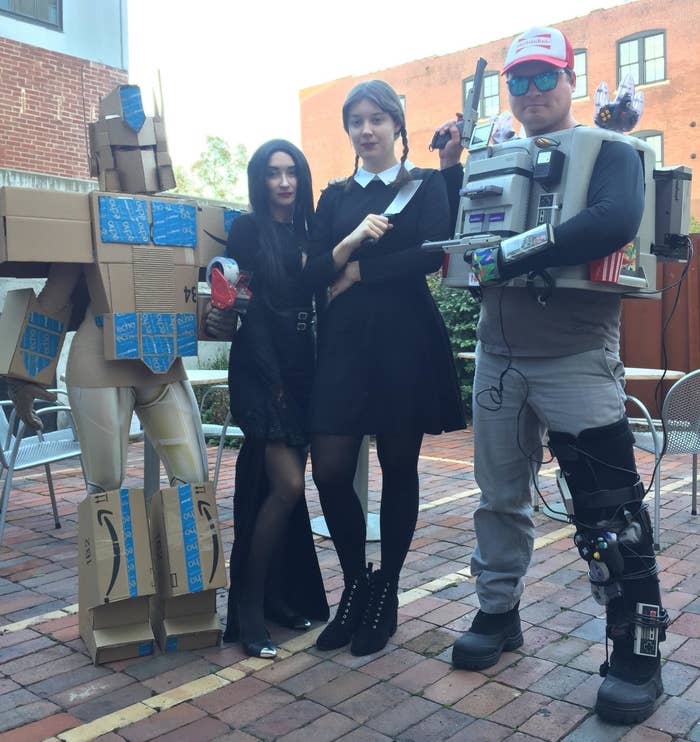 People came back with alllll the puns.



And Amazon even shared it on Facebook.
Arnold "really enjoys making things" and has made costumes for herself and her family before, including a few costumes she's worn to Lady Gaga concerts.