This is Jenny Srimuang, a 19-year-old makeup enthusiast from Pomona, California.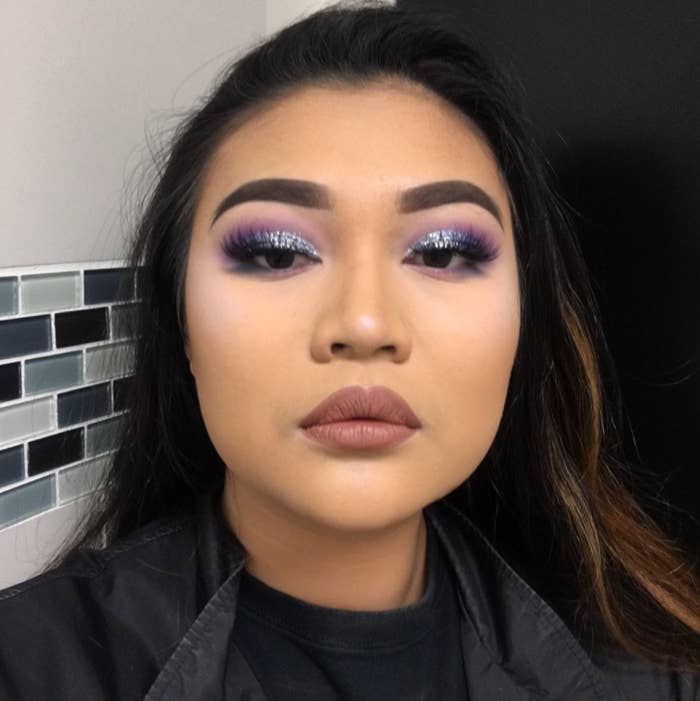 "I smoked a bowl, looked up Bob Ross on YouTube, and chose a painting I thought I would be able to decently replicate on my eye," they said.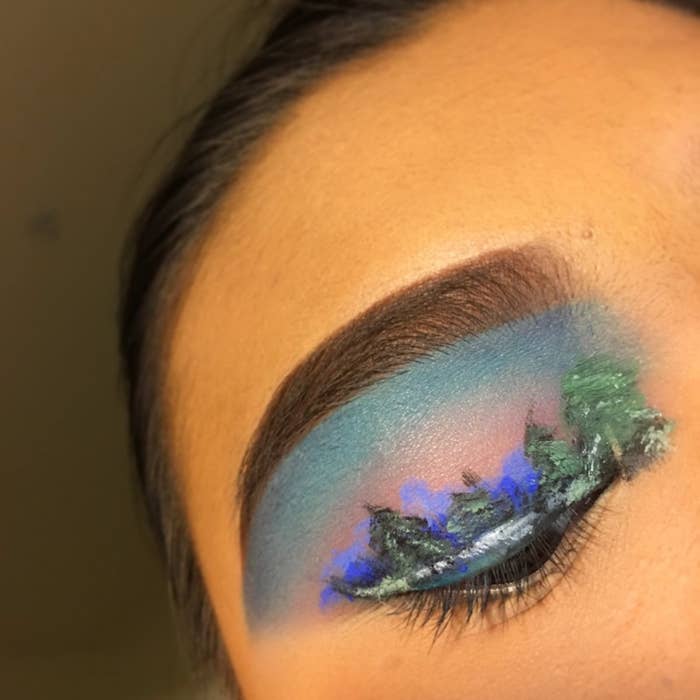 "There were still so many details that I wish I could've added but I was content with the final result," they said.
People are seriously blown away by Srimuang's skills.
It's making people really, really happy.
And everyone thinks Bob Ross would be proud.