Black Students At American University Say They're Being Attacked With Bananas
"We shouldn't have to go through these kind of things in 2016."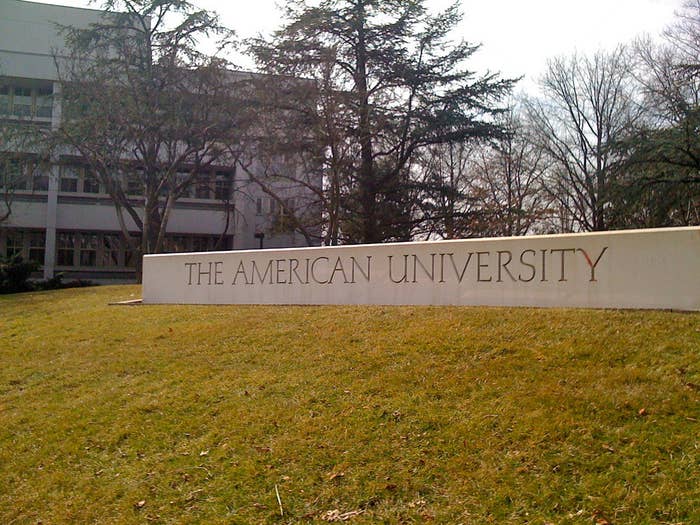 Black freshmen women at American University in Washington, DC, say they've been harassed by a group of white men in recent weeks.
Ma'at Sargeant, a sophomore and president of the school's Black Student Alliance, told BuzzFeed News the harassers, whose identities have not been made public, opened one student's dorm room and threw a rotten banana at her on September 8.
Neah Gray, a freshman who lives on that same dorm floor, told the Washington Post a banana was left outside her door and penises were drawn all over her whiteboard.
"I wouldn't let people drive me out, but it's kind of sad that this kind of thing still happens," Gray said.
The school's Black Student Alliance issued a statement on Friday detailing the incidents, which they say have left them feeling "unrepresented, unprotected, and unappreciated" by the university and its administrators.