Mall Of America Is Hosting Its First Black Santa
"Anybody can be Santa. It's what's in your heart."
Mall of America, the largest mall in the country, is hosting its first ever black Santa this weekend.
Jefferson told the Washington Post that Santas of color are "far and few between," and some families drove in from hours away to meet him.
"Some companies aren't ready to hire a black Santa or a Hispanic Santa," he said. "Minnesota has jumped to the forefront of a lot of states."
"There needs to be more Santas of color, because this is America, and kids need to see a Santa that looks like them," he said. "That helps kids to identify with the love and spirit of the holiday, you know?"
A representative for the Mall of America declined to comment.
Jefferson will greet children at the Mall of America for four days, from this previous Thursday through Sunday.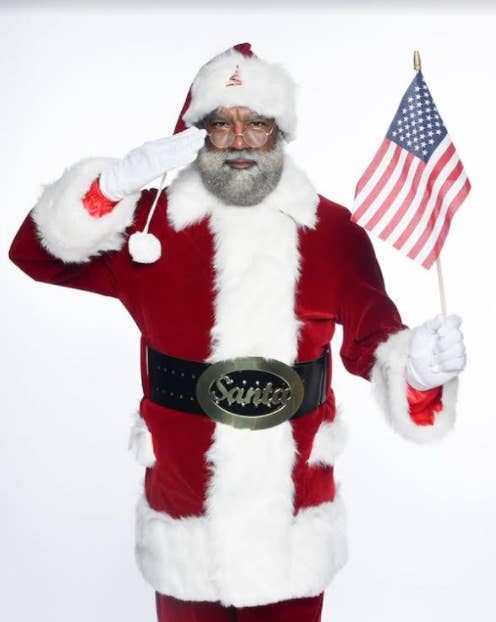 Jefferson said the children he meets don't really care about the color of his skin — they're just excited to meet Santa.